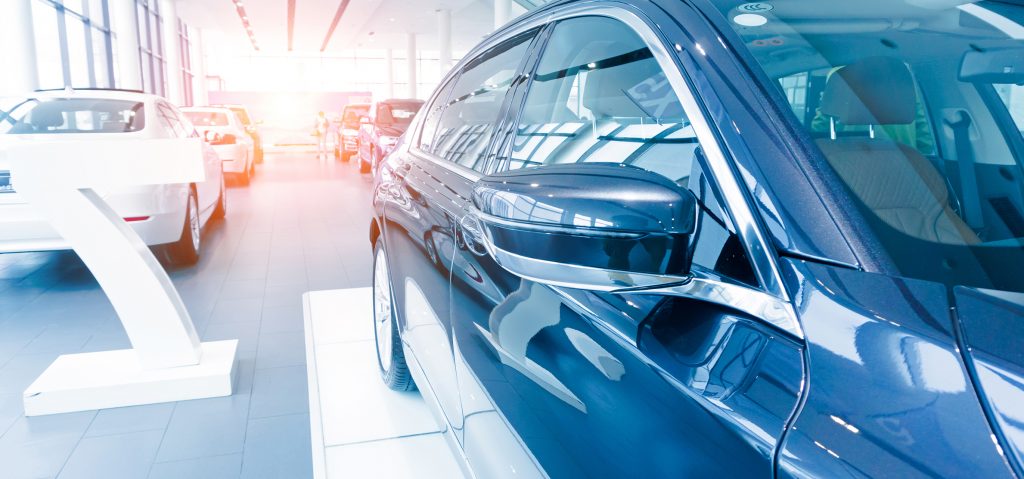 The automobile is an outstanding example of human creation and engineering talent. Even an average car has over 3,000 parts that enable it to function. However, the complex nature of cars makes the method of selling them on an e-commerce site exceptionally difficult for companies in the industry. This process requires showcasing an extensive amount of information, including car model, make, manufacturing information, functional details, and safety features.
While consumers want all the facts before they commit to making an automobile purchase, they also want a seamless, simple purchasing process. This can be hard for e-commerce websites to achieve with so much information to display. Since these two consumer desires often contradict, owners of an automotive businesses with e-commerce websites must strike a balance between establishing a smooth purchasing experience and showcasing all the information consumers want to know when investing in a car. Thankfully, the Magento e-commerce platform can easily tackle this industrywide hurdle for your automotive company.
Magento is an incredibly flexible cloud-based business management solution that provides automotive businesses with the room they need to generate customized product information management tools. Utilizing these tools, product experts can discern, collect, and distribute data bundles to make sure consumers reach the products they desire. With customized processing features, data files can unite with FIT mapping, which encompasses model, year, and make of the vehicle, to create defined assortments and specific product collections. Automotive businesses can establish modules with these collected variables to allow consumers to locate their ideal items by choosing specific criteria according to their needs.
Advantages of Magento for Automotive Organizations
Magento provides automotive companies with an immense variety of tools adorned with the capacity to meet the specialized demands of the automotive consumer. With ongoing support for your automotive company with Forix, your enterprise can receive a plethora of perks from features of this cloud-based enterprise resource planning system, such as:
Ability to establish numerous product variables and bind multiple databases together to emphasize the relationship between cars and their parts.

Make navigating intricate merchandise simple for consumers with customized collections and product attributes.

Employ Fit My Car modules to give your consumers a pathway through a large kit of options to choose their idea make, model, and year.

Display up-to-date vehicle product comparisons from many distinctive suppliers, dealers, and producers.

Implement a streamlined process to orchestrate integration and monitor routing to provide your customers with accurate information as changes occur.

Adopt responsive website design for all channels to supply customers with the capacity to use their phones or tablets to locate a replacement car part or accessory while using their vehicle as a reference for determining product comparability.
Magento Ongoing Support with Forix
The ultimate asset you can attain is a comprehensive team of Magento design experts committed to improving your automotive business with high-quality e-commerce support. Magento ongoing support with certified Magento Enterprise partner Forix lets your e-commerce website have the chance to reach new heights and exceed former objectives.
The development experts can provide support for all aspects of your Magento e-commerce store, such as:
Security patch installation.

Platform training.

Conversion maximization.

Performance audits.

User experience analysis.

Responsive design implementation.

Integration and migration.

Fraud prevention.
Receive Ongoing Magento Support for Your Automotive Business Today
Magento with ongoing support from Forix for automotive companies can enhance business growth and establish the groundwork for lasting achievement and objective fulfillment. Forix is adept at handling all domains of Magento websites, from customization options to performance analysis. Connect with the professionals at Forix to maximize the potential of your Magento website with ongoing support for your automotive business today.