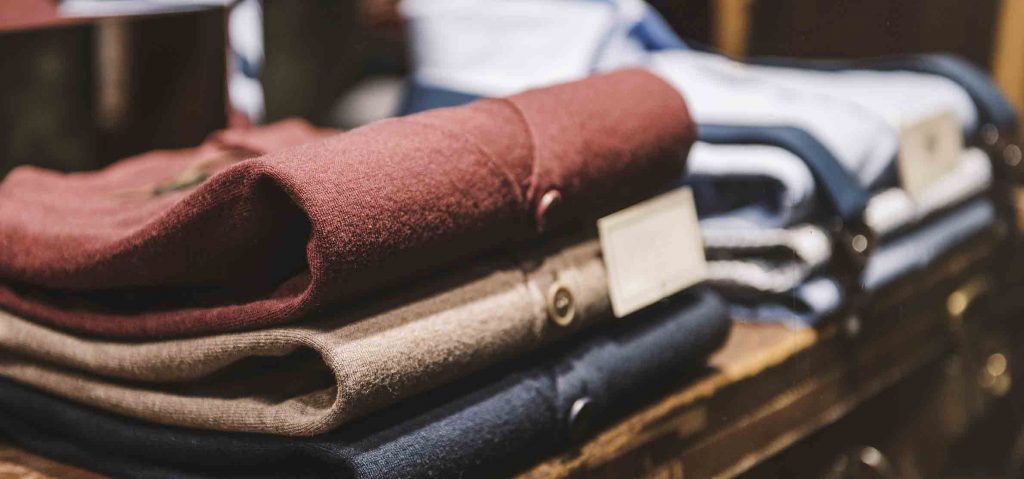 When attempting to succeed in the fashion industry as a business with an e-commerce website, fashion companies must create specialized shopping experiences to emphasize the unique qualities of their brand identity. To entertain customers and enhance business profits, more and more fashion businesses are gravitating toward Magento for their e-commerce platform selection, and it is easy to see why.
A remarkably dynamic business management solution, the Magento platform is the ideal system for fashion companies with specialized websites and brands. This cloud-based solution offers companies the flexibility they need to ensure their websites will be able to accommodate the constantly shifting environment of the fashion industry, where seasonal demands and fresh trends dictate the state of business prosperity. With an abundance of customization abilities, Magento simplifies the process of creating unique, state-of-the-art website designs to showcase a fashion company's identity and highlight the exceptional characteristics of the brand.
Advantages of Magento for Fashion Businesses
Magento gives fashion companies with e-commerce websites an array of features to assist them in meeting the specific desires of their consumers, such as the ability to:
Compose fresh, individualized shopping experiences accessible on every device at all times.

Feature customizable templates with faster than ever website loading speeds.

Implement high-quality add-ins and extensions to promote your brand visibility and online identity.

Use the easy-to-use dashboard, inventory administration, safe payment assurance mechanisms, and management tools to centralize all business processes.

Implement responsive web design so your customers can make purchases from any location.

Feature intriguing content with inventive pitches, sales, formats, and pricing based on customer behavior, trends, and purchase history.

Formulate custom landing pages, look-books, images, and videos to enhance specific items and sales without having to go through IT to make any updates.

Present individualized product highlights for customers with actionable incentives that rely on specific location, behavior, and former purchases.

Adopt directed selling tools, including shop and finish the look.

Rely on cloud-based technology to ensure your e-commerce store will be working no matter how much traffic you receive.

Choose from a number of diverse customization features to generate automated sales and marketing capacities.

Form a seamless user interface with categories and drag and drop functions.

Easily implement and preview new updates and material to create deals and sales highlights in a swift and precise manner.
Why Get Magento Ongoing Support With Forix?
Your e-commerce website should be able to work optimally to make handling your e-commerce company easier and more profitable. Magento ongoing support with Forix can help consolidate all your operational systems into a single unified base, so you can manage from one interface containing all the resources you need.
With Magento ongoing support from Forix, you can access the data from the analytics systems embedded in your software and use it to produce tailor made marketing strategies and promotional materials for your social media platforms. Forix can enable your business to employ integrations suited to merge your front-end point of sale functions with your back-end system and inventory data.
Get Magento Ongoing Support With Forix Today
Magento ongoing support with Forix will give your fashion business individualized design solutions flexible enough to grow with your company as it advances and shifts throughout time. If you're looking for the best support in Magento website construction and development for your fashion company's Magento platform, reach out to the expert team at Forix today.