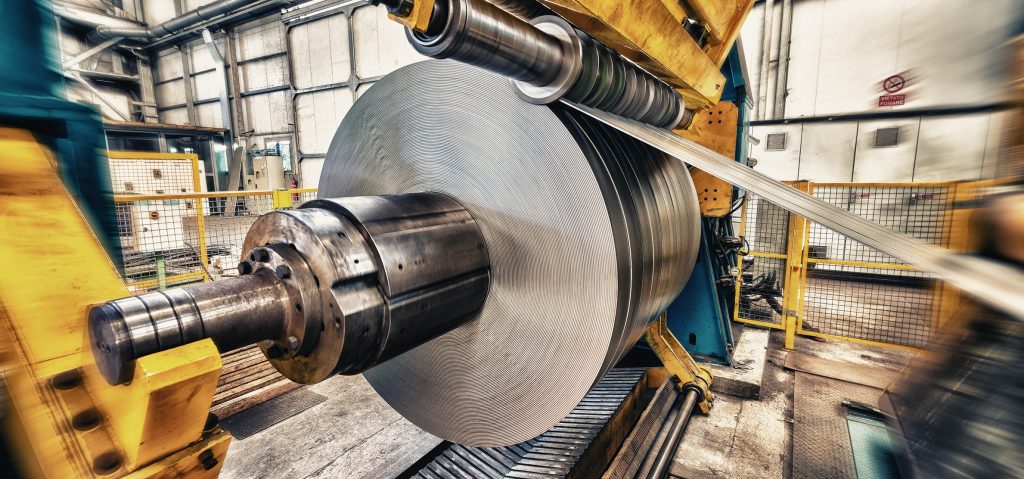 As the owner of an industrial business with an e-commerce website, there is no business management solution more fitted to accommodate your needs than the Magento platform. This cloud-based solution host more e-commerce retailers on the Internet Retailer Top 300 list than any other service, and Magento was also selected as one of the leaders of e-commerce in 2017.

This modern e-commerce solution can support industrial businesses regardless of size and has the capacity to accommodate companies with numerous geographical locations. Magento lets consumers self-manage their accounts, which providing industrial companies with an intuitive platform to foster improved customer satisfaction and ensure long-term business profitability.
Benefits of Magento for Industrial Companies
Magento offers industrial organizations an extensive range of assets to serve the demands of the ever-varying state of industrial companies as they mature and develop over time. Magento can help your industrial company procure the innumerable benefits of the platform, such as:
Enhance efficiency and speed of all business services with a single system used to direct and manage all orders and fulfillment processes for all locations and sales channels.
Present consumers with accurate inventory count with real-time updates on the status of their deliveries.
Install framework and rule systems to maximize fulfillment charges and facilitate delivery speed.
Combine your current back-end methods without difficulty using APIs and further expansion mechanisms to reduce your time to market.
Give your consumers secure and high-quality shopping experiences with the cloud-hosted platform without having to pay extensive IT fees.
Orchestrate individualized content, catalogs, price records, and promotional leads for distinct consumers in accordance with analytics.
Institute an automatic viewer experience with search and layered navigation abilities.
Why Get Magento Ongoing Support?
The most significant assistant you can hope for is a group of Magento development professionals who are fully committed to having your industrial company outperform your business goals. With Magento ongoing support from certified Magento Enterprise partner Forix for your industrial business, you will be able to use the field of features built into your Magento platform and notice a consistent ROI. The adept development experts can provide you with aid for all of the following components of handling your e-commerce industrial business:
Adopt a responsive website design to improve your reach and allow consumers to make on-the-go purchases.
Organize and direct websites for various brands, domains, and channels — all from one interface.
Enhance the visibility of your company across international markets with the capacity to cover numerous languages, tax policies, and global currencies.
Present accurate real-time updates to notify consumers about all steps involved in your supply chain.
Automate company rules with a single platform for managing orders across all order and fulfillment systems to maximize fulfillment expenses and expedite transfer velocity.
Apply actionable insights from Magento's business intelligence systems to form business decisions with the latest information available.
Get Magento Ongoing Support Today
Magento equips industrial companies with all-inclusive solutions to stimulate business success and profitability in the industrial market. The team at Forix can provide you with Magento ongoing support to help your company reach the next level of success. Contact Forix to get ongoing support for your industrial e-commerce platform today.