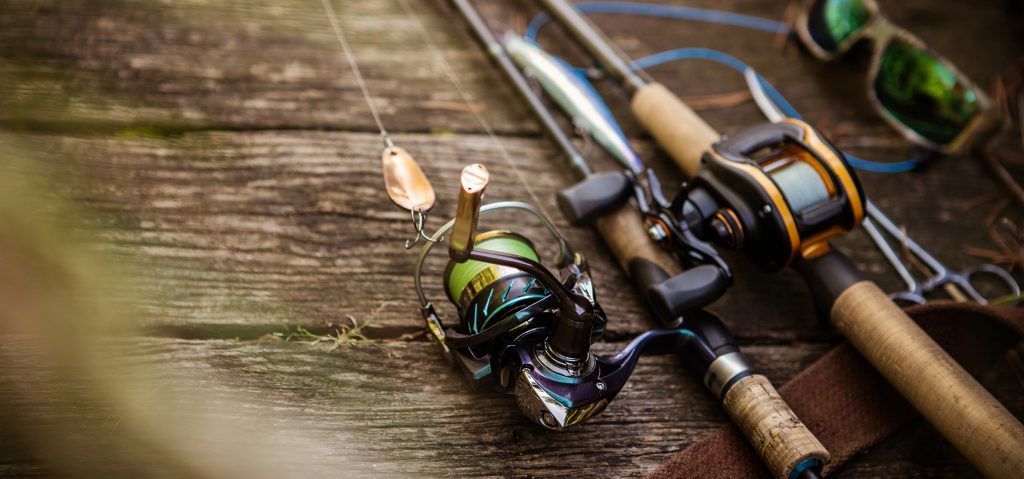 In a time of rapid technological growth and improvement, numerous outdoor retailers with e-commerce shops are starting to understand the significance of conducting their businesses with the newest, most advanced technology to retain their consumer base and improve their reach into new markets.
The expanding influence of technology in business has prompted many outdoor retailers to choose state-of-the-art cloud-based e-commerce solutions as an indispensable part of their company organization and direction systems.
Of the many business management solutions the current market has to offer, the most robust prospect for retailers in the outdoor retail industry is the thoroughly effective Magento platform. Magento is a sturdy cloud-based solution that hones the usual methods of business organization and management by giving e-commerce businesses access to the latest technology. This modern business management system is responsive enough to be updated quickly as the business conditions and market demands grow over times of extension and growth.
With a surplus of technological enhancement advantages and operational devices blended within the Magento software, it is hardly a shock to learn that the Magento business management solution is popularly judged to be the most proficient and progressive e-commerce solution for all online retailers.
Why Get Magento for Your Outdoor Retail Company?
Magento offers an extensive variety of benefits to outdoor retailers with e-commerce investments, such as:
High-level Analytics and Recording
Obtain actionable insights with 100 pre-established reports over sales, consumers, and more.

Use nine pre-established dashboards to acquire information rapidly.
Checkout Improvements
Display a mini checkout cart on all shop pages so consumers can review items already in their carts.

Display tax and shipping costs in the shopping cart.

Show an order summary with merchandise pictures during checkout.

Provide both guest and registered user checkout processes.

Automatically identify registered consumers by their email addresses.

Bolster website conversion rates with instant purchase features providing consumers the option to save their delivery information and payment details to accelerate the check-out process.
Encourage Customer Loyalty
Provide reward points for purchases, sign-ups, product reports, and other benefits.

Create reward point rules and set expiration times.

Allow customers to save items to different wish lists that can be shared via email or social media networks.

Provide the opportunity for customers to create gift registers and make them public.

Support a wide variety of payment methods with the adoption of Magento extensions available in the marketplace.
Improve Customer Service
View, modify, establish, and deliver orders or product invoices directly from the admin dashboard.

Make multiple shipment orders, memos, and invoices for each order.

Effortlessly print all packaging information, invoices, and transfer labels.

Generate custom order labels to monitor products throughout the entire fulfillment process.

Employ return management confirmation to automate return methods.

Easily administer shop credit or refunds for orders with store crediting options.

Give customer service staff the ability to generate orders for customers.

Provide and display detailed updates on delivery status with real-time information and tracking systems.
Get Magento Ongoing Support for Your Outdoor Business Today
If you need assistance from a team of certified Magento partners that will stop at nothing to help your outdoor retail company achieve its potential, look no further than the experts at Forix. Reach out to the team at Forix today and unlock the key to long-term success and prosperity in the e-commerce sector.