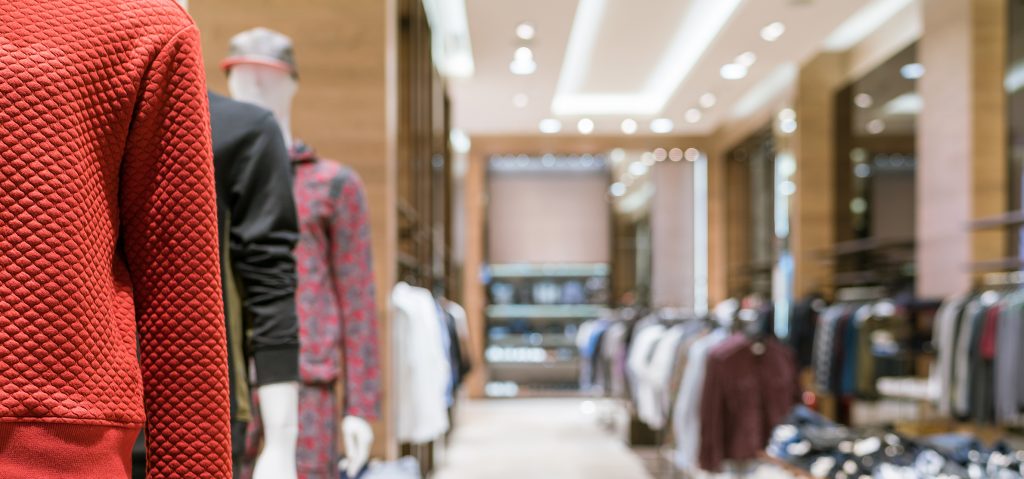 As technology continues to improve the way companies fulfill and deliver orders, it is vital to stay on the cutting edge of the newest means of order management to remain relevant in the industry. To top it off, these technological advancements have led to the rise of numerous modern consumer demands.
Over 90% of retail customers desire an estimated time of arrival for all orders they make.

More than 60% want the option of buying items online.

More than 85% want to purchase online and pick up at an in-store location.

About 70% want their items shipped to the store directly.

Over 80% think store employees are uninformed about what products are in stock, order delivery status, order location, and expected arrival times.
With ever-increasing consumer expectations, assuring effective order management has never been more important for retail businesses. The desire to keep up with the speed of the market is exactly why retail companies with e-commerce websites are turning to the Magento platform now more than ever before. As a leading business management solution for e-commerce and in-store retailers, Magento has the ability to organize order management to improve consumer experience and maximize sales across all channels. The platform collects information, coordinates company rules, and synchronizes all processes for more effective order management. With Magento's centralized inventory and order fulfillment tools, your retail business will be able to deliver a reliable, low-hassle, multichannel shopping experience for your customers.
Advantages of Magento for Retail
Magento offers retailers with e-commerce shops a wide variety of benefits. They can:
Provide one view over all channels to direct orders to the precise fulfillment site.

Offer partial shipping and order splitting options.

Offer pre-sale returns available on multi-channels.

Transform stores, suppliers, and business associates into alternative merchandise distribution centers.

Offer real-time store inventory updates to online users and offer versatile delivery and fulfillment selections.

Give consumers ship-from-store and ship-to-store options.

Monitor inventory across all channels, stores, suppliers, etc.

Give order details, status, and notice reporting to enhance consumer satisfaction.

Offer refunds, store credit, and appeasements in a swift and precise manner.

Incorporate multi-channel visibility and competitive pricing.
Why Get Magento Ongoing Support for Retail Support From Forix?
If you hope to ensure enduring success for your e-commerce store, you must take advantage of all the assets available. The team of certified Magento developers at Forix can empower you to get the most out of your e-commerce investment. The professionals at Forix can help you capture the margin of Magento's features to streamline your business processes and centralize all data, so you'll be able to manage all domains from one intuitive interface containing all the information you need.
Magento ongoing support with Forix can also enable your company to employ the data generated with the analytic tools of your Magento platform to gain actionable insights, advance sales performance, develop prosperous sales campaigns, and optimize the use of social media networking tools.
Get Magento Ongoing Support for Fashion Today
The possibilities are infinite when you have a top-quality team of Magento certified experts by your side. Your website is instrumental to ensuring sales expansion and advancement, and the development team at Forix will stop at nothing to assist you in achieving your business objectives. Reach out to Forix today to get Magento ongoing support for your fashion business.