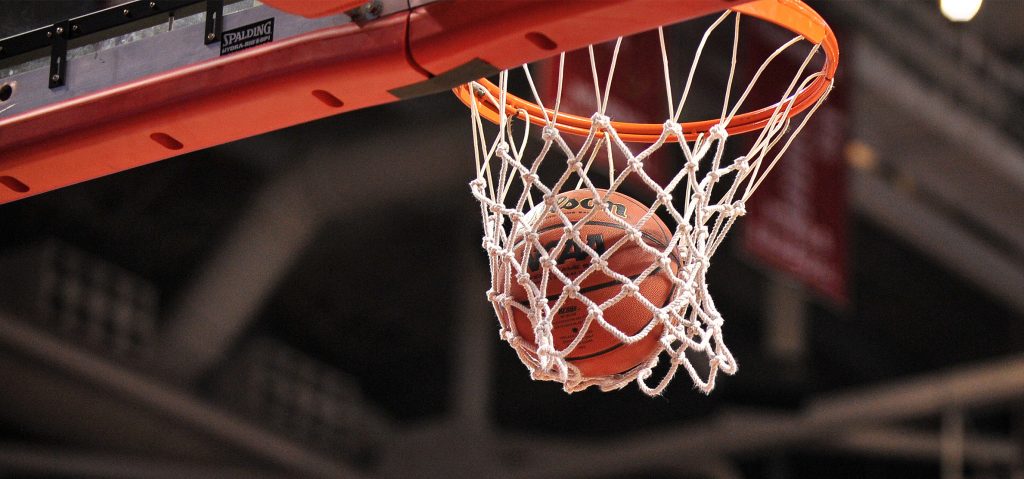 The sporting industry is one of the most demanding industries for businesses to operate in. The steadily changing types of sporting gear and equipment, heightening competition, rising consumer demands, and the seasonality of athletics are only a few of the vital constituents sporting businesses need to be conscious on an everyday basis. In an industry with such a mixture of specialized requirements and hurdles, sporting companies should endeavor to be at the forefront of industry innovation at all times.
This is exactly why so many sporting companies are beginning to use e-commerce cloud-based business management solutions in order to ensure success in the continuously varying atmosphere of the sporting industry. Even though there are a wide variety of cloud-based platforms to choose from, the one that stands out from the pack as the leading solution is the highly dynamic Magento e-commerce platform.  Magento's unparalleled flexibility and robust set of tools is the reason for its growing prevalence with retailers, and this widespread inclination reaches the sporting industry.
Advantages of Magento for Sporting Businesses
Magento provides a great assortment of specialized tools perfect for companies in the sporting industry. Here is a look at the unique hurdles businesses in this industry confront regularly and how working with the Magento e-commerce solution can assist with defeating such impediments.  
Effective Marketing
Due to the seasonality of sporting merchandise, timing is incredibly important in the sporting industry. In addition to Magento's personalization and segmentation features, sporting retailers can use the Magento e-commerce platform to create a multi-channel marketing strategy, enabling them to present products to more consumers and increase both in store and e-commerce sales. Magento also provides the opportunity for social media integration, which can improve company following and strengthen consumer trust at a faster pace. Cross-selling and up-selling capabilities can increase standard order worth, customer loyalty, and enhance customer's shopping experiences.
Competition
The sporting industry involves a variety of different retailers trying to capture the most sales throughout all seasons of the year. Depending on the products your sporting business sells, you must contend with a huge field of sporting store varieties such as professional and specialty stores, specialty fitness stores, department stores, warehouses, manufacturers, and countless more. When considering the already large range of competition along with the prevalence of online marketplaces like Amazon and eBay, the need to stay on the cutting edge of modernization as a sporting business becomes even more transparent.
When you bring the Magento platform into play, your sporting company has the opportunity to sell products online and in-store. You can also sell your products on websites like eBay and Amazon, which can help your business extend into different markets.
Conquering Margins
A notable difficulty for merchants in the sporting industry is the decline in profit margins due to the impact of growing labor, equipment, and store costs. Companies who use the Magento e-commerce platform can seize the chance to practice the direct-to-consumer method, which can lower labor expenses and enable you to eliminate unprofitable physical shops.
Get Magento Ongoing Support Today
If you are ready to take your sporting business to the next level of success, Magento ongoing support with Forix is here to help. Get in touch with the skilled team of certified Magento partners to unlock the key to long-term success in the sporting industry.