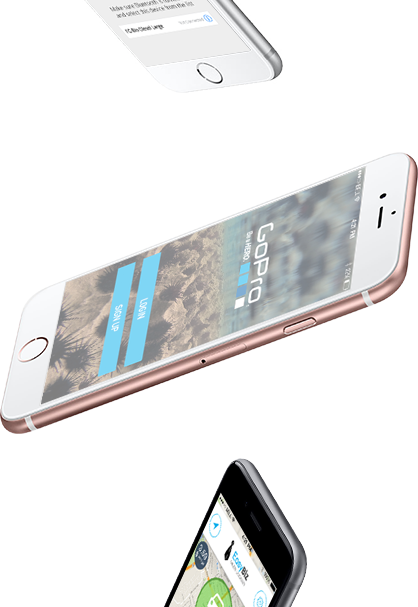 Conversion Driven Approach
We create ecommerce expriences
to drive conversions.
More about us
A noteworthy characteristic of Magento is its fundamental SEO features. Of all the E-Commerce platforms, Magento is known to be the most search engine friendly. A search engine optimizer requires a platform that provides the freedom to exercise on-site optimization and Magento does just that. There are, however, some features that require fine-tuning and strategic optimization to make an e-store even better.
Forix Magento specializes in SEO for Magento. Our Magento SEO experts have done exhaustive research and come up with innovative and effective solutions to offer the best customization to your e-stores. Our SEO consultants understand your requirements and provide flexible and optimized solutions for your Magento store. Our SEO designers provide themes that are search engine friendly to put you at the top of the rankings while our developers provide a stable, supportive, innovative and highly functional platform to run, manage and maintain your e-store.