Addressing Magento Speed Optimization Concerns

As Magento crosses over its end-of-life support date, the importance of migrating to Magento 2 is more clear than ever; frequent patches, bug fixes, and constant attention to the Magento 2 framework ensure the platform will continue to perform at optimum levels. While most users agree that migration is well worth the time and effort necessary to access this feature-rich, more powerful version, migration does come with one key drawback – the potential for continued Magento speed issues after adoption. Fortunately, Magento agency Forix can help you address your Magento speed optimization concerns.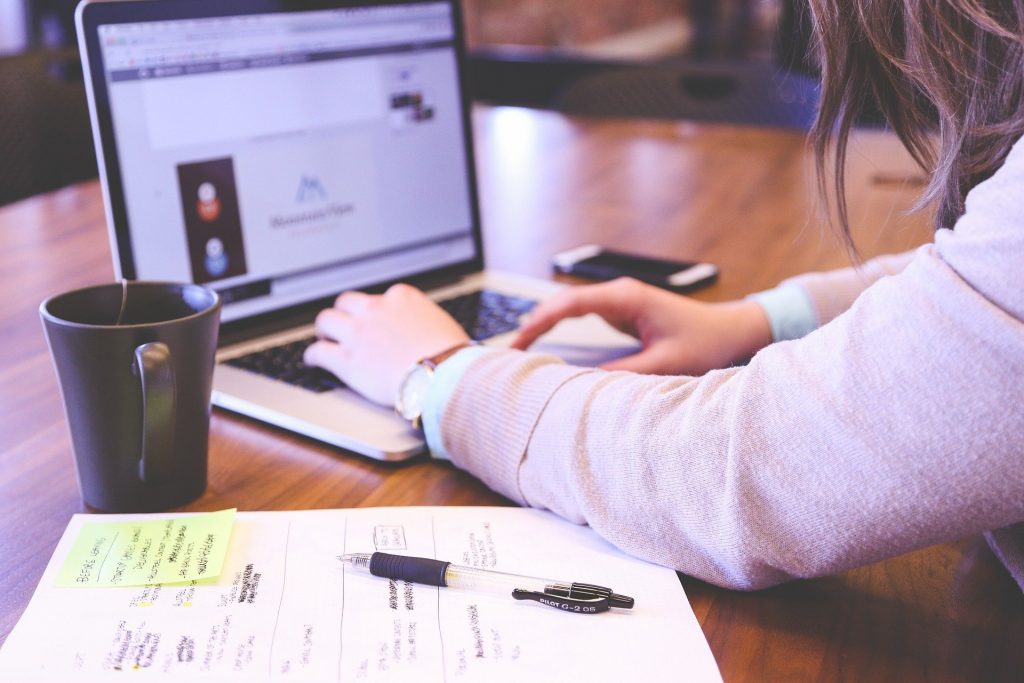 Ways to Speed Up Magento 2
Magento's attention to providing users with a robust platform that comes with a large number of features out of the box means it's a larger, more complex set of code than prior versions. Further, the fact that it can be customizable to a number of different business types across eCommerce sectors means that users often employ a number of add-ons, extensions, and plug-ins. As a Magento managed service partner, Forix pinpoints the source of many of these slowing issues as a function of improper extension management, including: 
Poorly executed extensions that just don't function well and increase page load times

Excessive extensions and images that bog down your server

Extensions and themes that incorporate large amounts of CSS and JavaScript code

Incompatible extensions
By identifying and addressing these issues, we can create and take Magento speed optimization strategies to help improve page load times.
Perform an Extension Audit
While the Magento Marketplace is full of thousands of extensions, plug-ins, and apps, not all of them work well together. Worse, some can swamp your system with multiple CSS and JavaScript requests, increasing your page load times. List your extensions and identify those that are significantly larger than others, those that may conflict with other extensions, and those with excessive HTTP requests; a Magento managed services partner like Forix can help you isolate extensions and perform a Magento speed test to determine the problem.
Reduce HTTP Requests
CSS and JavaScript codes help make Magento and its extensions more attractive and provide the user interface necessary for ecommerce sales. However, Forix has identified multiple HTTP requests as a primary antagonist to Magento speed optimization. Consider optimizing caching to reduce page load requests and merging and minifying JavaScript and CSS code to address page load speeds.
Address Your Operating Environment 
No matter which extension and coding changes you make, it's crucial to ensure that you are running the most current version of Magento 2. To do this, download the most recent version of Magento 2, select it from the top of your Magento file tree, and install. Similarly, optimize your server situation by switching to a VPS (virtual private server) instead of sharing server space in a hosting environment.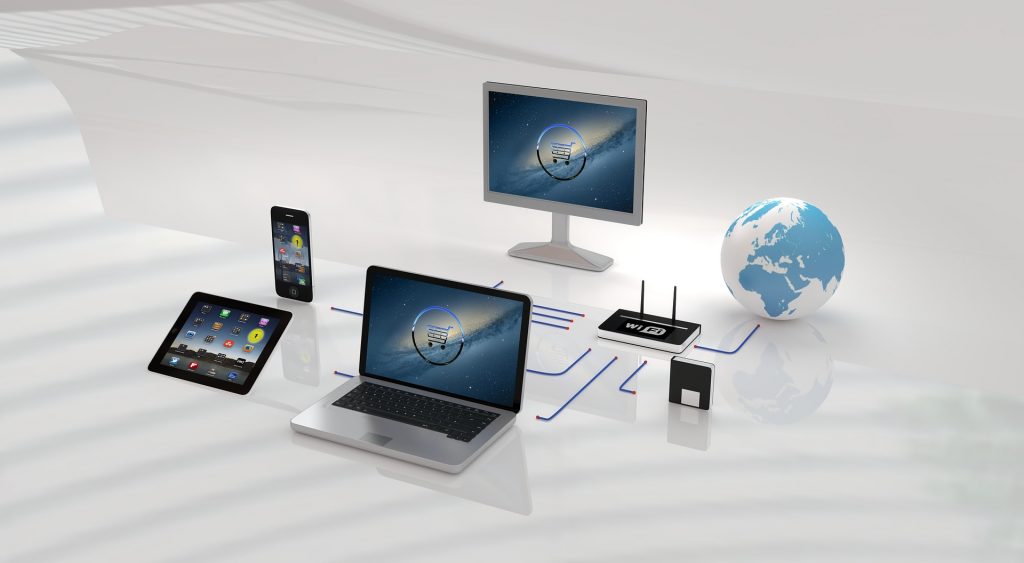 Get Help With Magento Speed Optimization
Changes to your Magento 2 configurations beyond these suggestions often aren't straightforward and require a great deal of testing, time, and effort. For these situations, it's essential to utilize the services of a Magento partner like Forix – we have the deep knowledge base to address caching, CSS/JS inventories, and other techniques that can pinpoint the root cause of your Magento slowing. Better yet, we can employ techniques that solve the problems and serve to speed up Magento 2 for good. If you'd like more information about Magento speed optimization techniques or other services, contact us at your earliest convenience.