Why Magento Speed Optimization Matters
Magento has long been considered one of the leading ecommerce platforms in the world due to its unflagging support and relentless customizability. With the end of Magento 1 support and the release of Magento 2, it's clear that this trend will continue – currently, there are thousands of Magento 2 specific extensions, apps, plug-ins and more residing within the Magento Marketplace. All in all, early adopters of the Magento 2 rollout experienced a transition to a more feature-rich, more reliable version of the Magento platform that they had grown to know and love. Although pesky speed issues still plague the platform, it's relatively simple to perform Magento speed optimization with a managed services provider like Forix.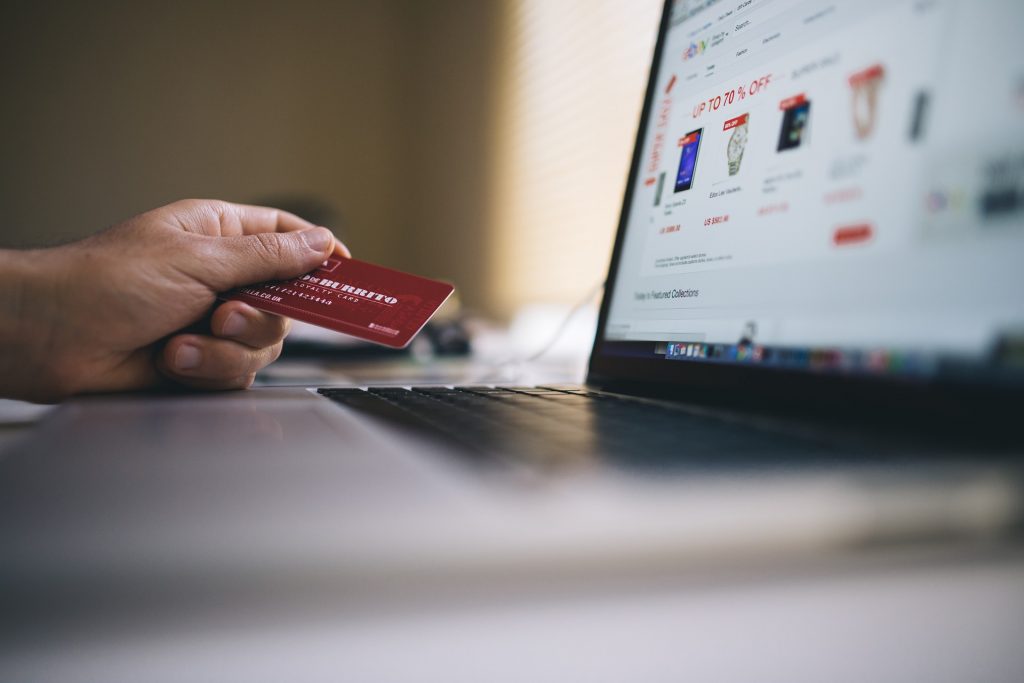 Why Is Magento So Slow? 
Magento 2 is a powerful upgrade from the original version and has a great number more features than its predecessor as well – which is exactly why some users have been experiencing loading delays and other speed issues. Forix, a Magento managed services expert, has narrowed common speed problems down to a few, easily addressable issues:

Outdated Magento 2 version

Less-than-ideal shared hosting situations

Multiple large images per page

Excessive or poorly constructed extensions and JavaScript elements
Address each of these issues in turn and employ Magento speed testing after each change to determine changes that helped as well as those that didn't. As a managed services provider, Forix can help you complete these Magento speed optimization tasks.
Optimize Your Servers and Magento Version
Before you make any other changes regarding your Magento configurations, take a moment to address your servers. If you've chosen to participate in a shared hosting agreement, you're likely not allowed enough bandwidth to support the full capabilities of the robust Magento platform. Then, ensure you're running the latest version of Magento 2; however, before you move themes and extensions to the new version, optimize them to improve performance.
Optimize Your Extensions and Themes
Stylistic and user-interface elements are largely controlled by CSS and JavaScript codes that build off the HTML framework of your Magento 2 store. You can merge these elements to reduce the number of HTTP requests to the server from within the developer settings; to take CSS/JavaScript reductions one step further, you can also choose to minify, or reduce the code of, these elements to speed page load times. Similarly, perform an extension audit and identify any extensions that are very large, unnecessary to your Magento store, or appear poorly constructed; eliminate those you can to reduce requests and speed up Magento 2.
Image Compression and Magento 2 Performance Optimization 
One of the largest portions of your Magento store workload is the images you choose to accompany your products. Large image files can drastically slow Magento 2, and just a few moments of care taken to perform lossless compression on these files via your photo editing program (usually Adobe Photoshop) can result in improvements in page speed. Alternatively, if you already have a large number of large photos within Magento, you can employ a third-party extension to optimize image file sizes automatically.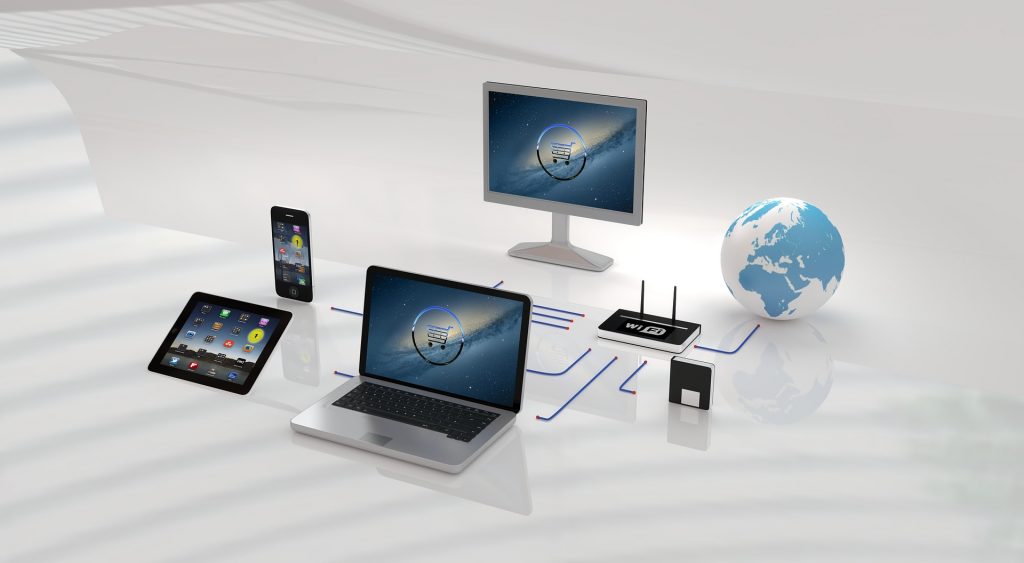 Magento Speed Optimization and Managed Services
If, after performing these checks, you continue to experience Magento speed issues, it's likely time to utilize a Magento managed services provider like Forix. We can take a deep dive into your Magento 2 configurations and identify potential roadblocks to speedy page loading. Then, we'll incorporate proven Magento speed optimization techniques to get you back in business. Reach out to our team of Magento experts to learn more.