Magento Speed Optimization for Better Performance
Magento 1 will reach its end-of-life support date in June 2020. Many Magento users have already migrated to the new Magento 2 platform. Any type of website migration will have growing pains, but many early adopters of Magento 2 have experienced a common problem: Magento speed issues. It can be frustrating to invest in a brand-new website configuration only to discover that the new, supposedly better system performs slower than its predecessor. However, there are several things that can potentially cause speed issues. 
Magento speed optimization is within reach when you work with the right Magento managed service provider. After investing time, money, and effort into a new website overhaul, you might need some professional assistance getting your new site to the level of performance you expected. Magento 2 is incredibly complex, and it may be difficult to determine how to speed up Magento 2 without professional assistance. 
Possible Fixes for Magento Speed Optimization
Many of the issues Magento 2 users have reported since migrating revolve around compatibility issues and difficulty managing all the new features included with the Magento 2 platform. The development team behind the Magento 2 ecommerce platform are some of the most seasoned developers in the world, and the code behind Magento 2 is nothing short of impressive. However, it is also incredibly detailed and often difficult to navigate. 
One of the first things to diagnose is compatibility between Magento 2 and all the third-party extensions and other plugins a website owner uses. It's not uncommon for website owners to refer to the additional tools they used prior to migrating to Magento 2, only to discover later that minor incompatibilities diminished the performance of their new sites built on the Magento 2 platform. A Magento speed test must include toggling each of these extensions on and off. If one is disabled and performance increases, the problem has been found. 
We Can Help Speed up Magento 2 
A website owner might be stuck wondering, "why is Magento so slow?" The answer could also lie within the included functionalities of Magento 2. For example, many website owners on Magento 1 would use third-party applications to handle CSS and JS page minification. This is an included feature with Magento 2, so overlapping these functions could be the reason behind slow performance. 
If you own an ecommerce website and want to know how to speed up Magento 2, it might be worth working with an experienced Magento managed service provider. Service providers like the team at Forix have extensive experience with the Magento platform and have helped many website owners diagnose and repair their Magento speed issues.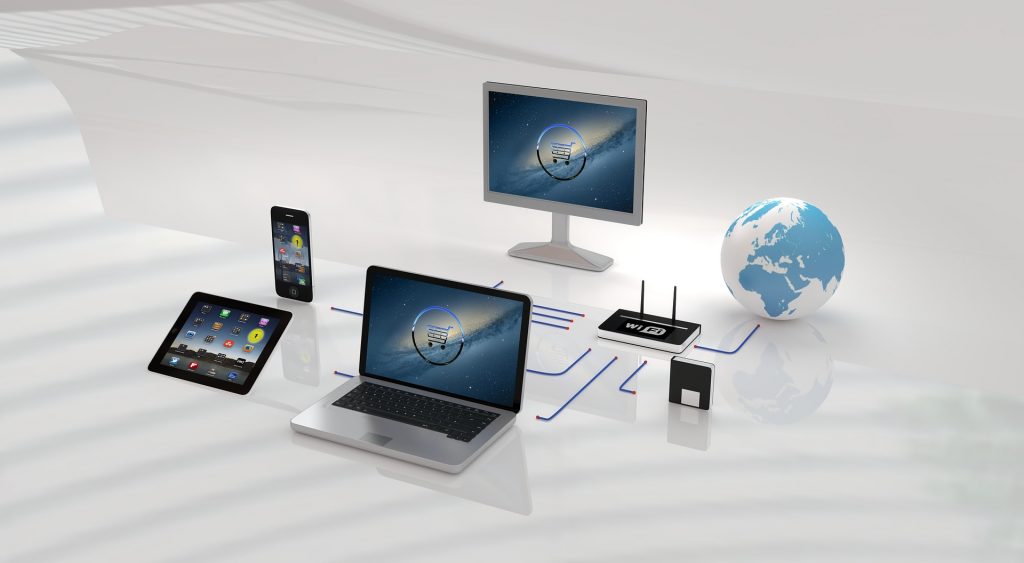 Magento Speed Optimization from Forix 
Magento speed optimization is within reach when you partner with a team like the Magento experts at Forix. We have successfully diagnosed and repaired many different Magento 2 speed issues for our clients, including those related to caching options, JavaScript Bundling, and some of the more obscure features and functions hidden within the impressive Magento 2 code. Reach out to the Forix team today for more information about the Magento speed optimization services we can provide.