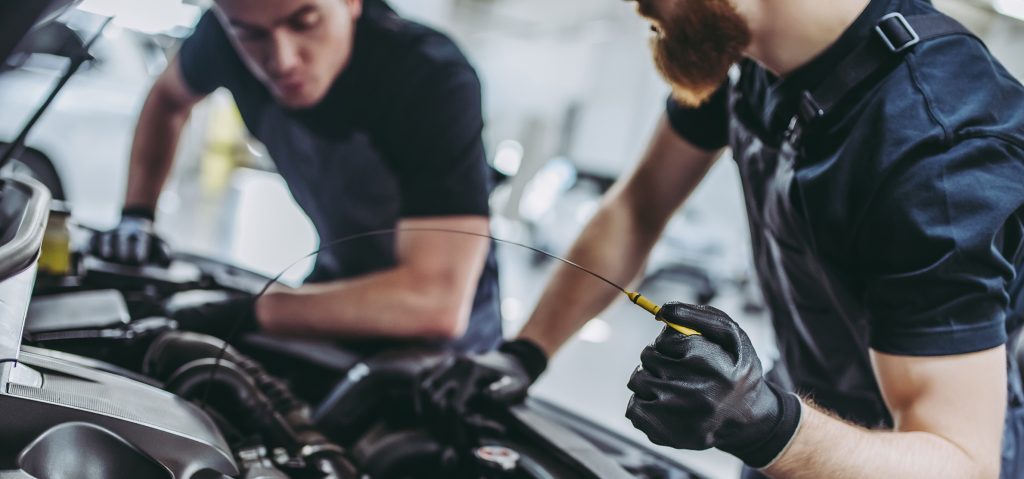 The automobile is a distinguished model of human innovation and engineering prowess. Even the simplest car has over 3,000 pieces empowering its mechanics to take us where we need to go. Yet, the complex essence of automobiles makes the means of selling cars on e-commerce websites all the more difficult for automotive companies.
Even though consumers demand all the facts before they decide to invest in an automobile, they also demand an easy, effective process of finding the right car to purchase. To satisfy consumer desires, automotive businesses with e-commerce stores face the challenge of establishing a balance between creating a seamless buying experience and featuring all the vehicle information available for every product offered. Fortunately, automotive companies that use Magento can tackle this industry-encompassing challenge with the implementation of the Magento e-commerce business management solution.
Magento is a flexible cloud-based business management solution that gives automotive businesses the access to customized product information management tools. Adopting these features, merchandise experts can identify, accumulate, and disperse data sets to ensure consumers approach the items they are searching for swiftly and easily. With customized processing tools, data files can merge with FIT mapping, which includes model, year, and make of the car, to produce defined merchandise collections. Automotive businesses can then build modules with these collected attributes to empower customers to choose specific criteria to find their ideal vehicle.
Benefits of Magento for Automotive Organizations
Magento helps automotive companies with an extensive assortment of tools and the aptitude to satisfy the particular desires of the automotive consumer. With Magento support for your automotive company from Forix, your business can tap into endless benefits of a cloud-based enterprise resource planning system, including the ability to:
Form multiple product attributes and connect several databases to highlight specific cars and their parts.

Use customized assortments and product characteristics to make navigating complex items easy for consumers.

Generate Fit My Car modules to allow your consumers access to an extensive kit of options to reach their ideal vehicles.

Highlight up-to-date car item comparisons from several dealers and manufacturing companies.

Utilize a responsive website design to give customers the ability to use their mobile devices to select a product or replacement car while referencing their vehicles to confirm product comparability.
Magento Support With Forix
The highest advantage you can receive is a qualified group of Magento development experts who will go above and beyond to see your company reach its full potential. With Magento support from certified Magento enterprise partner Forix, your e-commerce market will have the means to secure lasting benefits for your company.
The Forix professionals can supply you with support for all stages of the development process for your Magento e-commerce store, such as:
Security patches.

Platform use training.

Performance and conversion audits and analysis.

User experience audits and analysis.

Responsive design.

Integration and migrations support.

Security and fraud protection.

24/7 support.
Get Magento Support for Your Automotive Company Today
Magento with support from Forix for automotive businesses can propel business growth and formulate the groundwork for enduring business advancement. From customization to user experience auditing, Forix can tackle every stage of Magento website development. Connect with the experts at Forix to secure company growth with Magento support for your automotive business today.