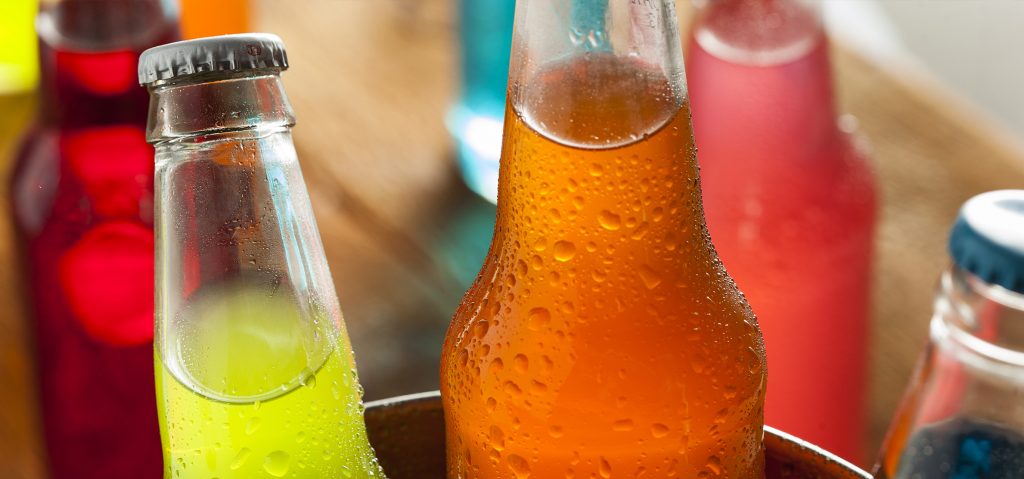 The food and beverage industry is advancing and evolving at a rapid pace. With the online sales of food and beverage predicted to rise 21 percent during the next five years, it has never been more important for businesses in the food and beverage industry to evolve alongside and modernize their enterprises. While modernizing your business may seem like a significant challenge, doing so can be an outstanding opportunity for the growth and expansion of your food and beverage company.
In order to successfully adopt the latest technologies, more and more food and beverage companies are striving to rearrange their business models. They are embracing state of the art omnichannel business strategies as a means of enlarging their market reach and address more potential consumers.
When immersed in e-commerce sales, companies will inevitably face a wide variety of challenges. Companies must understand their consumers, stay on top of all negative and positive feedback, and also must improve their products on a consistent basis and analyze all sales information available. With a plate full of tasks, many food and beverage companies are depending on the Magento e-commerce solution as a means of securing the foundation of success and their position in the sector as it shifts and advances during the modern age.
A comprehensive business management solution, Magento is a cloud-based platform with an extensive toolkit of specialized features idea for addressing the needs of the food and beverage sector. Businesses that employ the Magento platform are best equipped to make modernization adjustments swiftly and conquer the many challenges of the digital era.
What Are the Advantages of Magento for Food & Beverage Businesses?
As an immensely versatile business management solution, Magento is a superior assemblage of dynamic features and robust tools that can assist companies in the food and beverage sector in their pursuit to handle the demands of their customers and adapt in the modern industry, including mobile optimization.
Magento makes the process of optimizing your website for all mobile devices easier than ever before. With countless built in responsive design themes and a plethora of social media integrations accessible, Magento can help your e-commerce company provide reliable and engaging browsing and buying experiences for all your consumers no matter what device they are using.
Why Get Magento Support for Your Food and Beverage Company?
When it comes to securing ongoing success in the food and beverage industry, businesses should strive to employ all devices accessible, including the assistance of top-quality development experts. The ultimate asset you can seize is a team of certified Magento partners who are more than willing to go the extra mile for your food and beverage company. The professional website developers at Forix are highly skilled and well versed in e-commerce website development and expansion. From the beginning of site setup to the incorporation of high-level technical enhancements, Forix can ensure you make the most out of your e-commerce venture and empower your company to reach its full potential.
Get Magento Support for Your Food and Beverage Company
If you are looking for assistance in your plight to modernize your business and procure your success in the food and beverage industry, get in touch with the experts at Forix to get Magento managed support today.