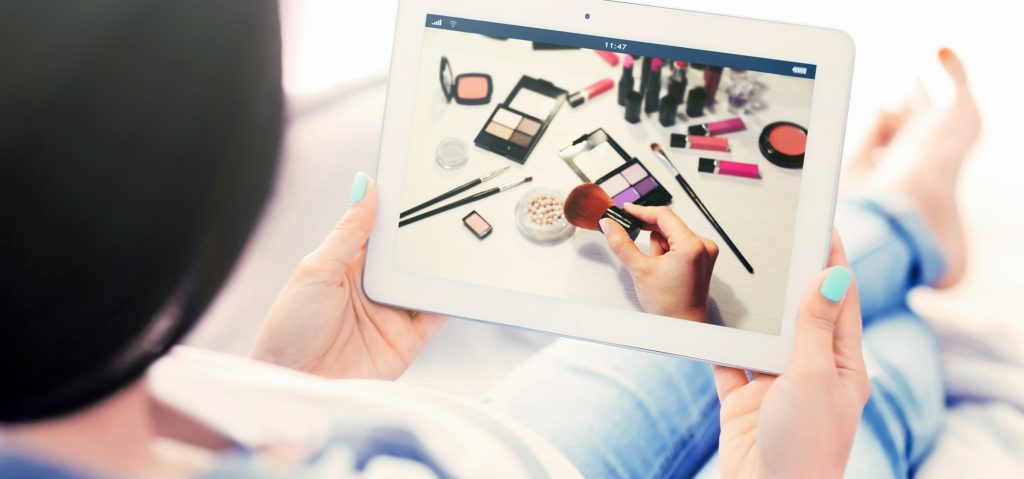 The Magento platform is the pre-eminent e-commerce solution among all businesses and markets, including the health and beauty industry. Of all the cloud-based solutions, there is no other e-commerce platform that enables you to assemble completely customized websites with endless features to provide your consumers with wholly engaging purchasing experiences across all channels and devices. Magento gives you full control over all aspects of your website's content and design, making it easy for businesses to add, modify, and enhance their website's content, templates, and special integrations to improve online presence and promote sales. The variety of features available within the Magento platform makes it is easier than ever to create a customized website capable of serving the continuously evolving needs of modern health and beauty consumers.
Benefits of Magento for Health and Beauty
The Magento platform equips organizations with a generous assortment of tools and features to assist businesses in the beauty e-commerce businesses to accommodate the needs of their consumers, such as:
Reliable Cloud Hosting
The Magento platform is cloud-based, so there no doubt in its ability to handle all traffic peaks while functioning at its optimal level. With the reliable nature of Magento's cloud hosting, you can feel secure about the functioning of your e-commerce website regardless of traffic spikes or busy shopping periods.
Business Intelligence
E-commerce companies employing Magento can use analytics and data insights to get actionable information and make optimal business choices to support company expansion. Applying Magento's business intelligence tools, your company will be able to gain information from extensive reporting and data analytics, which can assist you in determining your most profitable products, consumers, and sales initiatives, so you can make use of all possibilities for prosperity.
Ease of Use
Enterprises that operate with the Magento platform can secure market openings faster than ever before. Magento allows you to quickly construct fresh trademarks; create, adjust, and modify supplementary content; and promote retailing campaigns in a speedy and uncomplicated fashion. Employing the customizable set of Magento integrations, and extensions features, building and attaching content for your site is far less time consuming, which will give you more time to pursue other business objectives and plans.
Why Get Magento Support for Health and Beauty?
With the support of the adept Magento developers at Forix, you can examine the abundance of data collected within the analytics operations of the Magento software. Forix can help you understand the data and apply it to formulate original and specific purchasing campaigns, sales plans, and new content for your e-commerce website based on the latest market and consumer trends in the health and beauty industry. The Forix development professionals can show you how to employ the many features of Magento to streamline all business processes and improve overall business efficiency on a larger scale.
Get Magento Support for Your Health and Beauty Business Today
Magento support for health and beauty industry from the professional Magento developers at Forix means your online market can lay the foundation for long-term organization improvement and prosperity in the e-commerce sector. Reach out to the Magento experts at Forix to get Magento support for your business today.