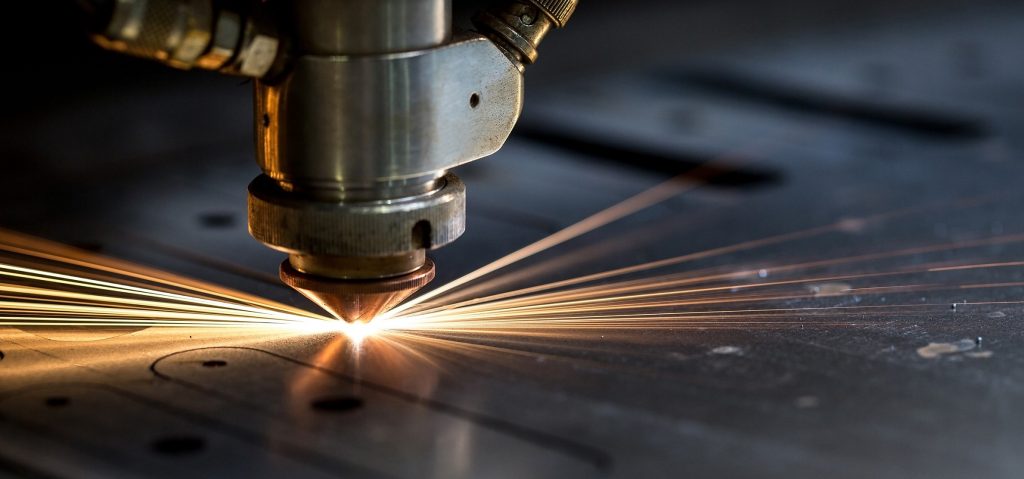 As technology continues to advance, the importance of staying up-to-date has become all the more important for all types of businesses in the e-commerce sector, including the industrial industry. Industrial companies with e-commerce stores have to stay on top of their game at all times, meaning they have to go above and beyond to acquire the latest technology for their e-commerce stores.
Industrial businesses are using the Magento e-commerce platform to sustain consumers and gain new business opportunities. Magento is a highly effective and advanced business management solution that supplies companies with everything they need to stay on the cutting edge of innovation and market trends. With full access to the robust toolkit situated within the Magento platform, there is virtually no limit to what a company can achieve.
Benefits of Magento Platform:
Magento is the only cloud-based system that provides companies with almost unlimited control over their website's design and functionality. The platform offers an array of advantages for industrial companies in the e-commerce sector, including:
A wide range of customizable add-ons for website organization and enrichment
Dependable service from a cloud-hosted system with assured functioning throughout all traffic spikes, promotional sales, and specialized shopping events
Mobile optimization and responsive design templates to provide complete access across all devices and channels
Ability to use analytics built into the Magento platform as a means of creating personalized shopping experiences for consumers
Create attribute-grouping systems to target specific consumer collections based on behavior, purchase history, seasonal needs, and many more
Frequent enrichment updates and reliable security patches available whenever a vulnerability is detected, regardless of impact or scope
Streamline and connect all business processing systems for a smoother and more efficiently managed company
Real-time updates for your staff to use as a means of providing consumers with information about their orders and deliver high-quality customer service
Guided ordering features to help customers navigate through the ordering process and successfully make a purchase
Improve sales by featuring detailed product pages with conversion-boosting content, such as how-to videos, detailed descriptions, pictures, and interactive features to provide consumers with all the information they could want before committing to a purchase.
Swiftly and accurately answer consumer inquiries and distribute store credit and refunds.
Improve access to information with Magento integrations that centralize company data and processes to make information readily available at all times.
Respond to and capitalize on every market opportunity as soon as it arises with advanced analytics systems and business intelligence capabilities.
Why Get Magento Support for Your Industrial Business?
Having a dedicated group of Forix professionals by your side is an optimal way to secure exponential advancement and achievement for your e-commerce industrial business. The Magento development experts are equipped with the experience and skills necessary to help your company thrive.
Get Magento Support with Forix Today
If you are looking for the most adept Magento development team around, look no further than the professional developers of Forix. Reach out to the experts at Forix today to realize all the opportunities of your Magento platform.