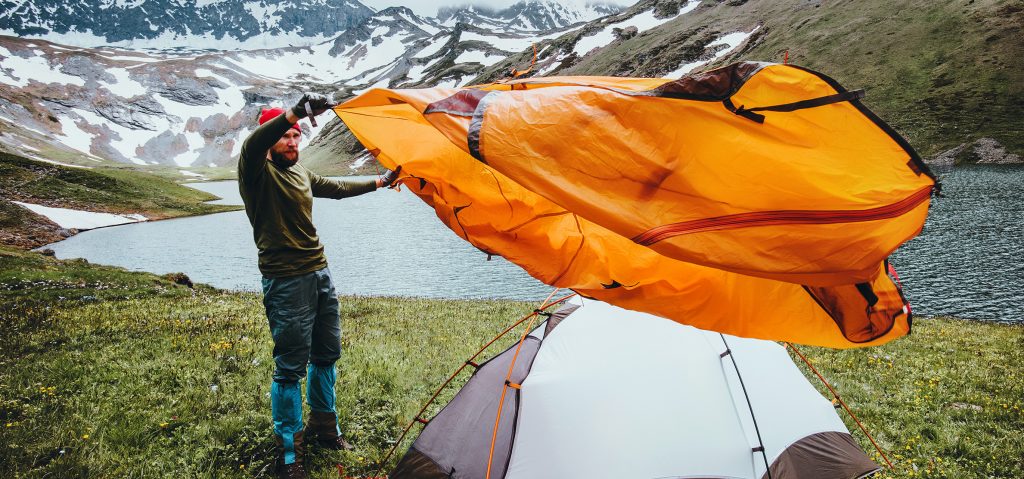 The immense rise of modern technology has set the stage for the arrival of myriad new customer demands across all industries, such as:
More than 90 percent of consumers want an expected time of arrival for their shipments.
61 percent want the capacity to purchase items online
More than 85 percent demand the ability to make purchases online and have the option to pick them up in the store.
72 percent want the option to request chosen items to be shipped directly to specific stores.
81 percent believe store staff personnel are not up-to-date about specific product availability, consumer order status, and shipment estimations.
Technological advances have influenced all areas of business, and the outdoor retail industry is no exception to this trend. As a result, it has become crucial for outdoor retailers to take advantage of the latest technology to maintain their station in the industry and hopefully gain an edge over competitors.
To keep up with the velocity of the market, many outdoor retail businesses are drawn to Magento e-commerce for their business management needs. As an outstanding cloud-based system solution for in-store and online retailers of all sorts, Magento has the ability to simplify order management, improve consumer-shopping experiences, and grow business across all sales channels.
The Magento software has the ability to collect data, orchestrate company settings, and regulate all business operations to create a time-saving, cost-effective, and above all more efficient business management system. With the assistance of Magento's integrated distribution, catalog and delivery services, your outdoor merchandise business will have the ability to present consumers with rapid and automated buying experiences across all channels.
Why Get Magento Support Forix for Outdoors Retail
Magento is a successful e-commerce outdoor retail business.
Forix is a certified Magento partner and can equip your company with all it needs to reach the next level of business achievement. The team at Forix has helped many outdoor companies achieve success, including the Portland-based outdoor store Next Adventure. As a company that offers their shoppers a wide variety of outdoor items and specialized equipment, Next Adventure sought the assistance of Forix when attempting to enhance the functioning of its website and increase marketing opportunities for continued company growth.
The company's previous website gave consumers an unreliable viewing and purchasing experience because it was managed with out-of-date fulfillment methods. In order to address this issue and resolve it Forix created a modern e-commerce website with a fully integrated system for the Next Adventure's ERP, point of sales, and shipping services to improve company management operations while giving it enough flexibility to adapt to business expansion. As a result of these improvements, Next Adventure received several amazing successes, including a 42% increase in standard order value and a 22% drop in website bounce rate.
Get Magento Support for Your Outdoor Business Today
If you need a comprehensive guide to help you access the full scope of amenities available in your Magento platform, Magento support with Forix is your best option. Reach out to the experienced development team at Forix today to unlock the key to success in the outdoor merchandise industry.