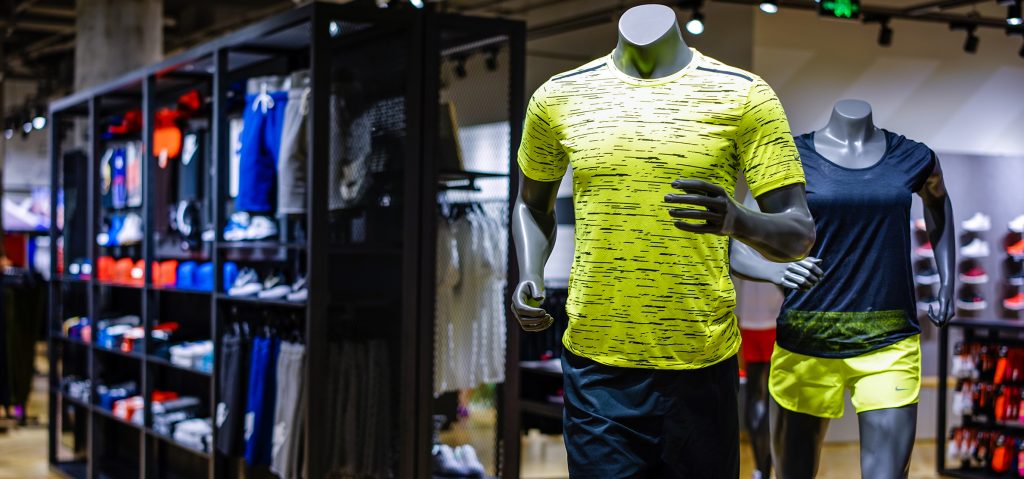 The sporting goods industry is one of the most fast-paced markets for businesses to function in. In order to stay afloat in an era of rapid technological growth and expansion, it is imperative for companies in the sporting goods industry to incorporate all the latest business technology.
While there are countless cloud-based solutions accessible for businesses and retailers everywhere, there is only one solution capable of accommodating the diverse needs and complex circumstances of the sporting goods industry.
This platform is none other than the Magento e-commerce business management solution, which is by far the most popular platform among sporting goods retailers across the globe. Magento's prominence is due to its functional enhancements, plethora of customization abilities, and its incredibly dynamic nature that allows it to evolve alongside a company during periods of growth and development.
Benefits of Magento for Sporting Goods Retailers
Magento provides businesses with an unmatched toolkit of specialized features ideal for meeting the needs of organizations in the retail sporting goods industry. Here is a brief look into some of the many obstacles sporting goods retailers face while in business, and how the Magento platform can be an asset in your plight to combat these industry-wide predicaments.
Inventory Management
Retailers in the sporting goods sector must deal with a plethora of different inventory management responsibilities, such as forecasting sales, procuring stock, preventing dead items, and avoiding losses due to low inventory. Juggling all these duties can be even more difficult when you are selling merchandise across numerous sales channels, including on-site shops, internet market places, and e-commerce stores. To be successful in your efforts to manage your stock properly and maintain this across all domains, your business must grasp the latest technological advancements.
With the Magento e-commerce solution, you can easily secure inventory accuracy across all your sales arenas while also boosting your sales substantially. When you select one of Magento's innovative third party ERP or POS inventory management system integrations, you can monitor and manage your stock levels for all sales locations and channels from one integrated software. With a comprehensively unified system, seamless inventory checks allow you to rest assured your business will not suffer from inventory management errors.
Competition
Sporting goods businesses know the extensive competition they must face throughout all sales seasons. From specialty fitness and health stores to professional shops, department stores and warehouses, the competitive environment in the sector never ceases. When you add in the profound rise of online market places like eBay and Amazon, the competition extends even further.  
When you use the Magento e-commerce solution, you can remain on the leading edge of the sporting goods industry by selling your items on an extensive selection of areas both online and at physical locations. You can even sell items on eBay and Amazon, which can expand your company into additional markets, enhance brand identity, improve sales, and set the stage for ongoing achievements in new markets.
Get Magento Support for Your Sporting Business Today
If your company needs an advanced team of Magento certified development partners to help you pave the way to long-term profitability and prosperity in the sporting goods sector, reach out to the team at Forix and get Magento support today.