Maintaining Magento 1 Support Post End of Life
End of Life for the Magento 1 platform has officially come and gone. As of June 30th, the legacy edition of the Magento platform is no longer supported by Adobe. This means that the platform will not receive any official support updates or security patches moving forward. This is troubling for the 150,000 merchants who have chosen to remain on the M1 platform after EOL. Maintaining Magento 1 support is now crucial for these websites to keep their PCI compliance status and continue to do business on the web.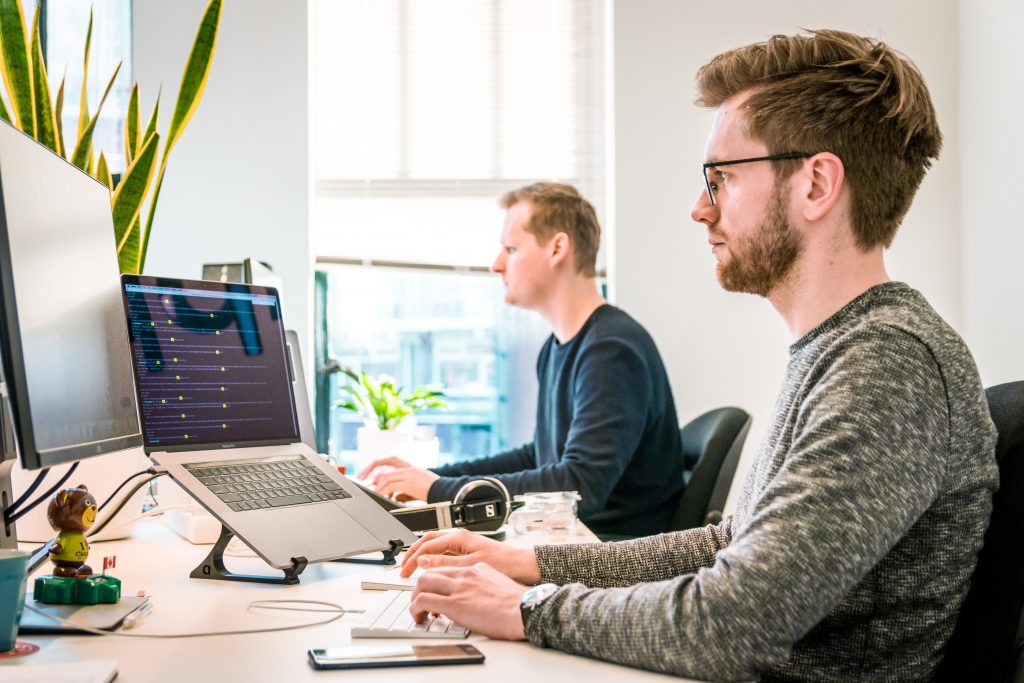 What Happens to Magento 1 Websites After EOL?
Now that End of Life has come to pass for the Magento 1 platform, websites still running on M1 will find themselves increasingly vulnerable to cyber attacks and security threats. It's no secret that M1 is now unsupported, and hackers, scammers, and other unsavory denizens of the internet know that Magento 1 eCommerce websites will be vulnerable targets. 
Some of the main security concerns facing eCommerce sites are:
Spamming

Phishing

Theft of User Data

Distributed Denial-of-Service (DDoS) Attacks
If your eCommerce website falls victim to these cyber attacks, you could be on the hook for tens of thousands of dollars in fees and damages. Additionally, you'll lose not only your PCI compliance status, but the trust of your customers, as well. The truth is that many online businesses are never able to recover from a large scale cyber attack. The risks associated with staying on Magento 1 are serious, but they are not insurmountable. 
Why You Need Ongoing Magento 1 Support
Although your Magento 1 website will no longer be supported by Adobe, there are ways to maintain Magento 1 support and keep your website compliant even after EOL. Because Magento is an open source platform, security patches will continue to be developed by third parties, such as MageOne. Additionally, you can take on what are known as "Compensating Controls" to help mitigate the risks of being on an unsupported platform.
There are many eCommerce sites on the web that continue to function on outdated versions of their platforms without issue, but they must retain the services of a third party to ensure that they have the support and security measures in place necessary to keep their sites secure. Compensating Controls refers to the amount of support and security that you have invested in to keep your site safe in lieu of official support. This includes increased monitoring and scanning, Firewall applications, and planning for your site's security. 
For our clients who are hesitant to abandon their successful Magento 1 websites and take on a costly and time consuming migration to Magento 2, Forix has developed a comprehensive Magento 1 Security Plan. Features and services include
Up-time monitoring 

PCI Scans 

Malware Scans 

Page Speed Monitoring 

Server Monitoring 

SSL Monitoring

Magento Version Monitoring

Patch and Version Notification

Firewall Implementation and Monitoring
By offering these additional security and support monitoring services, we can help your website maintain essential security functions and keep its PCI compliance status.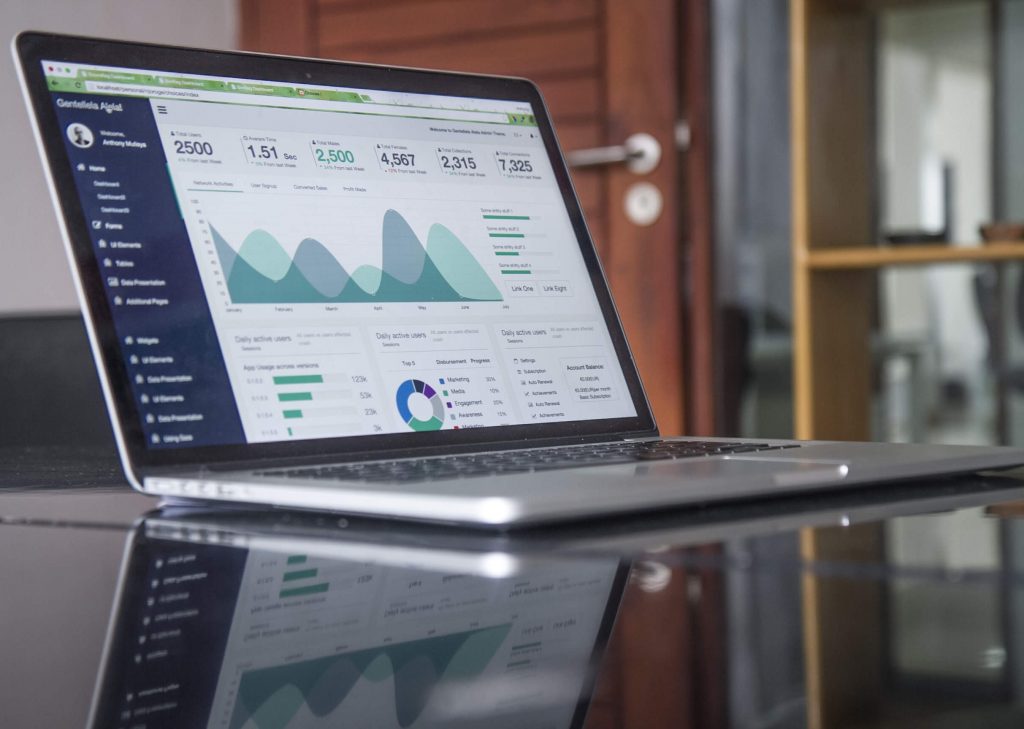 Keep Your Website Protected with Magento 1 Support
There's no question that deciding to stay on Magento 1 comes with its share of risks. However, it's not impossible to maintain security and support to keep your website protected from cyber attacks. You can continue to do business on the platform, as long as you maintain Magento 1 support and security from a qualified managed services provider, like Forix. With over 60 certified Magento developers on our team, we've got the skills and experience necessary to protect your Magento 1 site in the face of impending cyber threats. Get in touch with our team of Magento experts today to learn more about how we can help you maintain Magento 1 support and compliance for your Magento 1 eCommerce site.