Long-term Viability
As technology continues to change at an ever-increasing rate, industrial and manufacturing companies are starting to discern the importance of establishing an online presence and investing in a premier e-commerce solution to keep up with the marketplace competition. The Magento e-commerce platform is an innovative business solution that helps manufacturing and industrial companies effortlessly streamline their business databases and improve their sales margins to lay the foundation for lasting prosperity in the e-commerce sector.
Why Magento for Manufacturing and Industrial?
While the perks of the Magento platform are countless, here is a glimpse at some of the most enjoyed within the manufacturing and industrial sector.
Smooth Ordering Processes and Convenient Payment Options 
Provide your customers with faster ways to place orders by offering them the chance to select between a myriad of confident ordering choices including uploading files, entering SKUs, and crafting their own customized merchandise inquiries. With Magento, your sales staff has the ability to guide customers through the process of making a purchase by establishing orders for them or utilizing Magento's quote management system to deliver quote inquiries at a quicker pace.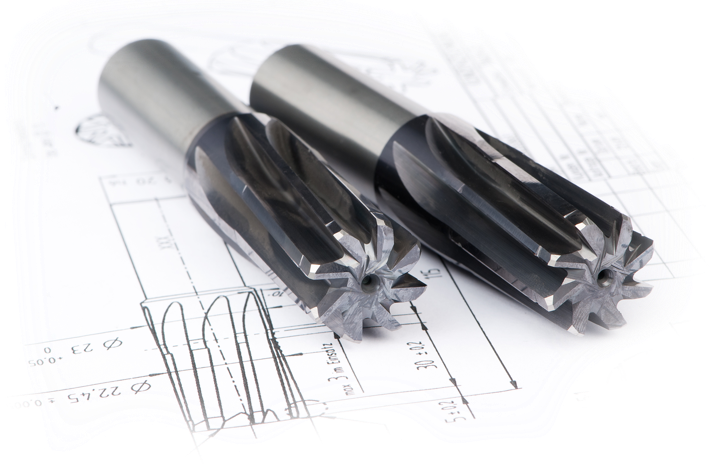 Simplified Inventory Management 
Enhance your business operations with the use of a unified interface for managing orders among all sales domains. Supply your customers with the latest, real-time inventory data with information about product availability and order status throughout your supply chain. Organize automatic business rules to optimize your order completion costs and shipping timelines. 
Personalize Shopping Experiences With Custom Catalogs and Pricing Capabilities
Deliver unique, personalized purchasing experiences with the capacity to designate customized product indexes and price settings and direct both merchandise content and offerings to specific divisions of customers. Feature individualized payment selections to spearhead sales growth and promote convenience with assistance for order payments made from accounts, credit cards, and other purchasing methods.
Create Appealing Shopping Experiences for All Users
Build truly engaging, mobile-friendly browsing and purchasing experiences to give your consumers and sales employees the chance to make purchases on all devices, at any moment in time. Magento also features high-quality B2C-tested advertising, merchandising, and content administration features to help distinguish your unique brand and make your products stand out amongst the crowd.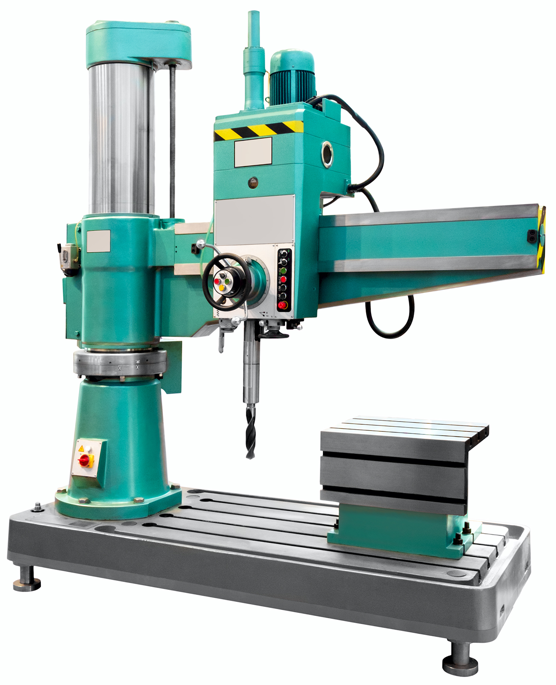 Intuitive Management and Integration
Being a leading cloud commerce solution, Magento provides consistently stable experiences without the expenses associated with large maintenance costs. Magento makes consolidating your present backend systems easy with the assistance of dynamic APIs and customizable off-the-shelf extensions.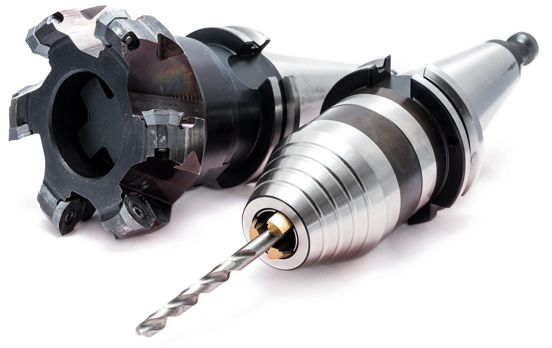 Leading Manufacturing & Industrial in Style
A Mobile-First
Brand Experience