Best Methods to Speed Up Magento 2
Driving 1.2% of the internet's sites, the Magento platform is a formidable presence in today's eCommerce world. Since the release of Magento 2, the platform has gained a new generation of enthusiasts, attracted by the numerous configuration and customization options its open-source format allows. As a Magento 2 managed services provider, however, we at Forix have noticed the same, frequently-occurring question appearing time and again among our clients – how can we speed up Magento 2?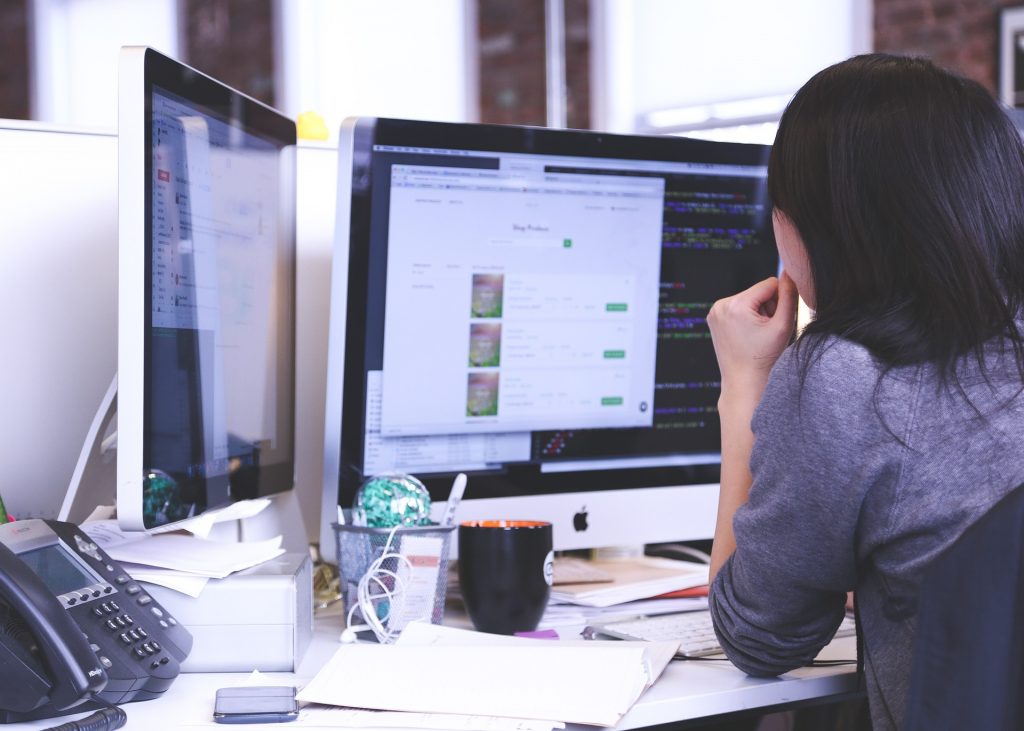 Magento 2 Speed Optimization Issues
For the most part, Magento 2 is an impressive platform, developed over many years as the Magento team endeavored to meet the needs of platform users and address issues as they arose with each update. This resulted in an intuitive platform that is robust enough to handle the eCommerce demands of many different online retailers, and flexible enough to allow third-party extensions to increase its capabilities. Unfortunately, it's these same features that can result in some serious Magento speed issues: 
Hostability on shared servers

Frequent edition updates

Compatibility with a third-party extensions

Built-in Java and CSS optimization
Although these are product features meant to improve Magento 2 performance, using them incorrectly is a primary cause of slowing. Our experts have identified ways to address each to speed up Magento 2.

Server and Edition Issues
With a platform as focused on constant improvement as Magento 2, you'll need to ensure you are running the most current version at all times; older versions may not receive the same patches and support as the newer ones and may contribute to significant slowing. In addition, ensure that you are using a private server or VPS. Hosting Magento 2 is certainly possible, but some hosting options just aren't robust enough for this powerful platform – ask a certified Magento expert at Forix for recommendations regarding your Magento 2 server options.

Third-Party Extension Auditing 
Although part of the Magento 2 appeal is the large amount of control you can exert over site functions and features with the large library of Magento 2 extensions, you may be causing unnecessary slowing with too many or too-large extensions. With our help, you can perform an extention audit to identify the largest and least effective extensions. Then, remove unnecessary extensions one by one and perform a Magento speed test after each one to identify the culprit.

CSS/JavaScript and Magento Speed Issues
While JavaScript and CSS serve to enhance the interactivity, structure, and appearance of your Magento 2 store, they also require additional permissions and their own load time each time your customers access a new part of your store. While Forix can help you optimize your Java and CSS, you can also utilize a built-in merge option Magento included to merge CSS and Java requests to increase speed. You can also minify both, which serves to reduce the amount of code necessary to achieve the same effects and increases speed.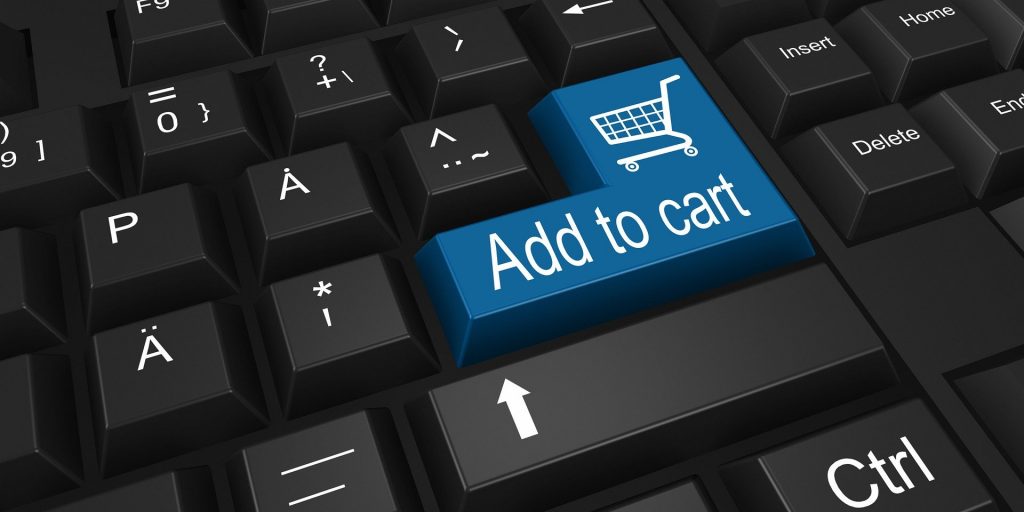 Choose a Certified Magento Agency to Help Speed Up Magento 2
These techniques address the most common causes of Magento 2 slowing with easily actionable procedures to enhance speed. However, as a Magento managed services partner, the experts at Forix employ a large variety of other techniques to delve more deeply into your Magento store and identify ways to help speed up Magento 2. For more information regarding Magento 2 performance optimization, reach out to Forix at your earliest convenience.