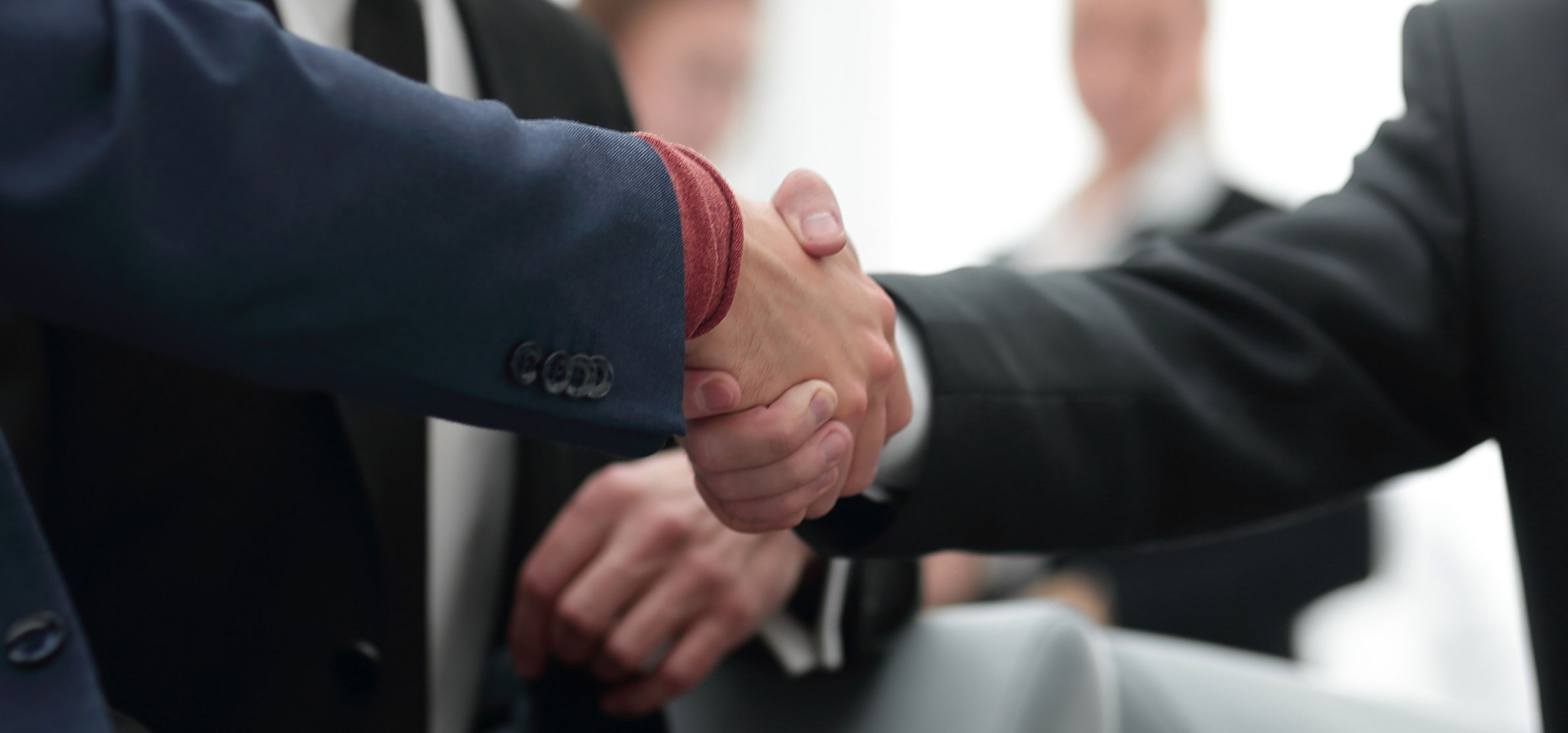 Integrations provide a valuable service to your business by taking all the repetition out of your data entry and combining all your information across multiple platforms into a single source. By eliminating repetitive business tasks, integrations allow you to focus on increasing sales, improving customer relationships, and innovating new products and services. Integration brings together several, often dissimilar, processes and stitches them together to create a singular, intuitive tool. By leveraging integrations for your business, you can create customized sets of software and hardware combinations that help your business grow.
Microsoft Dynamics Integration for B2B
Microsoft Dynamics offers a suite of Enterprise Resource Planning Services based on your B2B operation's needs and functionality. At their core, ERPs help you manage all your most important business functions, from developing your ecommerce website to linking all data entry to a single source. You can also manage your customer insights, gain valuable understanding of their behavior, and make more informed business decisions that drive growth. Streamlining all these procedures allows you more time to focus on your B2B relationships.
B2B companies can benefit from using a Microsoft Dynamics integration. No matter what kind of B2B product or service you offer, you can leverage a Microsoft Dynamics integration to manage your back office and front-end processes from a single location.
Why B2B Corporations Benefit from Microsoft Dynamics Integration
B2B business often use specialized processes when appealing to customers and selling their products. Microsoft Dynamics allows B2B companies to tailor their messaging, utilize social channels, and gain valuable customer insights that influence buying decisions. The unified and cloud-based services of Microsoft Dynamics offer the following benefits to B2B companies:
Single point data entry to eliminate repetitive tasks and possible oversights that could damage customer relationships




The ability to upload supplemental content to your ecommerce site that helps drive buying decisions, such as downloadable files, videos, images, and more




A central order processing and fulfillment platform with real-time updates to prevent overselling or underselling




The ability to create online catalogs and information that your customers and prospects can easily search for and browse
Is a Microsoft Dynamics Integration Right for Your B2B Organization?
Microsoft Dynamics is one of the most popular ERPs for B2B organizations, and it's easy to see why. Companies can leverage its toolkit to create better customer experiences and make their ecommerce stores easier to track and navigate. Real-time updates about order fulfillment and processing ensure that you're always properly representing your inventory. As you consider using Microsoft Dynamics as your ERP, keep the following in mind:
Third-party or proprietary application support – It is common for B2B businesses to have proprietary software or applications that drive their business operations. Make sure that Microsoft Dynamics will integrate with all of your existing tools.




How will it affect your infrastructure? Switching to a cloud-based solution often lightens the IT load. You'll enjoy vendor support, but still make sure your IT infrastructure can handle the change and make any changes if necessary.
Microsoft Dynamics integration with Forix carries the benefits of Magento's ongoing support and managed services. If you're looking for an ERP tool that will help your business remain competitive while streamlining its processes, consider Microsoft Dynamics for your B2B operation. Didn't find exactly what you're looking for? Check out Magento's vast list of extensions, and chances are you will find the solution there. There are countless connectors to choose from, and Forix will help integrate them into your Magento site with ease. More interested in web services and APIs? Forix is an expert in those as well, just reach out.