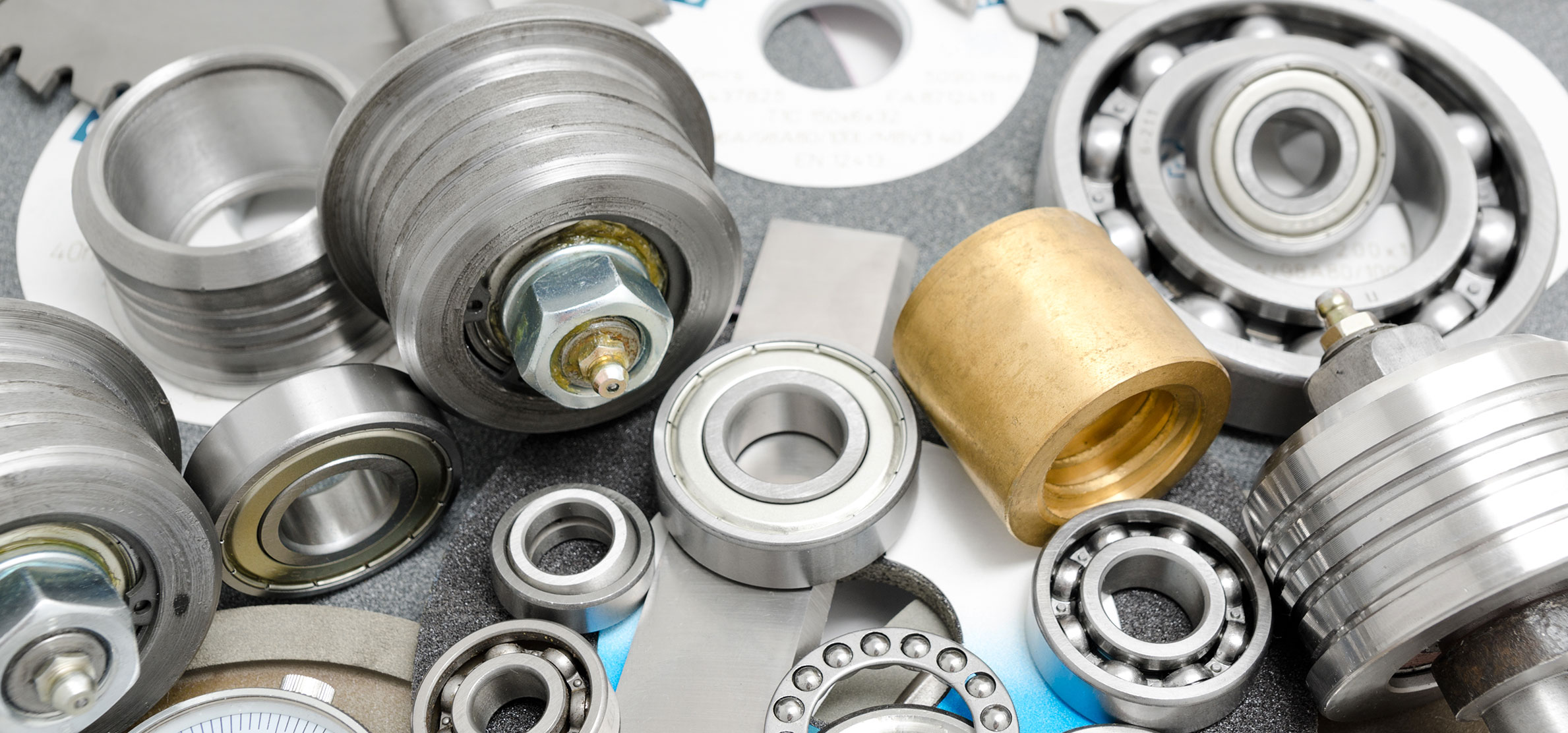 The process of integration allows you to maximize your business productivity and take the repetition out of maintaining your business processes by combining all your data across applications into a single source. Integrations help you improve your customer relationships, increase your sales, and allow more time to focus on innovation. Integration involves a process that allows you to bring together several, dissimilar tools and combine them into one, easy-to-use tool. By using integration, you can create bespoke hardware and software combinations that help you achieve your business goals.
Microsoft Dynamics Integration for the Automotive Parts Industry
Microsoft Dynamics is a suite of Enterprise Resource Planning Services, which may not sound like much by name alone. An ERP helps you manage all your most essential business functions, from e-commerce website development to eliminating repetitive data entry. Save time by eliminating needless tasks, which allows your company to focus on strengthening your customer relationships.
Businesses in the automotive parts industry can benefit greatly from using a Microsoft Dynamics integration. Companies like the Cataler North America Corporation use Microsoft Dynamics to better serve their customers and keep track of their inventory. No matter what type of automotive parts you sell, you can benefit from a Microsoft Dynamics integration.
Why the Automotive Parts Industry Benefits from Microsoft Dynamics Integration
Automotive parts businesses have unique considerations when it comes to best serving their customers. Microsoft Dynamics allows automotive parts businesses to achieve single source data entry for streamlined business processes and maximum productivity. The unified core services of Microsoft Dynamics offer the following benefits to the automotive parts industry:
The ability to create an online catalog with parts that your users can search for and browse




Supplemental content features that your customers might need to make important business decisions, such as videos, downloadable files, images, product specifications, and more.




Centralization of order processing and fulfillment with single source data pulling and real-time updates




The ability to link similar SKUs under one product, which allows business owners to organize products in a searchable and accessible manner online
Is a Microsoft Dynamics Integration Right for Your Automotive Parts Business?
Microsoft Dynamics is a popular ERP choice for automotive parts businesses, and for good reason. Businesses can use it to create easy-to-search catalogs that customers can browse and order from at their leisure. Up-to-date inventory tracking also ensures that you're never overselling or underselling your products. As you consider Microsoft Dynamics for as your ERP, consider the following:
Will Microsoft Dynamics offer appropriate support for your third-party or proprietary applications? Automotive parts applications can be highly specialized, so seamless support is essential to your business.




Will it change your IT infrastructure? Most companies find relief in moving to a cloud-based solution, which requires less upkeep and maintenance. Microsoft Dynamics also has a robust security system to mitigate risk.
Your Microsoft Dynamics integration with Forix comes with the benefit of Magento's managed support services and ongoing support. If you're looking for an ERP that will drive your business forward by eliminating repetitive data entry and streamlining your online catalog, consider Microsoft Dynamics for your automotive parts business.