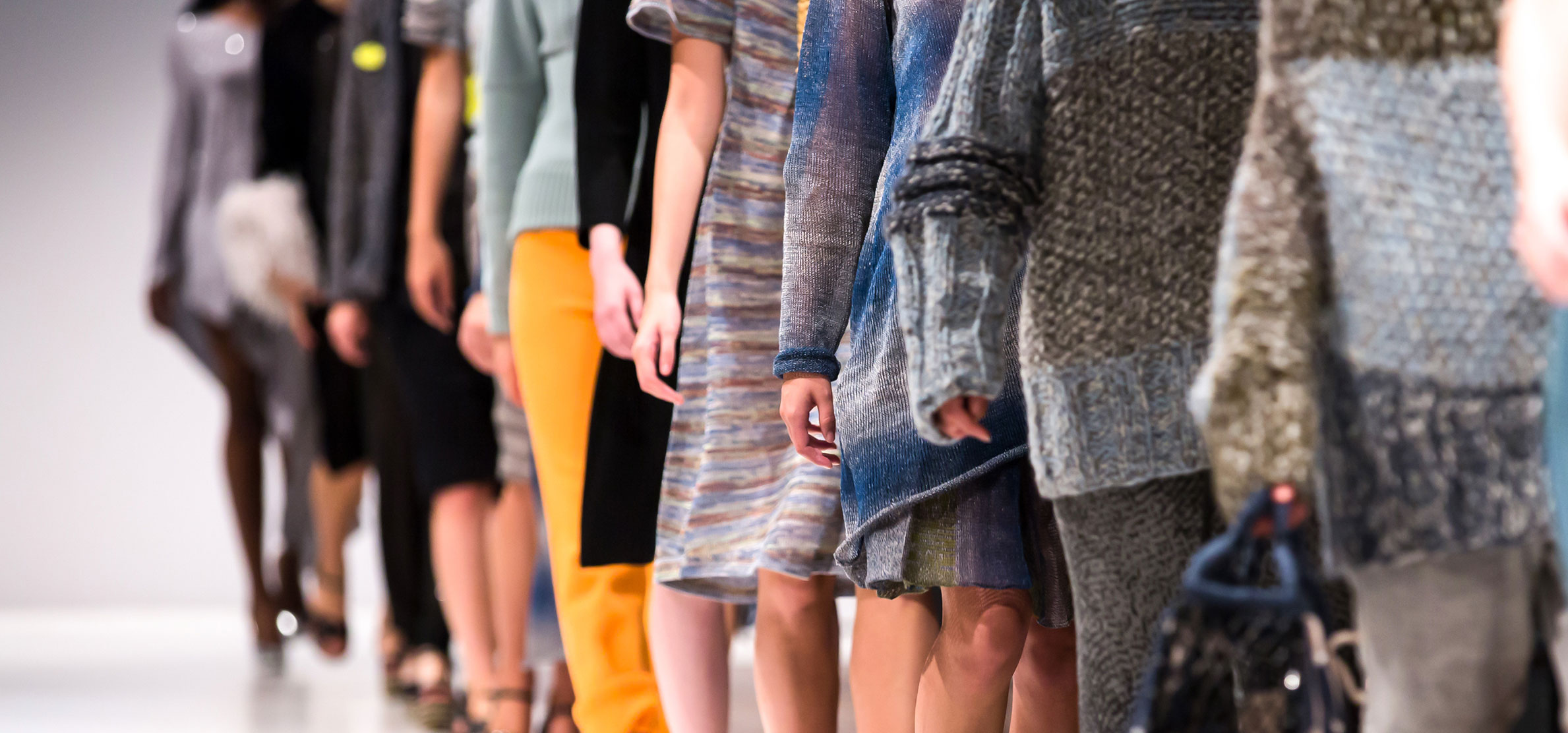 Integrations provide a valuable tool for your fashion business by eliminating repetitive data entry, streamlining your business processes, and making data from multiple sources available at a single point. By combining everything into a single system, you can focus on increasing sales, enhancing your customer relationships, and creating new ideas for your business. The process of integration brings together several disparate hardware and software applications, and develops them into a single, simple-to-use tool. By using integrations in your business, you can create customized technology packages that work together to make your business grow.
Microsoft Dynamics Integration for the Fashion Industry
Microsoft Dynamics offers a toolkit of Enterprise Resource Planning tools that can be customized to match your fashion business' needs and desired functionality. Though the name can be confusing, ERPs serve to help you manage all your most essential business functions, from customer relationship management to accounting, and even e-commerce website development. Microsoft Dynamics allows you to gain insight into customer behavior and make informed business decisions that encourage company growth. Since you eliminate repetitive business tasks in the process, you can focus on your business relationships and stocking new, innovative products for your customers.
Fashion companies can benefit from using a Microsoft Dynamics integration. Whether you're in retail or are a designer, Microsoft Dynamics can help you manage all of your essential business processes from a single location.
Why Fashion Companies Benefit from Microsoft Dynamics Integration
Fashion organizations must work on the cutting edge of innovation in order to stay competitive. Microsoft Dynamics allows companies to gain actionable insights into customer behavior and predict trends that will sell well. The cloud-based and unified systems of Microsoft Dynamics offers the following benefits to the fashion industry:
Range planning – forecast your inventory levels in line with demand to keep up and ensure availability at all times




Distribution – improve the operations in your warehouse and maximize your productivity at every step of the supply chain




Cross Channel Management – make sure your customers have an enjoyable shopping experience, both online and off.




Buying – manage your relationships with buyers and suppliers at all times to make informed buying decisions.
Is a Microsoft Dynamics Integration Right for Your Fashion Business?
The Microsoft Dynamic Suite is one of the most popular Enterprise Resource Planning tools available. Your fashion business can use its array of tools to create better experiences for customers, while maintaining up-to-date inventory in your e-commerce store. As you consider integrating Microsoft Dynamics into your current system, consider the following to determine if it's right for your company:
Does the company offer third-party support for your applications and software? Thankfully, Microsoft Dynamics offers robust third-party support for many software applications and services, but it's always a good idea to check.




How will the integration affect your existing IT infrastructure? While many people find that switching to a cloud-based solution eases the burden on IT, make sure all your department heads are involved in the onboarding and research process.

A Microsoft Dynamics integration powered by Forix comes with Magento support. If you're seeking an ERP that will help your business remain on the cutting edge of innovation and deliver the trendiest products to your customers, consider Microsoft Dynamics for your fashion business.