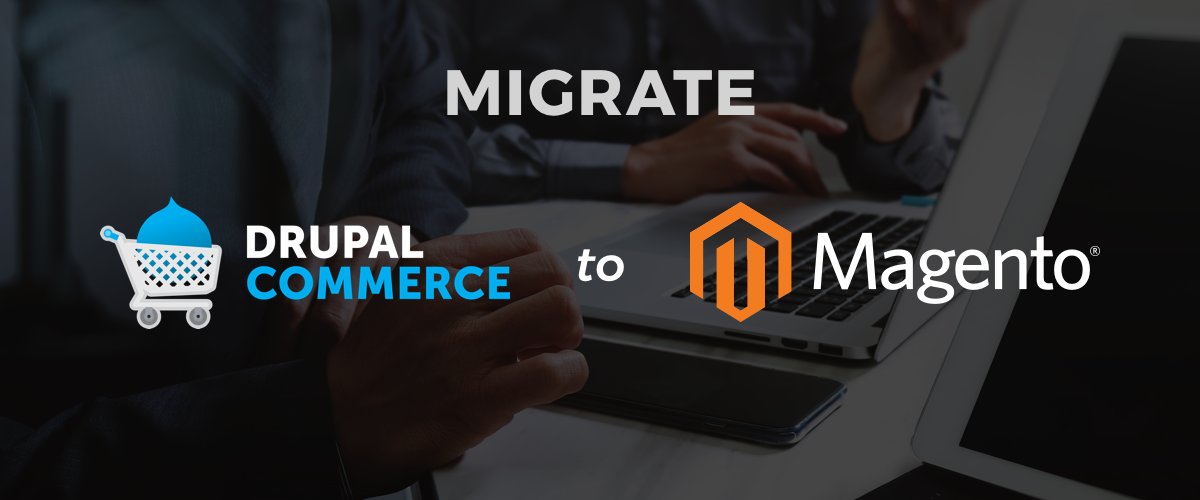 Signs You Need to Migrate to Magento
Magento is open-source e-commerce platform acknowledged for its surplus of custom options and capacity for flexibility. Magento is a modern solution that meets the constantly changing needs of growing online businesses. Over the years, Magento has become a leading solution for all online stores, making it easy for business owners to create a unique design and maximize its ability to adhere to both consumer and company needs. According to the Magento managed services experts at Forix, here are a few hints signifying it may be time for your company to migrate your platform to Magento.
You Want to Enhance User Experience: Magento features extensive search functions, visual user interfaces, and dynamic customer distribution and merchandise associations to create a customized shopping experience and further heighten consumer satisfaction.
You Need Progressive Solutions: Magento offers admins the chance to incorporate a wide range of extensions on their sites in order to better evaluate website performance, improve awareness of consumer needs, and increase sales.
Magento vs Drupal Commerce
Drupal Commerce enables SEO through modules such as Google Analytics, site map generators, and URL management, but it demands time to customize SEO on the platform. On the other hand, Magento has SEO tools embedded into the e-commerce platform, making SEO simple. Admins can modify URLs, add meta information for items and categories, and monitor search rankings directly through Google integration. Magento also provides features to build up the customer base with targeted sales, promotions, and tailor made special offers to consumers, establishing a customized user experience. While Drupal Commerce integrates with many social networks and lets users share their products, admins will not have access to the specialized integration tools available in Magento.
Costs and Time
A Magento migration takes approximately 3 to 6 weeks, but the time frame can vary based on data needs, customization features, and your website's complexity. Expenses associated with migration will depend on your team's abilities and experience with web design. With profound expertise in Magento, Forix can guide you through the technical process and help
organize your migration according to your preferences.
Benefits of Magento
The Magento platform offers admins an abundance of benefits, including:
Customized Security Settings: Business owners can keep their website safe and accessible with a range of customizable levels of security permissions.
Mobile Friendly: Magento shopping carts are designed responsively, allowing users to view them on all types of mobile devices.
If you'd like to hear more about how to migrate your Drupal site to Magento, reach out to the Magento managed support experts at Forix today.