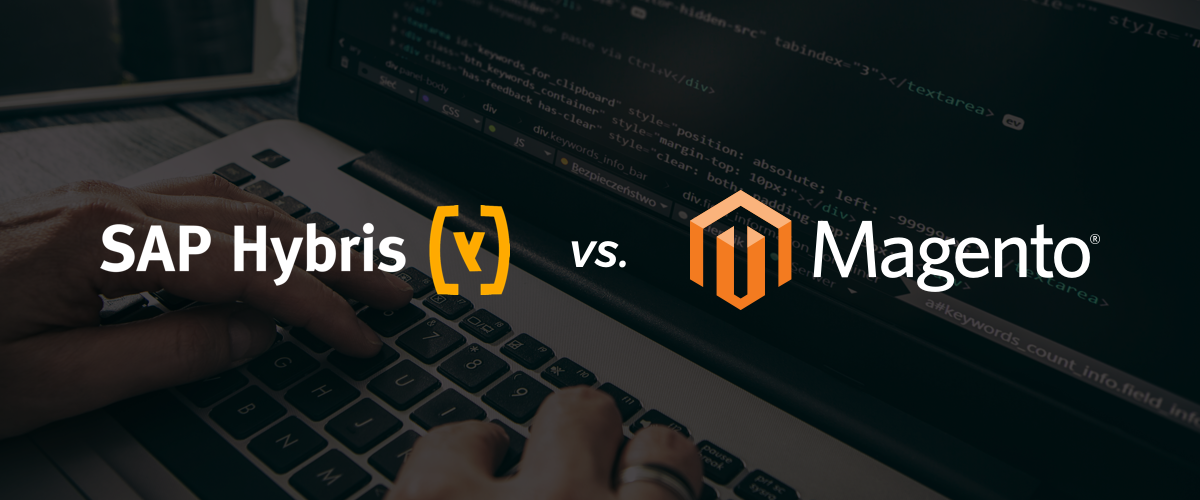 Signs You Should Migrate to Magento
Magento is an open-source e-commerce platform well known for its capacity to provide online businesses a wide range of dynamic functions and specialized options to meet all store needs. As a modern platform system, SEO ranking tools are fully integrated into Magento, trending designs, security enhancements, and all other online store necessities. With Magento, a company can maximize the potential of their online store in an abundance of ways. According to the Magento managed support experts at Forix, two signs indicating your e-commerce store should migrate to Magento include:
Your Website Is Slow: With advanced technology, Magento is optimized to provide faster website speed and improve performance and user experience.
Your System is Decentralized: Magento offers users a truly complete platform, with new features to enhance including integration and more streamlined checkout procedures.
Magento Vs. Hybris
As a modernized platform, Magento offers a host of vital features that Hybris does not. With Magento, you receive a fully customizable shopping cart, so you can select your preferred settings for payment gateways, methods, and processes. Magento also includes state-of-the-art SEO tools and features, which can bolster your ranking in Google. In addition, Magento provides admins with analytics reports so you can oversee your store's performance and properly organize to meet company goals.
Cost and Time
Though the time frame for a standard store is approximately 3 to 6 months, the extent of the process depends on the specifics of the website including data requirements and customization options. Expenses associated with migration depend on your team's abilities. Forix is an expert in the process of Magento migration and can provide you with the assistance and support you need throughout the migration process.
Advantages of Magento
Among the variety of benefits associated with migrating to Magento include:
Language and Currency Abilities: While many open-source e-commerce platforms have limited options concerning foreign currencies, Magento supports all world currencies and many languages, making it a perfect option for online stores who cater to a diverse audience.
Integration Options: Magento permits online stores to use third-party integrations, which gives each business the opportunity to customize their site to demonstrate their own unique brand and fulfill the needs of their specific audience.
If you'd like to hear more about how to migrate your Hybris site to Magento, reach out to the Magento managed services experts at Forix today.