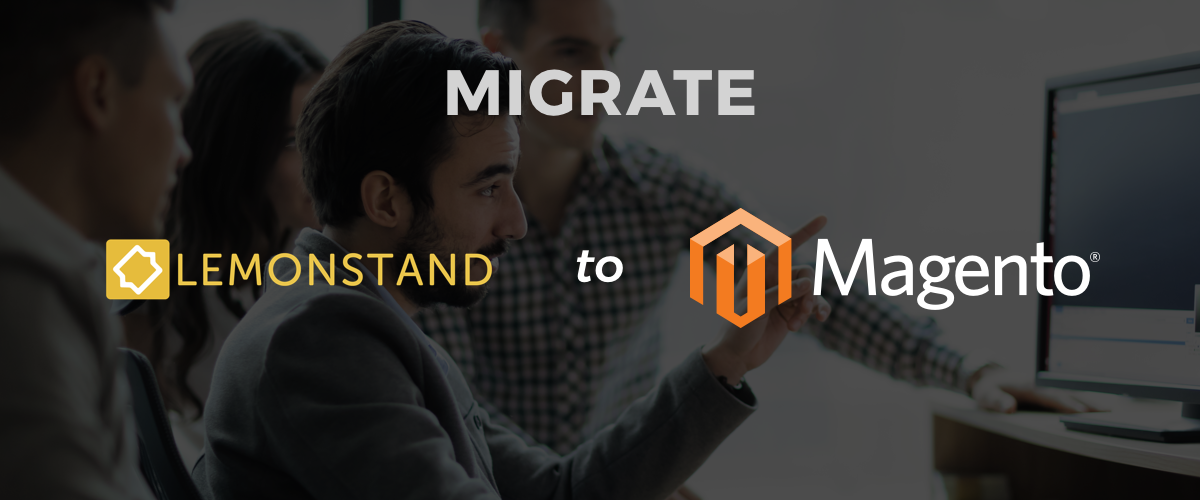 Magento is a state-of-the-art e-commerce platform, revered for its extensive customization options and flexibility characteristics, which enable it to expand alongside an online business and adapt to changes with ease. Since its creation, Magento has demonstrated the extent of its capability to assist all types of online stores and adjust to the dynamic nature of the e-commerce market. Providing company owners with complete control over their websites, Magento allows e-commerce merchants to personalize their designs and tailor their sites to meet their specific company and consumer needs. If you aren't familiar with Magento and its functions, review the following signs indicating it is time for your e-commerce store to migrate your platform to Magento with the help of Forix's Magento managed services team.
Your Platform Can't Handle Item Quantities: Magento has the technology necessary to manage large product quantities and can seamlessly direct over 80,000 transactions per hour, which makes it an ideal way to solve problems with performance lapses and slow website speed.
You Need to Improve User Experience: Magento provides a host of features to support and enhance user experience, including mobile optimization, increased website speed, and advanced search functions for consumers so they can search items based on specific criteria.
Magento vs. Lemonstand
Being an open-source software solution, Magento grants users comprehensive access and direction of their site and its data. This also includes full control over website design. However, LemonStand is an SaaS, which involves some minor design restrictions. If you need full direction over design and easily adjustable features, Magento is far superior to Lemonstand. In addition, Lemonstand is not adaptable for small e-commerce shops, whereas Magento is fit for a wide range of businesses, regardless of size.
Time and Costs
Time spent moving to Magento depends on the extent of customizations and data requirements of your store. Migration for a generic store takes approximately 3 to 6 months. Costs will depend on your web team's experience. Forix is an expert in Magento migration and can help your team through the process.
Benefits of Magento
As a versatile and innovative e-commerce platform, Magento gives admins ample advantages, including:
Ease of Use: Utilizing Magento, businesses have swift and simple access to vital information and reports regarding business operations.
SEO Optimization: With SEO tools integrated into the platform, Magento provides e-commerce shops with greater SEO benefits compared to any alternative solution on the market.
If you'd like to learn more about how to migrate your Lemonstand site to Magento, reach out to Forix's Magento managed support experts today.