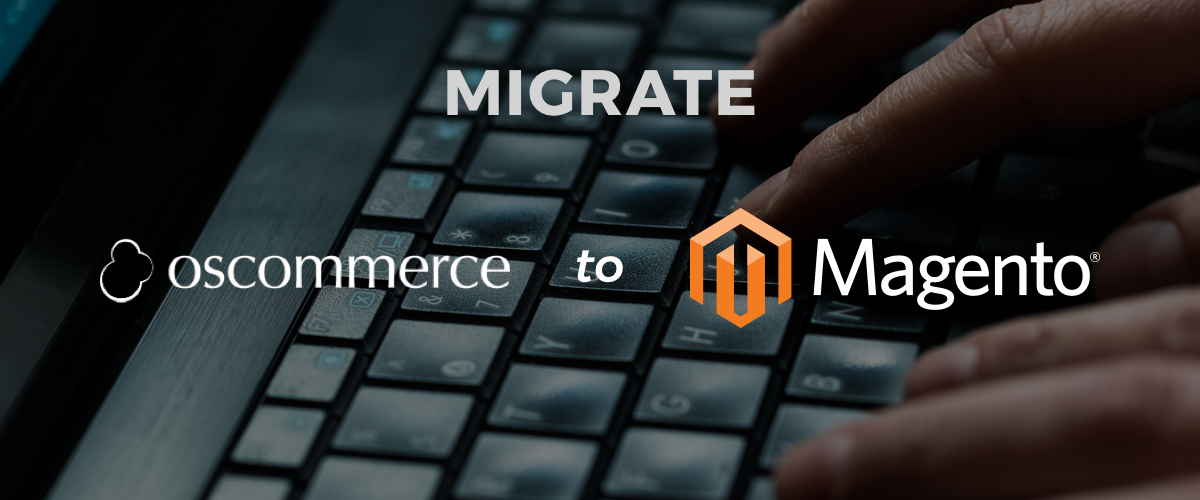 Signs You Need to Migrate to Magento
Magento is open-source e-commerce platform recognized for its assortment of customization possibilities and dynamic functionality, which allows it to adapt alongside an evolving online store. Throughout the years, Magento has shown its ability to satisfy the demands of online businesses. Granting business owners full control over the design and direction of their website, Magento helps companies establish sites to foster consumer satisfaction and improve profits at the same time. Here are some tell-tale signs suggesting it is time for your organization to migrate its e-commerce platform to Magento.
User Experience Quality is Low: Magento gives admins the chance to incorporate helpful features such as Magento Store Credit, One Step Check Out, Reward Points, and many more extensions to enhance consumer satisfaction to a large degree.
You Need Reliable Performance Insights: With the chance to use an abundance of extensions, Magento users can critically examine their website's performance with reliable measuring tools in order to gain valuable insights into consumer needs.
Magento vs. OS Commerce
When compared to OS Commerce, Magento is recognized as a more search-engine friendly platform. Strategically orchestrated to assist with search engine optimization, Magento provides SEO tools built into the platform and simplifies the process of integrating optimization tactics into an online store. While OS Commerce is SEO-friendly, it does not have SEO tools embedded, meaning users have to find the SEO extensions they want to use to optimize their website themselves.
Time and Cost
The time frame of migration for standard stores ranges between a few weeks to several months, but can change in regard to the data necessities and complexity of your site. The expenses of migration depend on the extent of your team's skills in web design. Forix is a professional in Magento migration and can assist you in organizing all steps of your migration process.
Benefits of Magento
Magento grants users access to an array of benefits, such as:
Adjustable Security Preferences: E-commerce merchants can ensure their website is both safe and accessible with a variety of customizable levels of security authorizations.
Mobile Optimization: Magento features shopping carts organized with responsive design, which enables users to access them on all varieties of mobile devices without sacrificing user experience.