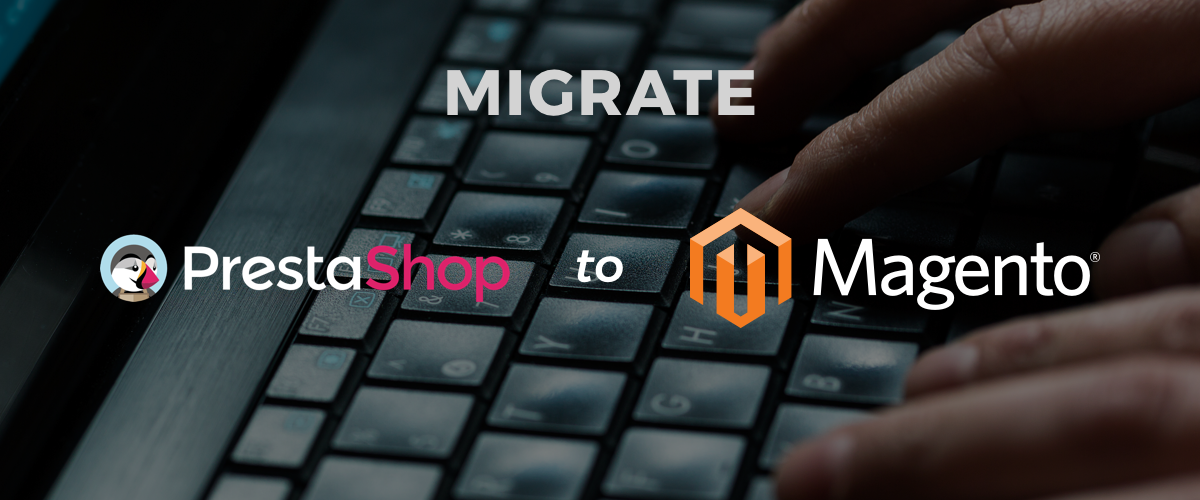 Signs You Need to Migrate to Magento
Magento is a modernized e-commerce platform with an abundance of features. When you use Magento, you are in charge of the appearance and functionality of your site. With enhanced flexibility, admins have the capacity to organize and make modifications in a timely and efficient manner. According to the Magento managed services experts at Forix, here are few signs suggesting it is time for your website to migrate to Magento.
You Need Help with SEO: Magento is designed to make search engine optimization easy for you to manage. With the latest information concerning mobile web design and SEO strategies, Magento can provide you with the tactical tools to boost your website's traffic.
Your Platform Can't Handle Product Quantity: Magento can manage large-scale product quantities, as well as tens of thousands of transactions per hour, making it the ideal solution for problems with effective product management and unsatisfactory website performance.
Magento vs PrestaShop
When compared with PrestaShop, Magento offers admins more control over their website design, as well as a wider variety of tools and features for customization. While customizing is easier with PrestaShop, you won't have the freedom or the potential to access an assortment of options.
Cost and Time
While the typical timeframe for a standard store migration is around 3 to 6 months, the length of time it takes to migrate relies on several specifics of the website including data demands and customization selections. Costs associated with migration rely on your team's web design experience. Forix is a practiced expert with Magento migration, and can help you and your team through the migration process in the quickest and most cost-effective manner possible.
Benefits of Magento
Using Magento for your e-commerce store provides numerous advantages, including:
SEO Optimization: As a state of the art platform, Magento is known to provide superior SEO advantages and information when compared to any other shopping solution on the e-commerce market.
Integration Choices: With the ability to use third-party integrations, Magento enables online merchants to have full control over the details of their site's design, making it ideal for businesses who yearn to use their site to reflect their individual brand and satisfy the desires of their particular consumers.
If you'd like to hear more about migrating your PrestaShop site to Magento, reach out to the Magento managed services experts at Forix today.