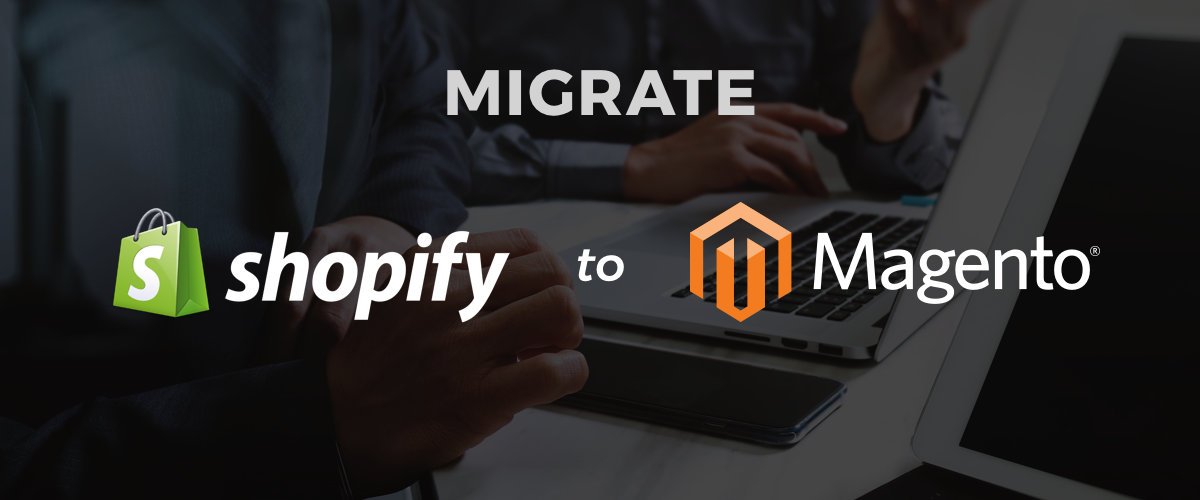 Magento is open-source e-commerce platform widely regarded for its bounty of custom options and special add-ons. Originally released in 2008, Magento has demonstrated its ability to meet the needs of all online merchants. With an extensive variety of customization and security benefits, Magento allows an individual to design, tailor, and defend their e-commerce stores to its absolute capacity. Two major signs it is time for your e-commerce Business to work with Forix's Magento managed support experts and migrate to Magento are:
You Need to Improve User Experience: Magento has dynamic search functions, visual interfaces, and flexible customer apportionment and product relation capabilities to help enhance user experience on all channels.
You Need Adjustable Features: Magento contains several options for extensions to maximize the performance of an e-commerce store. With the ability to create targeted solutions, Magento can help a business gain insight to progressive changes to address particular company and consumer needs.
Magento vs. Shopify
Magento offers over 5,000 add-on options and endless potential for customization, whereas Shopify provides business owners with only over a 100 add-ons and apps. With the ability to streamline productivity and manage several stores from one admin panel, Magento also gives business owner's more control over their website than Shopify does. If you are looking to begin a small online store with limited scalability, Shopify may suit your needs. But if you want to establish an online business with the potential to expand and develop with a dynamic platform, Magento is the optimal choice.
Time and Costs
The time it will take you to move to Magento relies heavily on the number of customizations, necessary additions, shop intricacy, and data migration needs. Migration for a standard store is approximately 3 to 6 months. When it comes to determining costs, your web team's practice and expertise is a major aspect. Forix is an expert in Magento migration and can help evaluate your needs.
Benefits of Magento
A few of the many advantages of migrating to Magento include:
SEO optimization: Magento is recognized for staying up-to-date with the mobile web design requirements and offering state of the art SEO solutions.
Custom Integrations: Magento allows businesses to use 3rd-party integrations, which gives them the chance to customize their store with various website applications and payment methods. With more options available, Magento gives an enterprise more freedom to create a unique website and cultivate brand prosperity.
If you'd like to learn more about migrating your Shopify or Shopify Plus site over to Magento, reach out to Forix's Magento managed services team today.