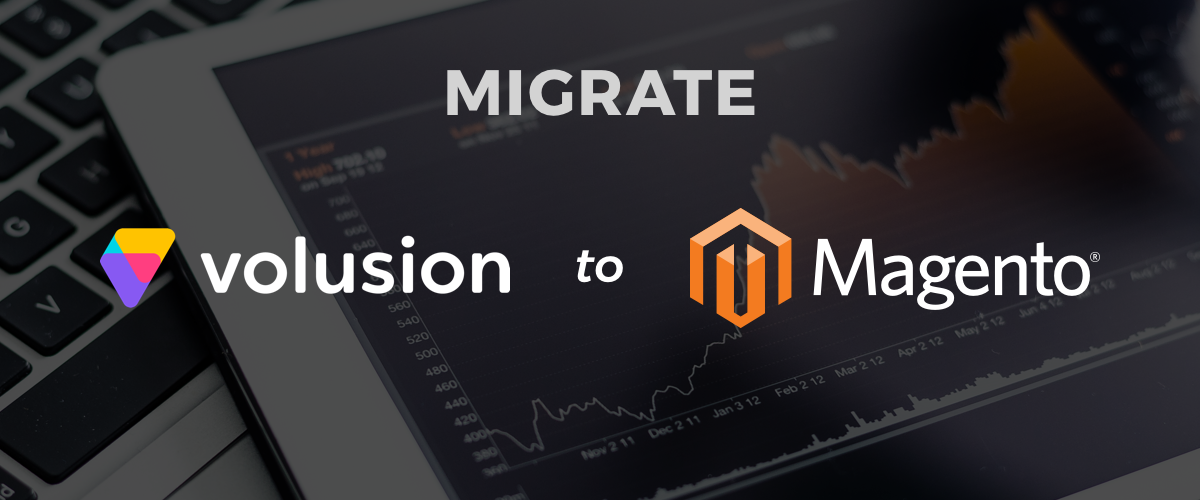 Signs You Need to Migrate to Magento
Magento is open-source e-commerce platform recognized for its overabundance of design features, dynamic tools, and unique ability to satisfy the demands of an evolving online business as it develops over time. Magento has become a premier solution for all types of e-commerce stores, simplifying the process of establishing a distinct website design to optimize an organization's capacity to exceed performance objectives and meet the progressive needs of their consumers. According to the Magento managed support experts at Forix, here are some signs implying it may be time for your business to migrate its website's platform to Magento.
User Experience Is Low: Allowing consumers to use progressive search filters to locate specific products, Magento implements a complex search term system, merchandise tag filters, merchandise reviews, as well as recently seen and compared items, making it easy for users to navigate quickly and effectively through a site to find the products they are looking for.
You Need Assistance with SEO: Magento is designed specifically to make the process of SEO simple. Providing the most up-to-date information about mobile web design necessities and SEO solutions, Magento gives businesses the tools they need to bolster their website's ranking.
Magento vs Volusion
Volusion offers users a limited number of extensions, customization options, and integration systems. In addition, Volusion does not support a wide range of global currencies and languages and it does not provide features specialized for B2B business. On the other hand, Magento provides options for all types of businesses, features thousands of extensions and customization features, and supports all world currencies and most languages. While Volusion contains less-intricate templates and features for businesses without the desire to create a unique website, Magento is the superior option for e-commerce companies who yearn for a dynamic, advanced, and customizable platform.
Costs and Time
The average company completes a Magento migration within the time frame of 3 to 6 months, but the length of time will vary according to data necessities, customizations, and site complexity. The expenses of migration can vary based on the capability of your web design team. With an extensive background in Magento migration, the technical specialists at Forix can help you sort out the details and orchestrate the process.
Benefits of Magento
The Magento platform provides its users with a collection of advantages, such as:
Power: With the capacity to support up to 500,000 items on a site, as well as manage more than 80,000 orders every hour, Magento gives businesses a tremendous amount of space for further development.
3rd Party Integrations: With Magento, it is easy to align your e-commerce experience with applications such as eBay, PayPal, Google Shopping, and many more. Admins are also able add to third-party integrations for data analysis purposes.
If you'd like to learn more about how migrate your Volusion site to Magento, reach out to the Magento managed support experts at Forix today.