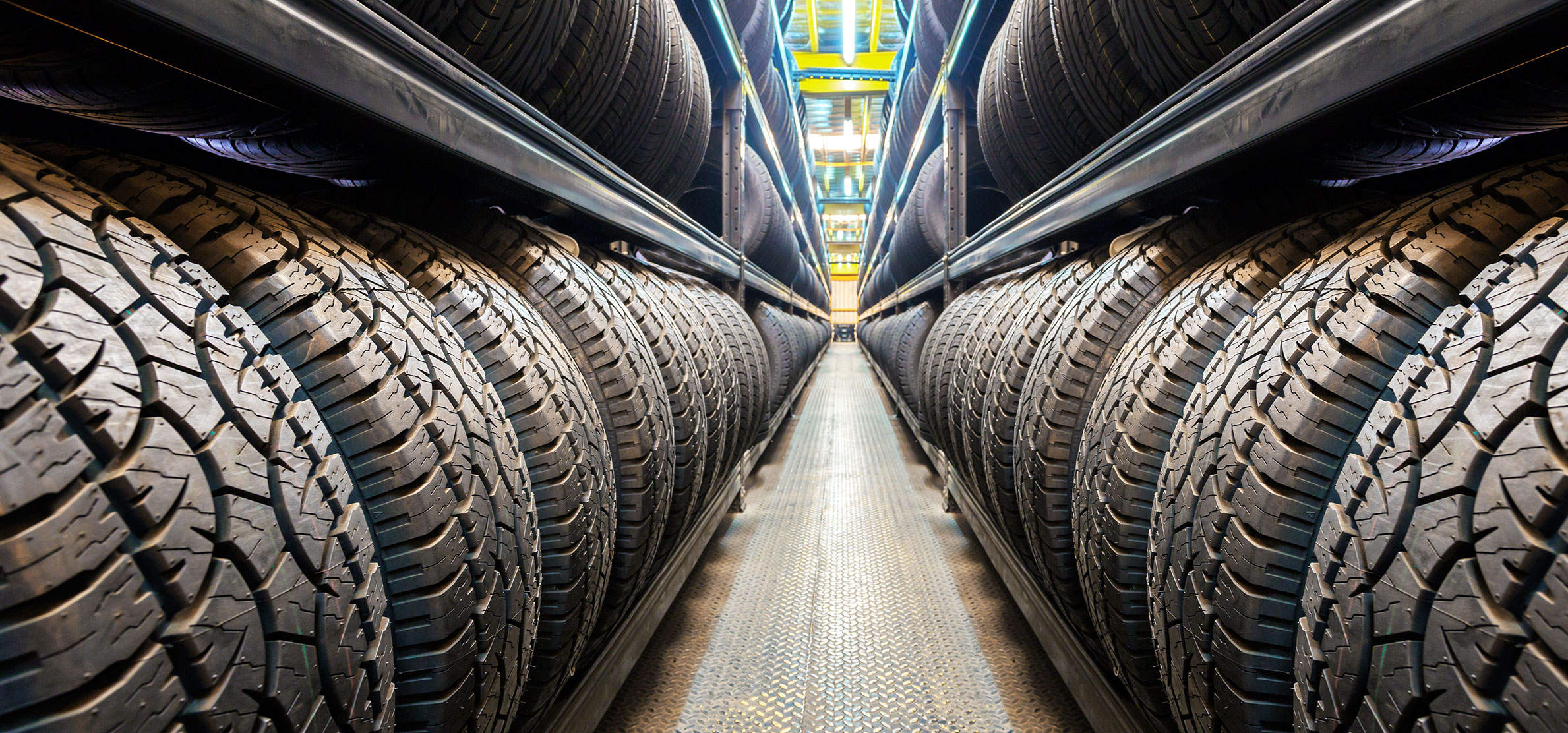 NetSuite integration with Magento can be a significant boon to your auto-equipment company. NetSuite has earned the title of Number One in Cloud ERP through years of hard work and dedication to providing exceptional unified business management solutions. Find out how to master integration with help from Forix.
About NetSuite Integration for the Auto-Equipment Industry
Businesses in the auto-equipment industry can streamline their processes, save money, and move to the top of their niche with NetSuite Magento integration. Don't take our word for it – take it from Mountz Inc., an automotive torque wrench supplier that used NetSuite to automate its processes, increase efficiency, and downsize from 12 servers to three.
As an established auto-equipment manufacturer, Mountz Inc. couldn't keep up with the growing demand for its tools and wrenches. Fragmented legacy IT software limited the company with expensive, difficult upgrades and almost no room for customizations. Over time, manual systems and poor inventory management cost the company money.
Mountz Inc. consolidated three systems – Sage Peachtree, Microsoft Dynamics Great Plains, and Goldmine – into NetSuite. Instead of navigating its business across three different systems (a time-consuming and ineffective strategy), Mountz could focus more of its attention on other operations. Automating its processes enabled Mountz to grow and expand while simultaneously becoming more streamlined and efficient.
Why Would the Auto-Equipment Industry Benefit from NetSuite Magento Integration?
Almost all companies within the auto-equipment manufacturing and distributing industry could benefit from NetSuite integration. This industry is a prime candidate for improving and upgrading its business processes, as companies often suffer from outdated systems that limit potential growth. Instead of letting inefficient processes bog you down, integrate NetSuite into Magento for automotive and gain access to industry-specific features, such as:
Total visibility across the entire purchasing process

Accurate, automatic inventory management

Multichannel data integration

Trusted, secure financial data

Improved interactions with auto-part distributors
Auto-equipment dealers need a program they can feel 100% confident in as they grow, expand, and adapt to changes in the industry. NetSuite provides this flexibility, along with proven systems and capabilities to achieve unlimited growth. Upgrade your auto-equipment e-commerce site with a NetSuite Magento integration and discover just how successful your company can be.
Is NetSuite Integration Right for You?
There's much more to your auto-equipment business than just manufacturing or distributing. You need a system that can accommodate and keep up with all your systems – front- and back-end. While your customers enjoy an intuitive, responsive e-commerce website, you and your staff members will benefit from smart back-end processes. No two automotive businesses are the same, but NetSuite might be right for you if you experience issues with your current systems.
If your brand is evolving, growing, and trying to enter into new markets, evaluate if your current systems are serving you. Issues that are only minor disturbances now can become catastrophic as you try to scale your auto-equipment business. Integrate NetSuite with Magento before you encounter a pitfall that hurts your business.
Don't Wait – Integrate NetSuite with Your Auto-Equipment Website Today
Integrating NetSuite with Magento for auto-equipment sites could give you the boost you need to conquer your competition, stay relevant in the auto industry, and achieve limitless company growth. Forix has experience with numerous integrations across many industries, along with around-the-clock Magento managed support for your brand.