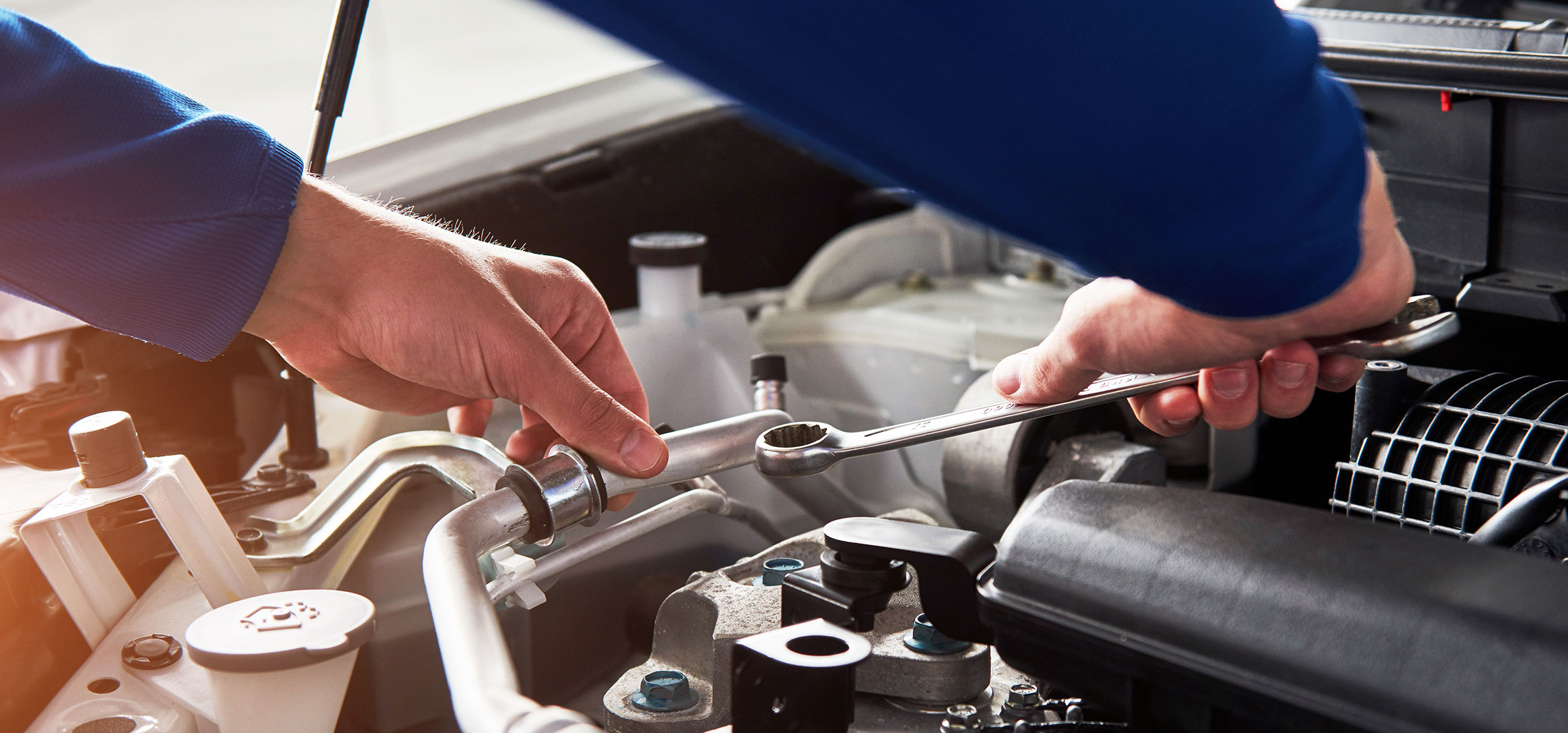 Your auto-service company could benefit from NetSuite integration with Magento if you're losing revenue due to sluggish, issue-prone, or inaccurate management software. Many auto-service companies around the world are falling short of their full potential because of outdated programs or trying to juggle processes across multiple vendors. Simplify your supply chain by transitioning to NetSuite. Forix can help you decide if it's the right move for you.
Is NetSuite Integration Ideal for Auto-Service Businesses?
It's amazing what the right software solution can do for an auto-service business. For example, NetSuite helped Dent Wizard, an auto company, gain a competitive advantage thanks to data exchange with major customers. Dent Wizard suffered slow business growth prior to integrating NetSuite due to its outdated legacy on-premise ERP. It needed a more flexible option that enabled scalability.
NetSuite gave Dent Wizard the ability to move off the old ERP while continuously addressing the needs of more than 1,800 employees across two countries. NetSuite lets Dent Wizard process more than 1.8 million annual invoices, track tools and inventories, and manage locksmith service materials. Thanks to NetSuite, Dent Wizard streamlined its operations, increased its revenue by 60%, and placed itself at the top of the auto-service industry.
How Can Auto-Service Benefit from NetSuite? What Tailored Services Does It Offer?
No two organizations are the same. Every company has unique goals and needs. NetSuite is unusual, however, in that it can accommodate the needs of thousands of different businesses. Companies of different industries, sizes, and operating capacities find common ground in NetSuite integration. NetSuite is tech-forward, innovative, and constantly evolving to adapt to changing needs. NetSuite offers the following benefits for auto-service companies:
Accept orders in person, online, via phone, direct sales, or EDI to engage with customers everywhere




Strengthen vendor relationships with live product catalogs, purchase order automation, and increased process visibility




Make your warehouse more accurate and efficient with deep metrics and inventory management




Access new markets with marketing automation, detailed data analytics, and comprehensive campaign management




Cloud-based programs to support auto-service workers and technicians on the road, in-house, offline, online – anywhere and everywhere
You don't necessarily have to onboard new staff members or revamp your IT team to grow your auto-service company. Integrating NetSuite into your Magento site can bring you all the changes you need – and none you don't.
How to Tell If NetSuite Is Right for You
Whether you're just getting started as a business and shopping for your first management system or you're an established auto-service company that needs a more robust system to support your bright future, NetSuite could be the solution for you. NetSuite Magento integration can open the door to a whole new realm of process management, giving you the tools you need for unlimited company growth. A consultation with a professional at Forix can help you determine whether NetSuite is the right integration for you.
Integrate NetSuite with Your Magento Site Now
Forix's team of experienced staff members has helped dozens of automotive industry brands with integrations in the past and can do the same for you. Integrate NetSuite with Magento for auto-service company excellence. Forix can help you every step of the way, maintaining your solution with 24/7 support from our Magento managed services.