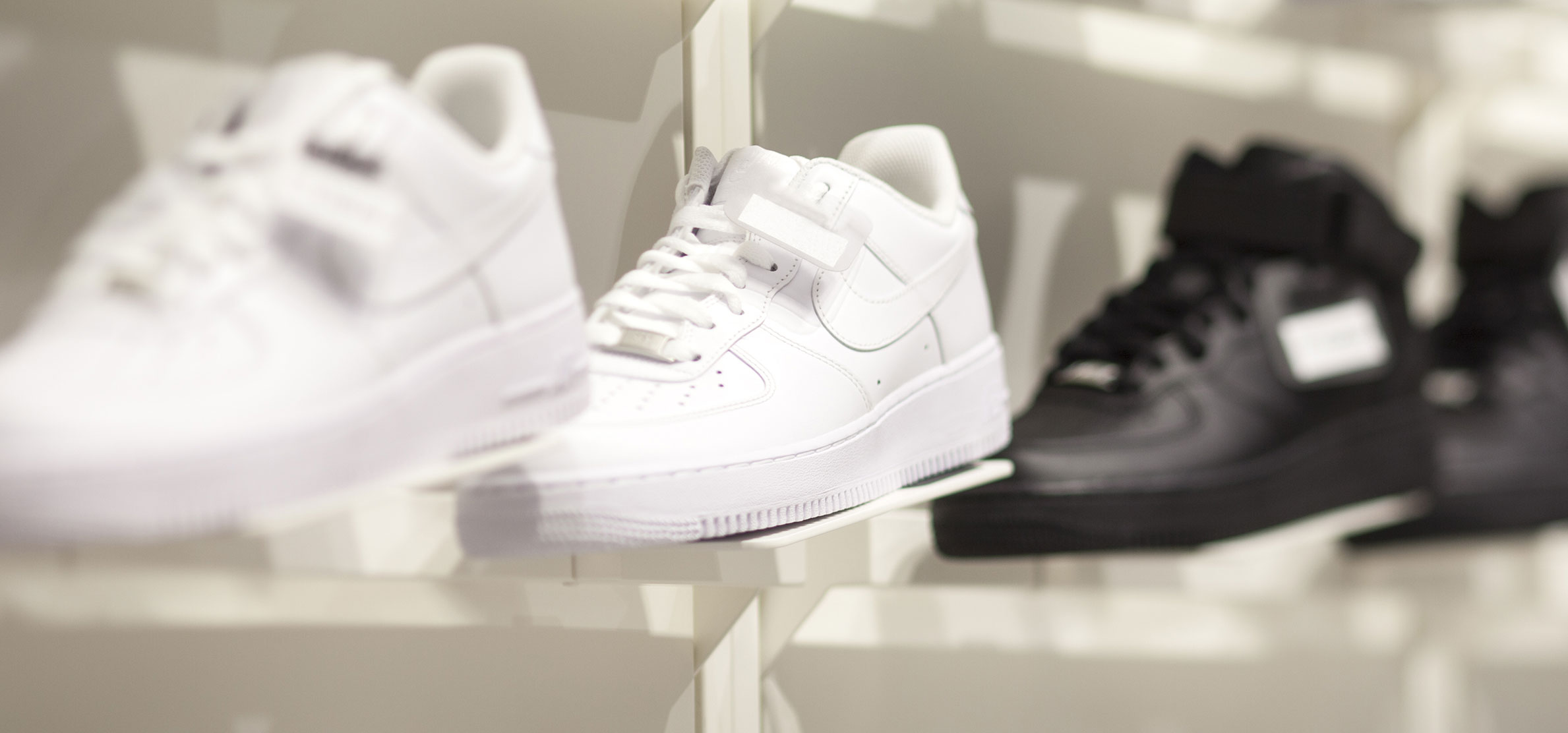 NetSuite was the very first cloud company, pioneering Cloud Computing back in 1998. Acquired by Oracle in 2016, today NetSuite is dedicated to providing businesses of all industries and sizes with unparalleled cloud-based ERP services. NetSuite integration with Magento can help your footwear company achieve omnichannel commerce software, secure cloud-based financials, and dozens of other goals that could take your company to the next level.
Benefits of NetSuite for the Footwear Industry
NetSuite can add significant value to the footwear industry in terms of business process management, systems consolidation, and cutting-edge applications. One example of how NetSuite can transform a company in footwear is Topo Athletic. This shoe retailer integrated NetSuite as a startup, jumping right in with a cloud-based platform so as not to worry about having to overhaul its systems in the future due to company growth or new technology.
NetSuite enabled Topo Athletic – a small business with just 30 employees – to optimize its processes and keep things simple as a startup. As a result, Topo Athletic doubled its growth every year, and now sells to more than 350 retailers in eight countries, as well as through an e-commerce website. Mobile conversions increased by 133% after NetSuite integration, while regular site conversions increased by 50%.
Can You Tailor NetSuite for Your Footwear Enterprise?
Yes. Part of what has carried NetSuite to the top in its niche is the clients' ability to customize their solutions. NetSuite's goal is to help businesses achieve their unique goals and visions. It accomplishes this by being flexible, intelligent, innovative, and designed for a modern company. In terms of how it can benefit the footwear industry in particular, the following features can help tailor your solution:
Real-time business visibility

Role-based reports and key performance indicators

Unified data model to eliminate the need for multiple point solutions

Footwear inventory management solutions

Automated inventory updates across all channels

Financial and accounting tools to increase productivity

Order management and fulfillment to accelerate the order-to-case process

Streamlined supply chain management

360-degree omnichannel view of footwear inventory and customer information

B2B and B2C operations together on one platform
Special features and applications within the NetSuite system can significantly benefit companies in the footwear industry. No matter where you are in the supply chain, NetSuite may be able to help you achieve your next business goal.
Consider Your Current Business Software's Capabilities
There are many factors to consider when trying to decide if NetSuite Magento integration is right for your footwear or apparel company. One of the most basic questions is: "Does your current software fulfill your needs?" If the answer is no or you're unsure, it might be time for a new integration. NetSuite is backed by thousands of businesses that have achieved new levels of success after integration. You could be taking the first step toward a brighter, more profitable future as a company when you ask Forix about NetSuite integration.
Enhance Your Footwear Site with a NetSuite Integration
The choice to integrate NetSuite with Magento for footwear could greatly benefit your establishment no matter what your unique goals for the future look like. Forix has industry and integration experience, as well as 24/7 Magento managed support at your service. Let us help you decide if NetSuite integration is right for you.