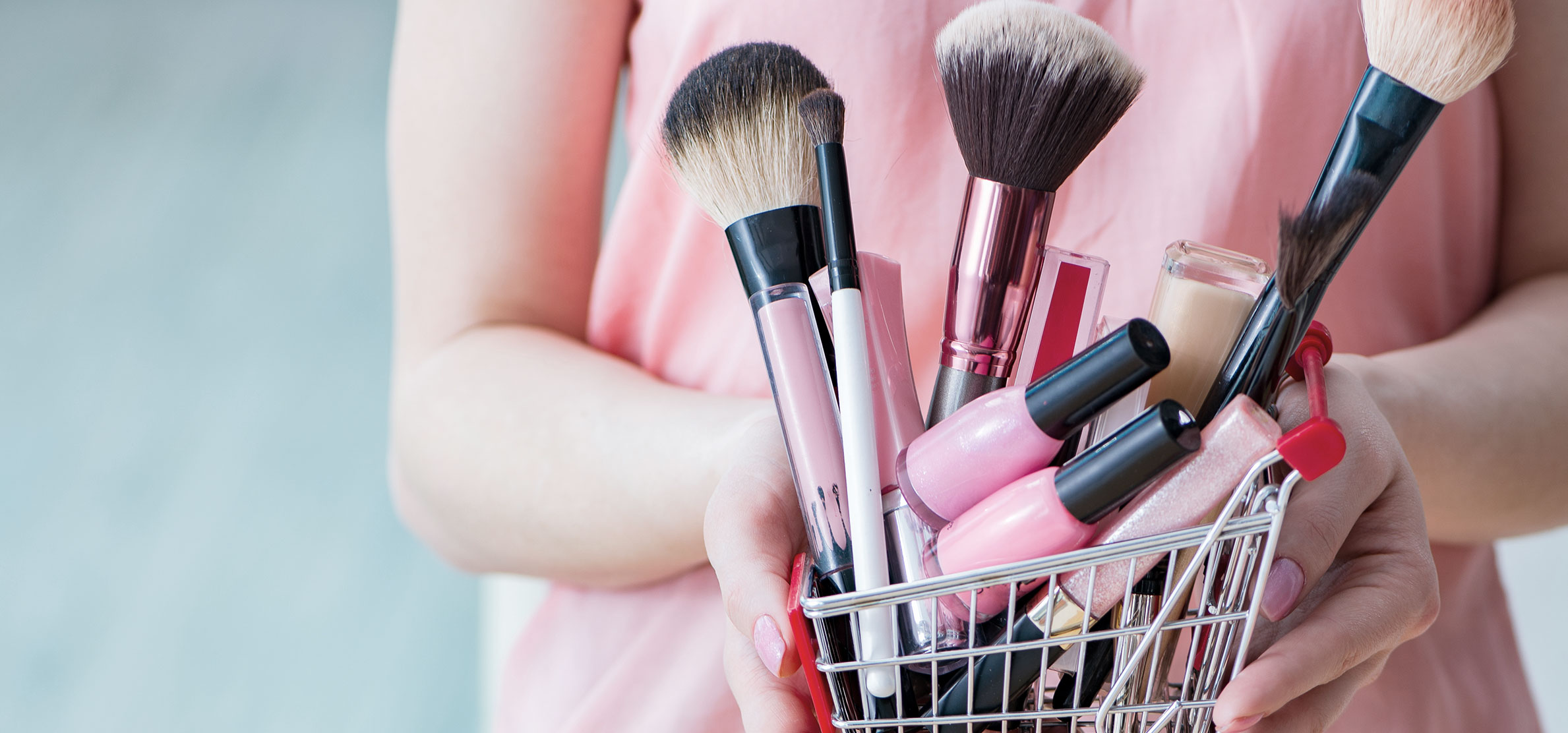 Integrations help your business maximize its performance and combine all of its data across applications into a single, seamless source. Using integrations can help improve your bottom line, enhance customer relationships, and more. The integration process stitches together several, often dissimilar, software and hardware tools to achieve one, comprehensive system. Using integration, you can build a bespoke structure of applications that combines all your new and pre-existing tools into one, overarching body. The right integrations can help maximize your productivity and scale your business operations, which allows your company to grow.
NetSuite Integration for Your Health and Beauty Business
NetSuite is an Enterprise Resource Planning tool that allows you to access all your business' most essential functions in one place. It controls everything from human resources and accounting, financial planning and order management, and even your customer relationship management. Integrating a NetSuite toolkit into your existing web development platform streamlines your back office and front-end processes, which saves you money while maximizing the functionality of your health and beauty systems.
Businesses in the health and beauty industry greatly benefit from a NetSuite integration. Companies like CO Bigelow and Ovation already use NetSuite to streamline their business operations and better serve their customers. No matter your product type, your business can benefit from using NetSuite on its Magento site.
Why the Health and Beauty Industry Can Benefit from NetSuite
As a business in the health and beauty industry, you can achieve more and maximize your productivity with a NetSuite Integration. Some notable benefits include:
Up to the minute product management – your hot products change as the seasons do. Get your bronzer to the forefront and your move your winter hues to the clearance section with a click of a few buttons.




Superior order fulfillment services, which allow your customers to view their order information and tracking as soon as they place an order on your Magento website.




Stock level consolidation services let you know exactly what you have in your inventory and never oversell.




Seamlessly track your payments, refunds, and cancellations.




Manage multiple store locations from one place.
Is a NetSuite Integration Right for Your Health and Beauty Business?
NetSuite is one of the most popular enterprise resource planning tools, both for large corporations and small to medium sized businesses alike. Health and beauty businesses like it for its accounting tools as well as its larger array of services. But is it right for your health and beauty business? Here are some things to consider:
Will it integrate with your third-party or proprietary applications? NetSuite has a positive reputation for third-party support.




Is it right for your business size? The solutions NetSuite offers are completely scalable.




Is your information secure with NetSuite? The ERP has a robust error prevention and security system that can help keep your business compliant with any industry regulations.
If you're in the health and beauty industry, you know that your products continually change out according to the season – and that your customers want their products as quickly as possible. Having a system in place that assures up-to-date inventory and product fulfillment is essential to your business success.
NetSuite integration with Forix has the benefit of Magento managed support. Enjoy the seamless integration of your NetSuite toolkit with your existing eCommerce store.