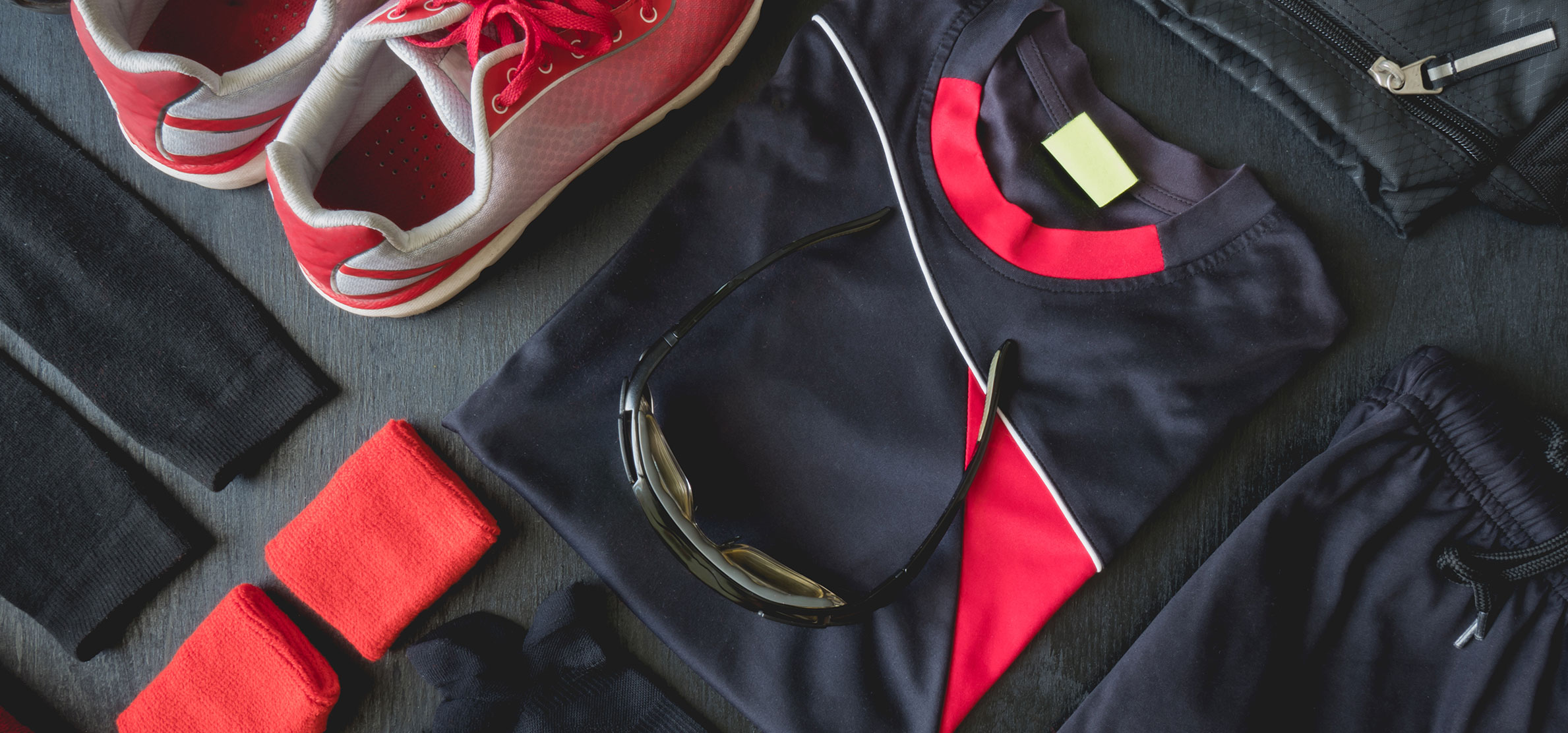 Integrations help your business streamline its operations and combine all of its data across all your applications into a single, comprehensive source. Leveraging integrations can help you improve your customer relationships, increase sales, and even maximize your entire enterprise's productivity. The process of integration cobbles together hardware, software, and systems that are often disparate into one, overarching whole. Using integration, you can create a customized web of tools that drive your business forward. The integrations help you achieve your business goals and set new ones as you grow.
NetSuite Integration for Your Sporting Goods Business
NetSuite is an Enterprise Resource Planning tool, which doesn't communicate much by its name alone. At its core, ERPs control all of your most essential business functions in one place. For example, NetSuite has the capability to manage your accounting and financial planning functions, customer resource management, and even your order processing and fulfillment. Integrating a NetSuite product into your existing e-commerce or web development platform allows you to effectively control both your front- and back-end processes, which will save you money by improving the functionality of your systems.
Businesses in the sporting goods industry can benefit from having a NetSuite ERP. Ruffwear and Mystery Ranch are two companies that currently use NetSuite to maximize their productivity while streamlining their business processes. No matter what kind of sporting goods you sell, you can benefit from integrating NetSuite with your Magento site.
Why the Sporting Goods Industry Can Benefit from NetSuite
The sporting goods industry is more competitive than most, especially in the digital world of big box retailing. The keys to business success in sporting goods are innovation and insight into your target customer behavior. Unified, cloud-based systems from NetSuite can help your deliver better value and customer experience by offering the following benefits:
Superior product management – seamlessly swap out your inventory according to the season.




Order fulfillment services, which allow your customers to view their product information and tracking, getting products into their hands faster.




Stock level consolidation and tracking, which ensure you're never overselling or underselling a product.




Scalability that allows you to manage one store or many, all from one central location.
Is a NetSuite Integration Right for Your Sporting Goods Business?
NetSuite is one of the industry's most popular ERPs, and for good reason. It's ideal for large enterprises as well as small to medium sized businesses. Sporting goods businesses leverage it for its customer insight and ability to maintain accurate inventory. Here are some things to consider as you decide if NetSuite is right for your business:
Will NetSuite integrate with your industry-specific, third-party applications? This is a good thing to check, though NetSuite has a positive history of offering third-party support.




Will your information be secure? NetSuite has a comprehensive error prevention and security system to make sure you'll be compliant with any industry regulations.
If you're a member of the sporting goods industry, you know that your products and customer needs change by the season, and even the month. It's essential to have a system in place that assures your inventory is up-to-date, and your products get into your customer's hands as quickly as possible.
Your NetSuite integration with Forix has the benefit of ongoing support with our Magento managed support team. Consider integrating NetSuite into your existing eCommerce store and enjoying the benefits of a streamlined business system.