Physical presence in a state was formerly a requirement to be subject to a state's sales tax. If you ordered from a catalog from another state, no duty to collect a sales tax was generated for the out-of-state company. The minimum grounds for generating a duty to collect sales tax online is called "nexus," and it involved physical presence in the state. A new Supreme Court ruling in South Dakota v. Wayfair, Inc. has done away with this requirement. The internet has changed commerce and the government has changed the law to reflect the modern nature of buying and selling.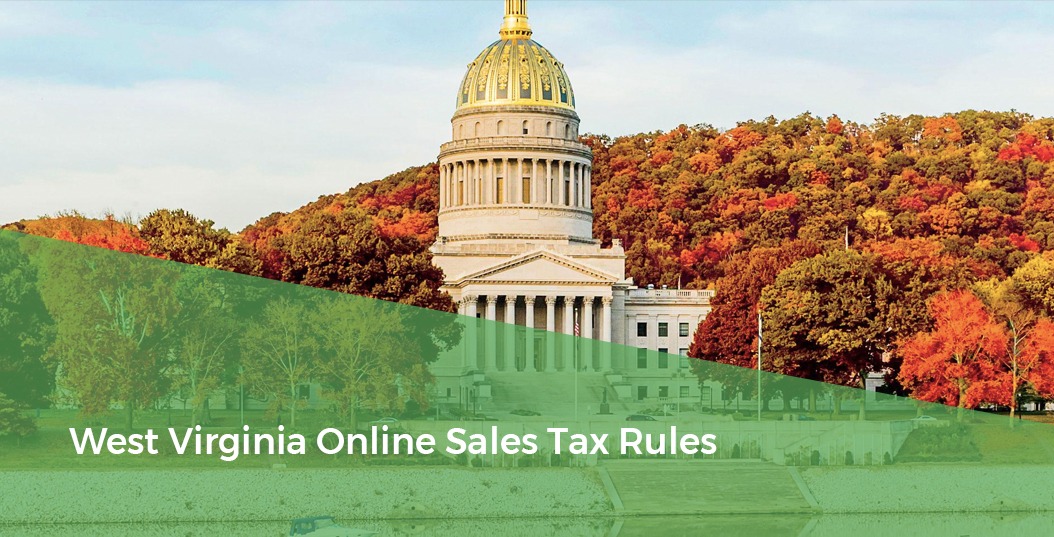 Do I need to charge sales tax on my website? Most likely yes. Thirty-one states and the District of Columbia have taken advantage of the Supreme Court ruling. The consequences for online businesses will be far-reaching.
The New Rules for West Virginia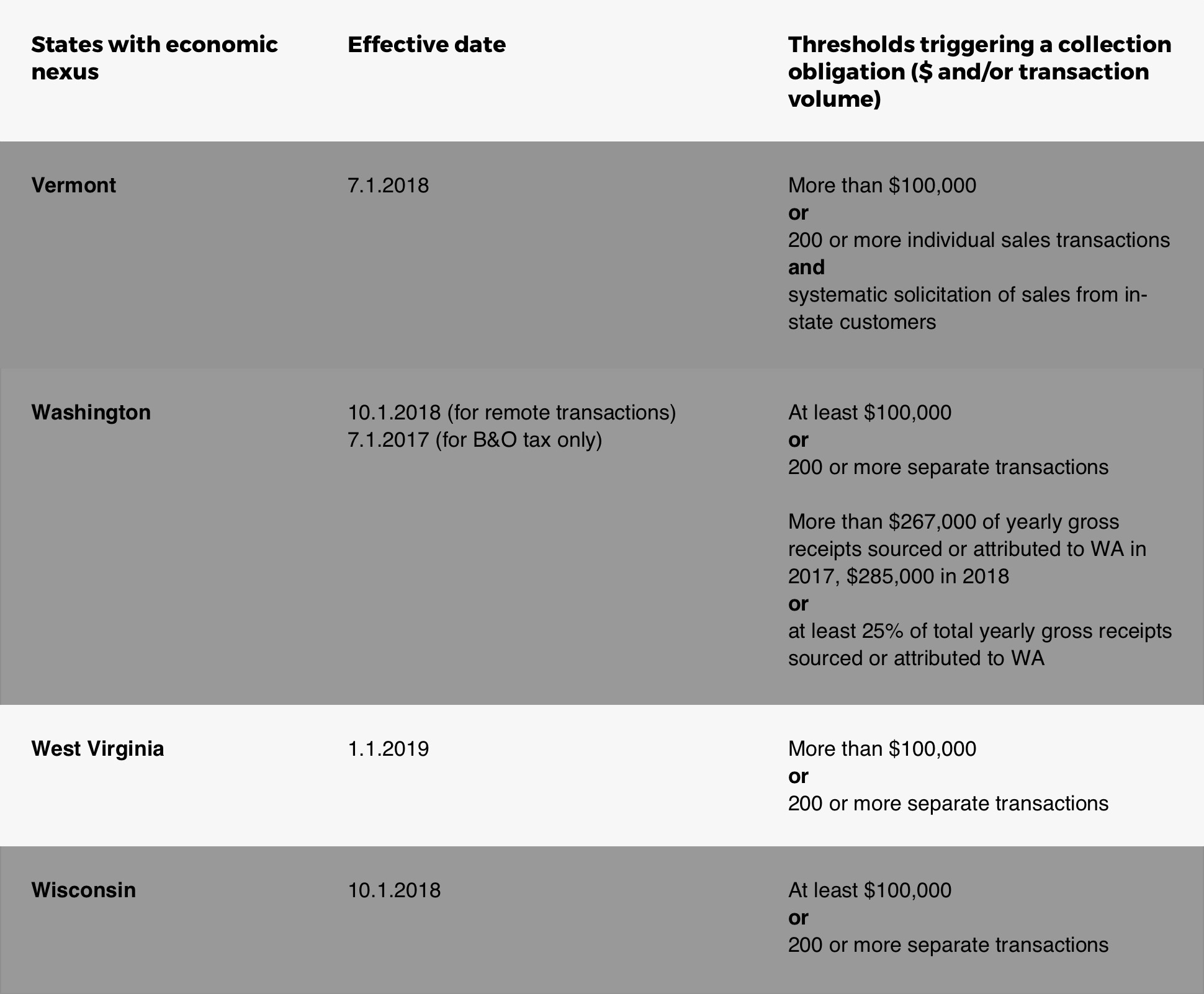 West Virginia is in the majority of states that have changed their laws. eCommerce sales tax rules in West Virginia require a sales tax to be collected and paid by all businesses doing at least $100,000 of sales in the state annually. If this threshold is not met, an obligation to collect sales tax online still arises if the business has 200 or more annual transactions in the state, no matter the size. The new law took effect on the first day of the year, 2019.
West Virginia's rules are only for West Virginia. While they may be similar or even the same in other states, this is not necessarily the case. Some states have no policy yet, while others have policies that may differ from West Virginia's.
Avalara Can Do It More Efficiently
Keeping track of sales tax online is a long and difficult job, full of small details that can trip you up. The online world moves fast and such obligations slow you down. Hiring extra workers to monitor compliance increases costs and decreases profits.
When done by hand, every sale is an opportunity for error. When we consider that each state has its own rules, and municipalities within the state have more still, we realize how the thousands of tax jurisdictions make life more complicated. West Virginia online sales tax rules are for West Virginia only, and must be recorded along with any municipal requirements. If a single mistake is made, it can mean a fine of thousands of dollars for the company.
Sales tax automation is the obvious solution. With computers we can make the entire process far more efficient, which keeps compliance costs down. It also drastically reduces the number of labor hours needed to collect sales tax online. Avalara is a company with an international presence. More than 20,000 businesses around the world rely on Avalara to take care of their online sales tax records.
The software Avalara uses automates the whole process. It integrates with each business and takes on the labor of record keeping. It makes the correct decision for each online sale, and it does this in over 12,000 tax jurisdictions around the world for millions of goods and services.
Avalara records the data for each sale and fills out the appropriate form electronically. It then files the form and makes the necessary remittance to the taxing authority. Each year Avalara handles hundreds of thousands of sales tax filings along with the exemption certificates.
Disclaimer: The information in this blog post is provided for general informational purposes only and should not be construed as legal advice from Forix or Avalara.