It's Time for Your Magento 2 Migration

As of June 30, 2020, Magento 2 migration became a necessity for countless eCommerce sites all over the world. For many years, Magento 1 has been a mainstay of modern eCommerce, providing sellers of all types with a seamless, versatile, reliable, and customizable eCommerce platform backed by a great open-source community and official support from the Magento development team. However, Magento 1 support officially ended on June 30, 2020, and Magento 2 migration has become a priority for many businesses across all market sectors.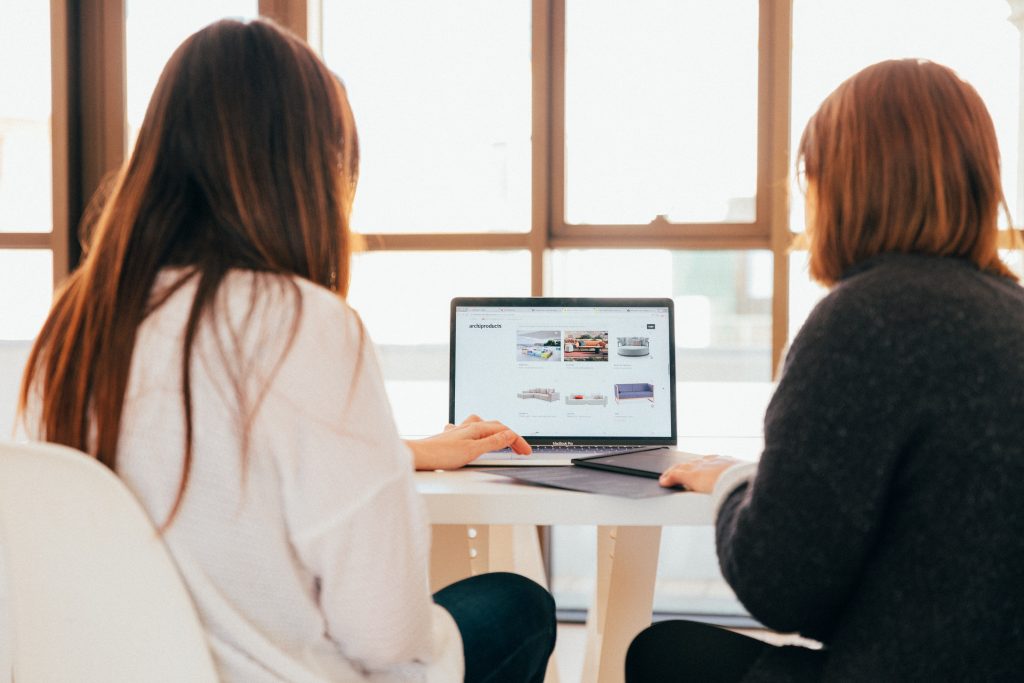 Forix Is Providing Magento 2 Migration Services 
The team at Forix has been helping eCommerce sites migrate to Magento 2 since the platform was first released, so we understand the common frustrations when it comes to migrating to Magento 2. Even though the new Magento 2 platform has many improvements and expanded features when compared to the Magento 1 platform, migrating to a new eCommerce system is never easy or simple. 
Prepare for Magento 2 Migration as Soon as Possible
If you have not already made the switch, you should plan to migrate to Magento 2 as soon as you can. Yes, this undertaking will require a significant investment of time and money, but it will ultimately benefit your organization. A few reasons to coordinate your Magento 2 migration as quickly as possible include:
Speed. Magento 2 is built for performance, and your customers will have better, faster experiences on your new Magento 2 eCommerce platform.

Security. Magento 1 is out of support, meaning the official development team will no longer release security patches and other support for it. Leaving your eCommerce system running on an outdated system for too long is very risky.

Better customer satisfaction. Your customers will be able to enjoy their shopping experiences more fully on the more robust Magento 2 platform, and do so more safely, too.

Competitiveness. When a customer has a choice between two different eCommerce sites, they will choose the one that feels more secure and performs faster. Many eCommerce sites built on Magento 1 have already finished migrating to Magento 2. Keep your business ahead of the curve by doing the same as soon as you can. 
Delaying your Magento 2 migration will only increase the chances of security breaches, performance breakdowns, and poor customer experiences. 
How to Approach Magento 2 Migration
Implementing new structures for your website or migrating to an entirely new platform is a daunting idea. The process is often long, requiring significant downtime during which you cannot serve your customers. Migrating to Magento 2 will be difficult, but possible if you have the right team to help you manage the migration process from beginning to end. 
Work closely with your Magento 2 implementation team and develop a roadmap for migrating to Magento 2. You should have a firm understanding of all the moving parts involved, how long everything will take to come together, and a list of contingency plans in case something interrupts your schedule for Magento 2 migration.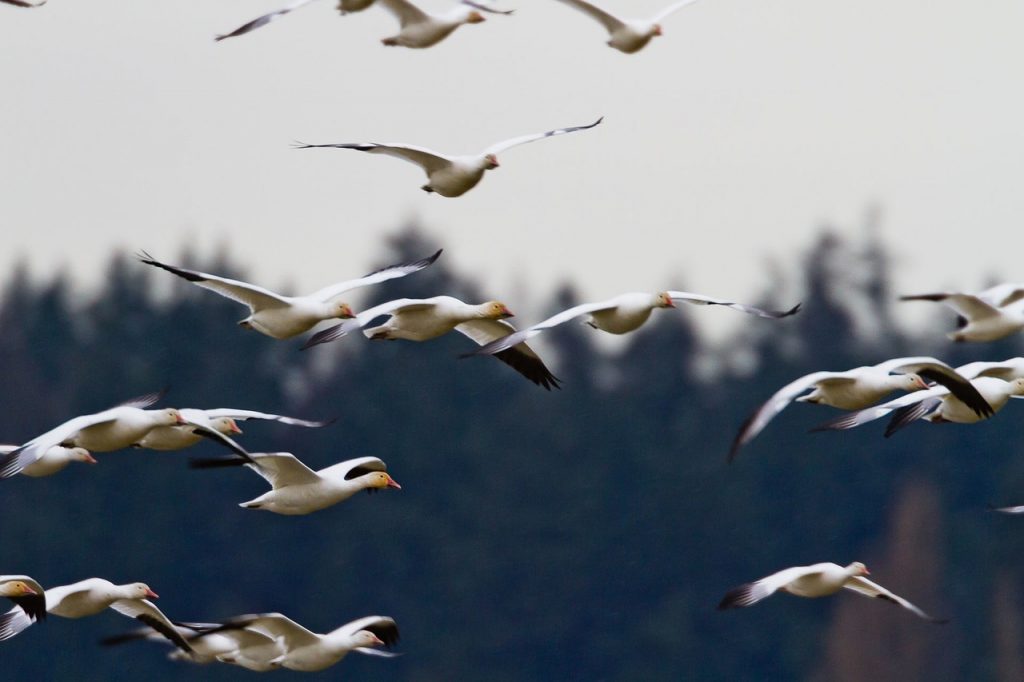 Start Planning Your Magento 2 Migration Today
Yes, migrating your eCommerce website to an entirely new framework is going to be difficult. Even if you are migrating to Magento 2 from the Magento 1 platform, you essentially need to rebuild and reconfigure your eCommerce site from the ground up, test it extensively to check for security vulnerabilities and configuration issues, and ensure the best experiences possible for your customers. 
Magento 1 support ended June 30th of this year; if you have not developed a plan for your Magento 2 migration yet, you are falling behind in your market. Forix has completed more Magento 2 launches than any other Magento managed service provider in the world, and we can provide the guidance and support you need for a seamless and effective Magento 2 migration. Get in touch with our team of Magento experts to learn more.