Imagine a system where all the data on your Odoo ERP synchronizes with your Magento website. Handle all of your orders, products and customer relationships from one place with a wide range of customization options. Eliminate errors and grow your online business faster than ever before when you integrate both systems.
Benefits of Integration
Integrating Odoo with Magento offers organizations the following benefits:
Use one tool for many functions. Magento store integration offers a complex ERP for order management, product searches and customer data.
Manage multiple stores. One software system can manage any number of stores from a single dashboard that can be accessed from any location.
Integrate shipping. Add connectors during integration to ship directly to customers with carriers like FedEx, UPS and USPS.
Implement quickly. Forix can quickly link your Magento connector for fast implementation.
Manage all product categories. Import products, configure inventory and create bundles for enhanced customer service.
Sell all over the world. Magento's multi-currency feature allows your business to separate accounts by company and accept payments from around the globe.
Reduced errors – Data only has to be entered once to update fields in both systems, reducing the possibility of errors and redundancy.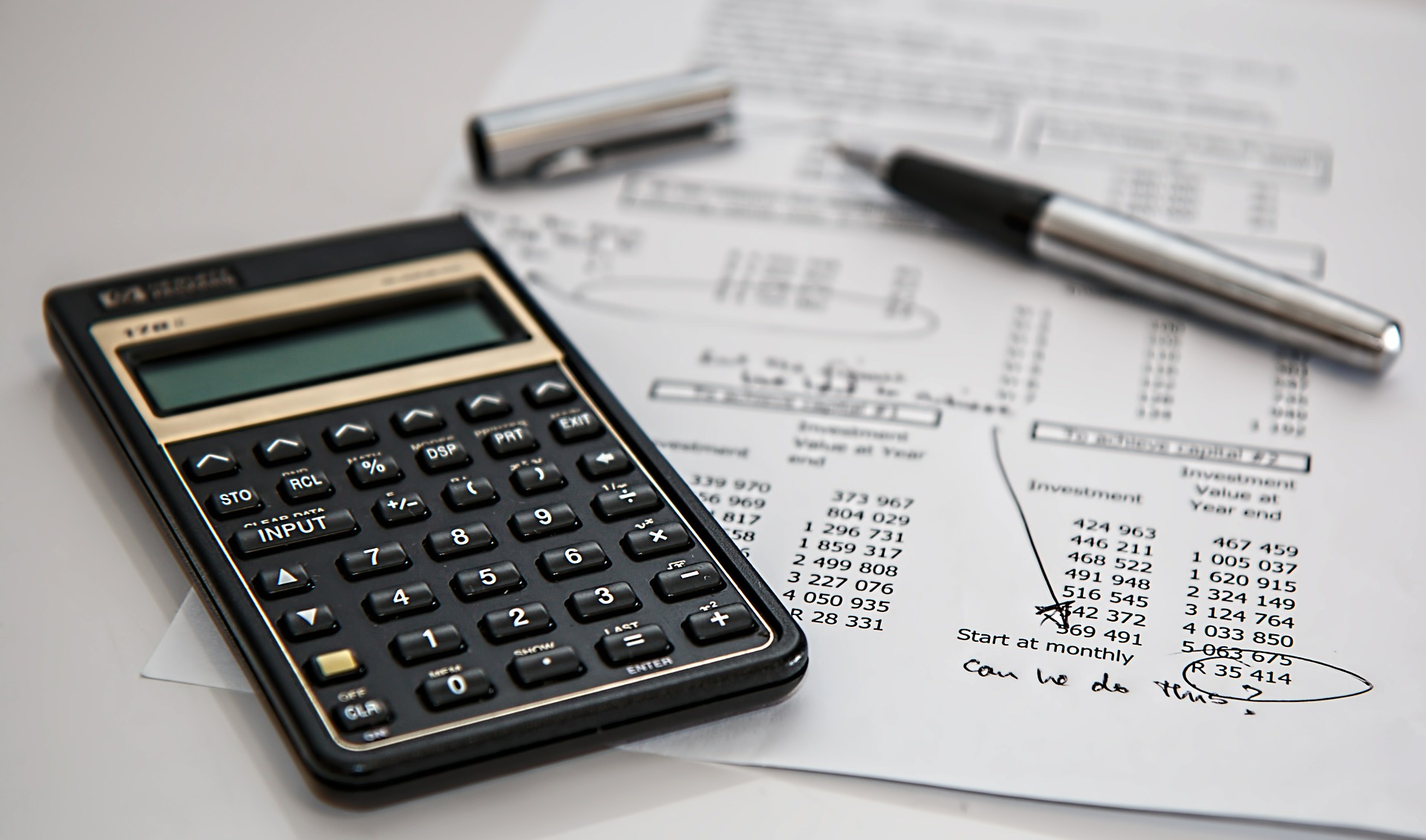 Odoo Versions        
Forix can quickly integrate your Magento website with these Odoo versions:
Odoo 8 – This ERP provides a range of solutions and tools to manage data with a low total cost of ownership. The Open ERP has no license fees and can be tailored to fit changing business needs.
Odoo 9 – ODOO 9 offers features like invoicing, accounting and a discussion board. Timesheets and point of sale terminals can be managed from within the system.
Odoo 10 – Developers redeveloped several of the previous applications for better performance and improved usability. Odoo Expenses aids in human resource management, and the Odoo Helpdesk helps businesses manage customer service and support.
Odoo ERP Magento Integration Experts
Whatever your biggest e-commerce challenge, Forix has experts who can help streamline workflows, integrate processes and make the most of your technology investment. Let our certified Magento Managed Support team partner with you in your next integration today.