Why Magento for Outdoors and Sporting Goods?
Build a website that can rival nature's majesty. A visually stunning website will instantly resonate with your customers and strengthen your brand. While your customers enjoy exploring your products, your site will capture data to help personalize their shopping experience even further. Work with Forix's team of designers to create a virtual environment that inspires customers to return time and time again.
Deliver Personalized Purchasing and Browsing Experiences
Use the Magento platform to cultivate a personalized experience for each and every one of your online customers. Segment your buyers to present individualized promotions and product suggestions with the chance to specify custom merchandise list and price catalogs in accordance with customer location, demographics, past behavior, or viewing history. Boost your sales by offering new ways to make purchases with support services for payments made with credit or debit cards, accounts, and additional payment methods to establish customized payment selections and increase accessibility to your online market.
Effortlessly Manage Your Merchandise
With the Magento platform's instinctive user interface, you can organize high-quality categories for your products with ease by employing the drag-and-drop feature. Magento also enables you to effortlessly preview and display content to optimize sales with advanced up-sell and cross-sell suggestions.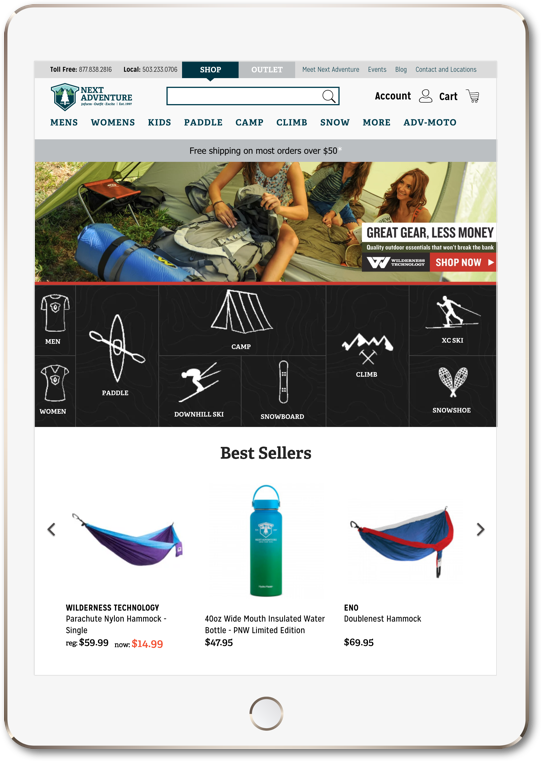 Foster Mobile-Friendly Shopping Experiences
Give your consumers the opportunity to access your site and make purchases from any device, at any time. With Magento's responsive designs and customizable themes, your customers can browse your products from any location, no matter whether they are on a mobile phone, tablet, or desktop.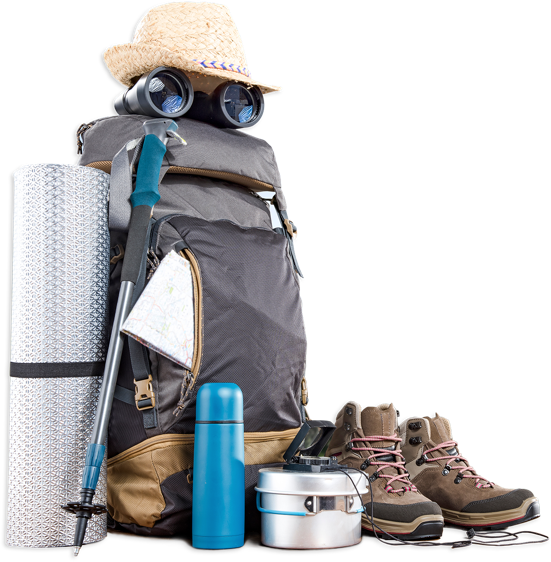 Leading The Outdoor Industry in Style
A Mobile-First
Brand Experience