A custom integration between your enterprise resource planning (ERP) software and your Magento website can catapult your store ahead of the competition. Retailers use Retail Pro to manage and replenish inventory, store and analyze customer data, optimize back office processes and gather key performance indicators. Developers and e-commerce owners prefer Magento for its open-source platform with a wide range of tools. Integration allows both solutions to work together.
Why Integrate?
The best reason for integration is to improve your bottom line. When you integrate Retail Pro and Magento, your employees spend less time on data entry. Efficiency skyrockets, and there are fewer errors. Customers receive their orders faster and with greater accuracy. Integration allows systems to do the following:
Send catalog updates from within Retail Pro to your Magento store for merchandising.
Relay customer information and completed orders from Magento to Retail Pro automatically.
Automate pricing and inventory updates.
Edit information from Retail Pro so merchandise descriptions appear to customers as you want them to.
Rebalance stock, track SKUs and view item performance metrics from your dashboard.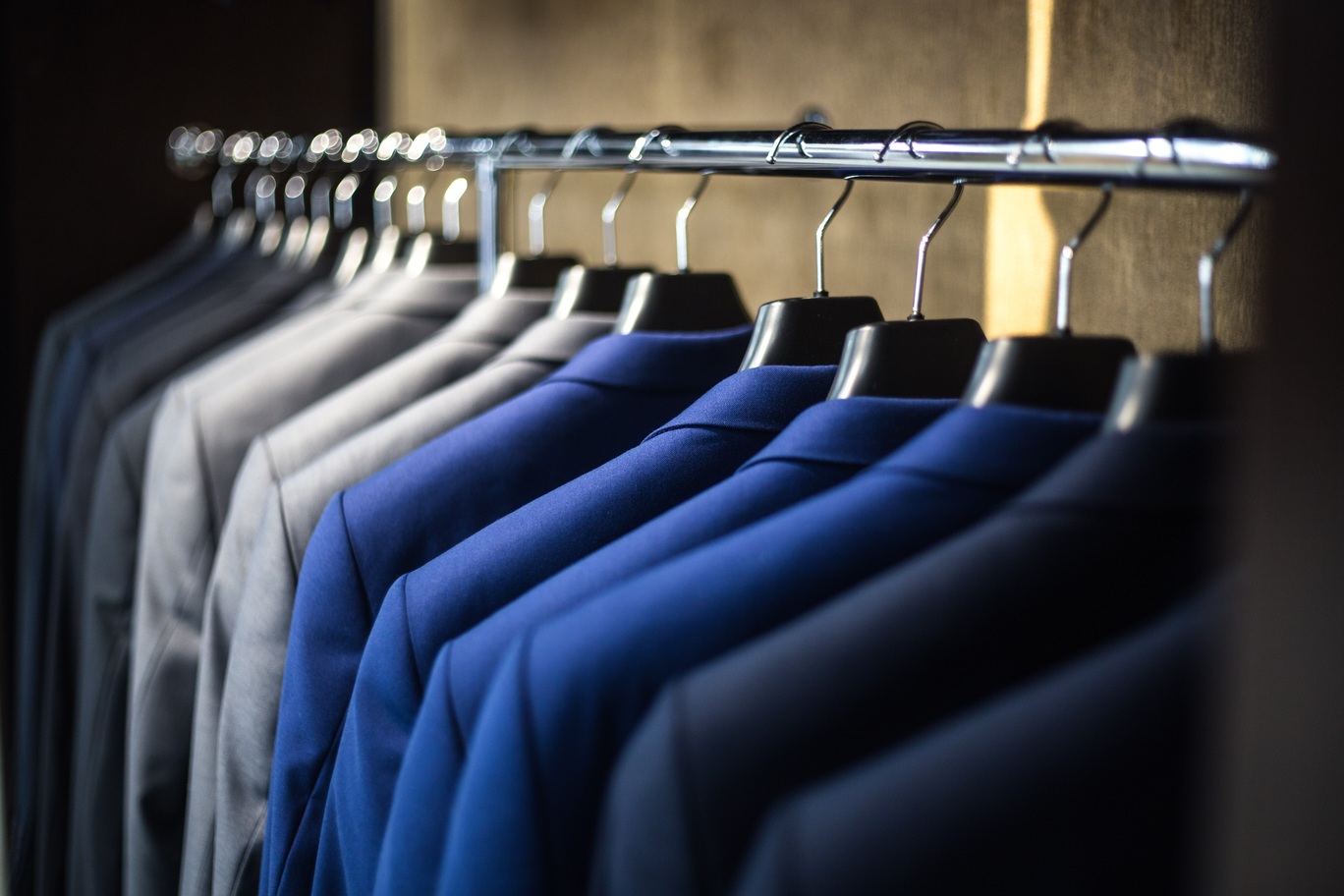 Retail Pro 9 Integration
This version is one of the software designer's most sophisticated solutions. Its architecture was redesigned with a more adaptable user interface. Organizations can customize screens to departmental requirements and provide information based on the needs of each team. It includes more than 150 report templates, built-in statistics that reflect inventory and customer activity and a range of customization options. Let Forix integrate Retail Pro 9 with Magento for custom-tailored usability that streamlines workflows and boosts profits.
Retail Pro ERP Integration Experts
At Forix, we've integrated a vast number of ERP systems with Magento websites. We offer complete integration solutions that ensure data importation occurs correctly and all systems connect for the best possible integration. Whether you allow us to develop your Magento website or you bring your existing systems, our certified  Magento Managed Support team can implement integration correctly. Contact us today to find out more.