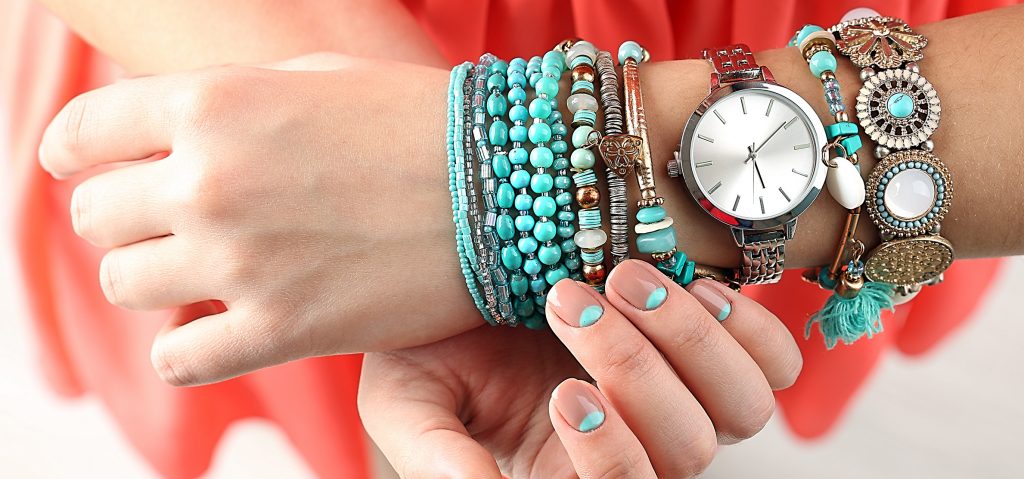 Integrations play a crucial role in your seamless business operation. Leveraging technology integrations can help you improve your business performance and ultimately improve your bottom line by maximizing efficiency and improving customer relationships. The integration process takes different kinds of technology, often disparate, and links them together to create a single, comprehensive system. Magento can help accessories businesses like yours link technology together and provide support that drives your business forward. Use integrations to your advantage and enjoy the benefit of a technology system supported by Magento.
Retail Pro Integration with Magento
One of the most powerful integrations available to retail stores is Retail Pro. This enterprise resource planning tool allows accessories businesses like yours to seize every opportunity for conversion and improve its sales. No matter your business size, you can leverage the benefits of Retail Pro for your operation. Retail Pro's exclusive suite of services automates many POS processes, creating a level of customization that increases your customer engagement. Integrate your Retail Pro ERP with your Magento website and enjoy the benefit of running all your essential systems in one place.
Your accessories business can particularly benefit from leveraging Retail Pro's suite of services. Popular sunglasses brand Oakley is just one example of a business that uses Retail Pro on their site. Whether you sell sunglasses or socks, you can use Retail Pro to drive your company forward and achieve your business goals.
The Benefits of a Retail Pro Integration for Accessories Stores
A Retail Pro integration on your Magento e-commerce site can help you make more sales, create customized shopping experiences for customers, and effectively manage your front-end and back office processes. Consider some of the benefits for your company:
Customized workflows that maximize your company efficiency, leaving more time for innovation

Automatic payments and taxing adjustments – not only across state lines, but for 129 different countries.

Enjoy reduced errors by utilizing a single entry point for data, which also eliminates repetition in your workflow

Easy to use reporting systems that allow you to take advantage of trends in customer behavior

Superior product inventory management, so you're never overselling or underselling your products.
Your accessories business can benefit from a Retail Pro integration in several ways. No matter your business size, you can take advantage of this technology.
A Retail Pro Integration for Your Accessories Site
Retail Pro is one of the most popular enterprise resource planning tools for retail businesses, and that includes accessories. Companies turn to Retail Pro for its exclusive suite of services and high level of customization for each business. As you choose an ERP for your business, keep the following considerations in mind:
Do you plan on more business growth? Retail Pro offers a scalable solution for businesses – use it at one store, or one hundred.

Do you want to integrate other third-party applications and software? Magento can help you create one seamless system, combining your Retail Pro ERP with other technology powered by Magento's visualization tools.

Are you up-to-date with current regulations? Retail Pro automatically updates to reflect these changes, so you're always compliant and your customer information is always secure.
Accessory trends change as rapidly as the seasons, so your business must stay on top of inventory and consumer behavior. Retail Pro can help you do both.
Every Retail Pro integration with Forix has the added benefit of Magento ongoing support. Use Retail Pro as your ERP and enjoy the benefit of this integration on your Magento site.