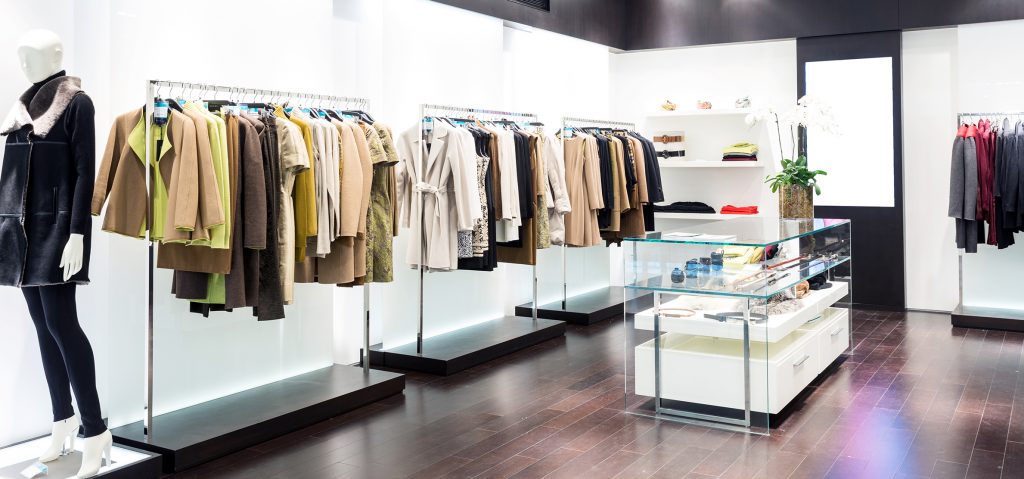 Integrations are an essential part of your business success. They help you improve your business performance and achieve your goals by moving all your data to a single source. The process of integration involves linking separate, often unrelated applications and technology, creating a unified system that drives your business forward. Magento can help fashion businesses like yours create customized sets of integrations that turn your existing hardware and software into one, easy-to-use system powered by Magento's visualization tools. Use integrations to enjoy maximum efficiency for your technology solutions.
Retail Pro Integration with Magento
Retail Pro is a powerful enterprise resource planning tool (ERP) that allows retail businesses like yours to make the most of every customer interaction. No matter your business size or industry, you can enjoy the exclusive benefits of Retail Pro's suite of services. The technology automates much of the POS process, from adapting tax rates for 129 different countries to customizing shopping experiences that improve your customer and prospect engagement. Combining your Retail Pro ERP with your Magento site can help you manage all your business processes in one place, leaving you more time to innovate.
Companies in the fashion industry can especially benefit from using the Retail Pro system. Fashion designer Emilio Pucci uses a Retail Pro integration on its website. Whether you sell menswear to the masses or haute couture to hot celebrities, you can use Retail Pro to make the most of your hard work.
Why Your Fashion Store Can Benefit from a Retail Pro Integration
With a Retail Pro integration with your Magento site, your business can improve its bottom line, create unique shopping experiences for targets, and maximize its efficiency. Some of the benefits for your business include:
Up-to-the-minute product inventory management, so you never miss an opportunity to make a sale (and you know what's not selling well).

Reduced errors from single point data entry, which eliminates repetitive tasks.

A customized reporting system, powered by Magento's visualization tools, that allow you to act on customer behavior trends.

Create your own customized workflows that allow you to work the best way for you.

Automatic payment with taxing adjustments across state lines and even in different countries.
Your fashion business can achieve more with a Retail Pro integration powered by Magento.
A Retail Pro Integration and Your Fashion Site
Retail Pro is one of the world's leading enterprise resource planning tools for retail stores, including fashion labels. Fashion store customers use Retail Pro because it offers a high level of customization and offers many solutions that other ERPs can't. If you're considering a Retail Pro integration, keep the following things in mind:
What does your business future look like? Do you plan to expand to other stores or remain at your location? It helps to know that Retail Pro is completely scalable, suitable for one store or 20.

What other integrations do you have? Magento offers robust integration support for third-party applications and your ERP.

Are you keeping customer information secure? Retail Pro automatically updates to reflect any changes in industry regulations, so you're always compliant.
Fashion trends come and go, and customer behavior in the fashion industry can be particularly fickle. No matter what kind of fashion you sell, customization and visualization are essential to your business success.
Each Retail Pro integration with Forix comes with Magento's managed support services. Consider using Retail Pro as your ERP and enjoy the efficiency that comes with it.