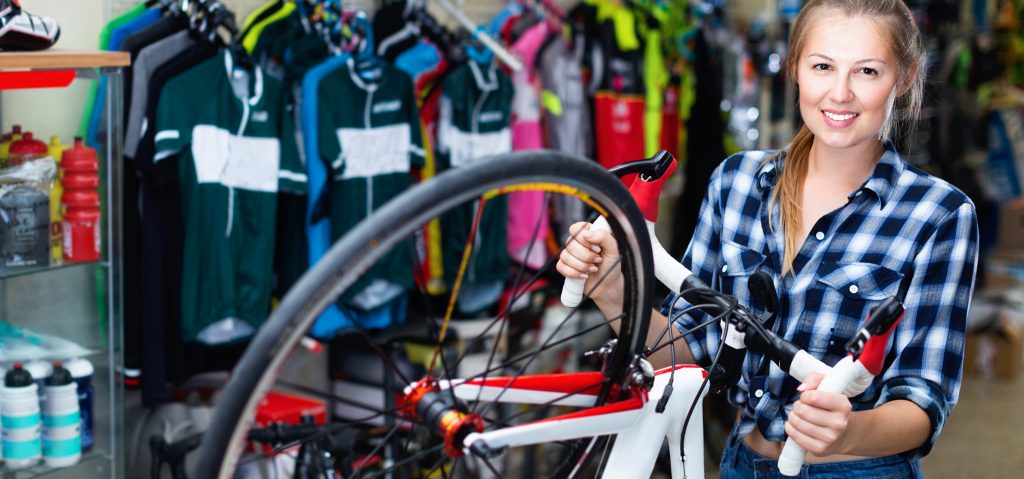 Integrations are an essential part of your business success. Technology integrations drive your business performance, improve customer engagement, and ultimately lead to more sales. The process of integrating technology involves cobbling together different aspects of technology into one, comprehensive system. Magento can integrate all your essential systems into one unified whole that helps you achieve your business goals. Enjoy the benefits of integrated systems with Magento support.
Retail Pro Integration with Magento
Many retail stores, including outdoors retailers, rely on integrations with Retail Pro. This is an enterprise resource planning tool that allows companies like yours to improve their sales and seize every customer opportunity. Retail Pro offers its exclusive suite of services to every business size and has the added benefit of automation, which saves you time and money. By integrating Retail Pro with your Magento site, you can enjoy the benefits that come with running all your essential systems in one place.
Your outdoors business can especially enjoy the benefits of using Retail Pro. Outdoor trends change rapidly and businesses must adapt to consumer trends to stay ahead. Burton Snowboards is just one example of an outdoor brand that uses Retail Pro to drive its business forward.
The Benefits of a Retail Pro Integration for Outdoors Stores
By integrating Retail Pro into your Magento e-commerce site, you can create more opportunities for sales, convert leads, and even create personalized shopping experiences for customers while effectively managing all your processes. Some of the benefits of using Retail Pro include:
Automated processes, including adjustments for taxing across state lines and even in 129 different countries.

The ability to create customized and optimized workflows so you can complete tasks in the manner that works best for you.

Reduced margin for error, since you're utilizing a single point of entry for your important data.

Up-to-date product and inventory management, so you always know exactly what you have in stock and never oversell a product.
Your outdoors business can enjoy several benefits from a Retail Pro integration. However, you may want to think about some other considerations before you make a decision.
Is a Retail Pro Integration Right for My Outdoors Site?
Retail Pro remains one of the most popular enterprise resource planning tools for all retail businesses, including outdoors retailers. Companies who sell outdoor products have unique considerations, such as fickle consumer behavior and changing trends with the season. You may also keep the following in mind as you choose an integration for your Magento site:
What is your five-year plan? Retail Pro offers scalable solutions for your business, but your package may vary depending on your business size.

What other technology does your business use? Magento can help integrate your ERP with any other existing or proprietary software and applications.

Are you compliant with industry regulations? Retail Pro has the added benefit of automatic updates to address any regulatory compliance needs, so your customer information remains secure – and so does your business.
Retail Pro can help your business stay ahead of the curve by creating customized workflows and shopping experiences. Best of all, every Retail Pro integration comes with Magento's managed support services. Combine the power of your Magento e-commerce site with a Retail Pro ERP today. You can do more in less time with a Retail Pro integration with Magento.