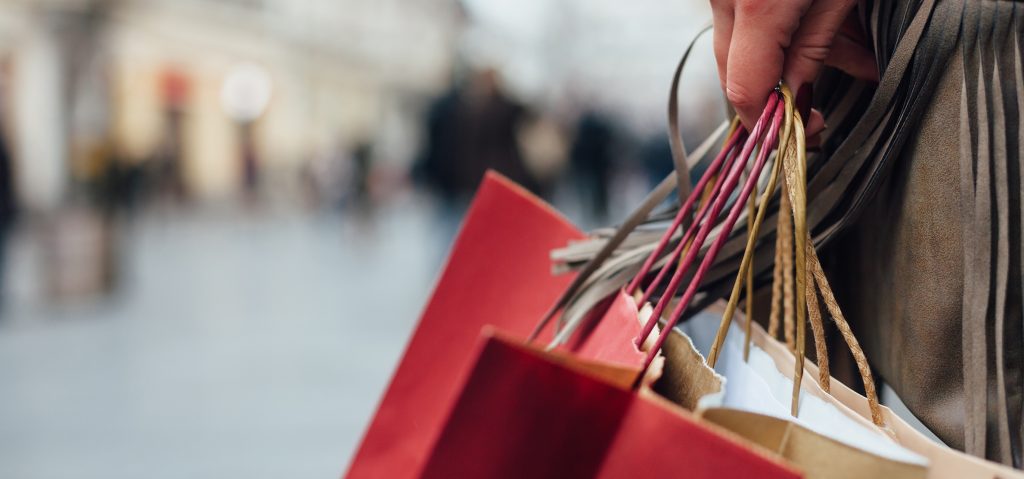 Retail Pro Overview
Retail Pro is a comprehensive software assurance program created to preserve and ensure revenue from all advancements As a complete assurance system, Retail Pro offers benefits to help you sustain your retail software with merchandise updates, improve productivity levels, and enhance your businesses productivity levels to help you get the most out of your current software.
A Retail Pro E-commerce Magento integration connects store transactions, point of sale, customer relationship management systems, inventory control, distribution processes, and accounting procedures in a sole software platform that streamlines front and back-end processes to amplify business productivity. Retail Pro E-commerce is ideal for retailers who need a highly flexible foundation for combining their e-commerce operations with their concrete storefronts. With access to Retail Pro documentation and reference, cost-free online training programs, and administration systems, Retail pro can provide your business with a plethora of specialized services to meet the ever-changing conditions of your business as it grows and develops over time.
Retail Pro Integration for the Retail E-Commerce Industry
A Retail Pro Integration with Magento can grant your business the capability to acquire all the perks of software assurance including instant support resources to assist you in learning how to use the Retail Pro system, educating your employees, and customizing the product to meet your specific company needs, all the while optimizing your return of investment at each stage of the process.
What Are the Benefits of Retail Pro Integration for E-Commerce Retail Companies?
A Retail Pro integration can provide e-commerce businesses with numerous benefits, including the following advantages:
Leading Customer Service and Support
Capacity to design, execute, and direct management of all large-scale tactical projects and strategies.

Utilize customized training, documents, manuals, and business development sessions to obtain critical information for the advancement of your business.

Employ custom development support to advance a wide variety of your e-commerce and in-store technological requirements.

Capacity to receive quick response and support for severe application problems

Obtain the ability to qualify for preferred pricing, supplying company-wide access to the latest company products and upgraded retail software at a reduced market price.

Receive simplified integration plans to easily integrate new updates into your system.

Train your employees in whatever pace or format suits your needs, and from any location.

Utilize reference video assistance for walk-through demonstrations and visual training features
Flexible Software
Stay up-to-date with business objectives with stability alerts.

Sustain comprehensive access to the most recent product information, upgrades, new releases, and upcoming advancements.

Limit devaluation and enlarge your revenue with the addition of supplementary innovations for your retail administration software investment.

Remain consistent in the dynamic environment of the retail industry and profit from retail inclinations with the freshest insights and information regarding industry trends.

Capture important insights into the demographics of your consumers with innovative POS solutions.
Is a Retail Pro Integration Right for Your Retail Company?
If you are a specialty retailer who needs a durable software assurance program to advance business operations across all location, Retail Pro may be the right integration for you. Designed to provide businesses the benefits of an enterprise solution, Retail Pro contains robust POS, customer admiration, store direction, reporting and analytics to assist retailers of all shapes and sizes in their effort to expand their e-commerce website and increase brand recognition on a global scale.
Integrate Magento Retail Pro with Your Magento Site Today
Integrate Retail Pro e-commerce with Magento to access single entry management for on-site and online merchandise and consolidate your virtual and physical business operations.