Businesses choose RetailOps ERP to eradicate disconnected systems and redundant data for improved operations. It works as a purchase order tool, brand manager, inventory administrator, product database and more. Businesses can upload product images into the system to promote products and highlight functionalities. Magento is a robust e-commerce platform that simplifies online selling, marketing and customer relationships. Integrating the two gives your business an edge.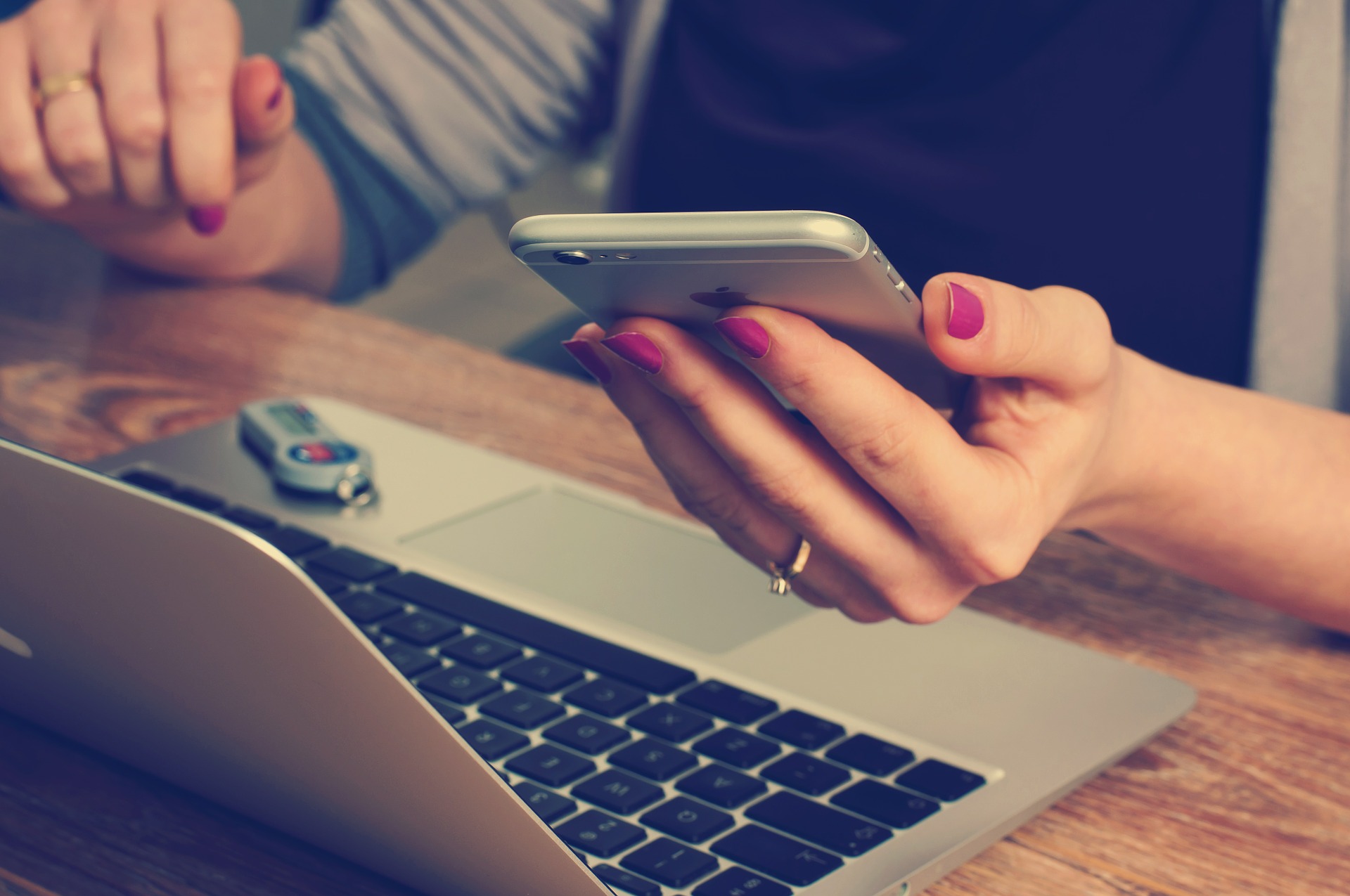 Why Integrate RetailOps with Magento?
If your organization uses RetailOps and Magento separately, you're missing out on profit. Integrating the two systems provides these benefits:
Cut the cost of inventory. When your ERP and Magento site are integrated, sales updates to one system are reflected automatically throughout. As soon as a customer places an order, updates are reflected in accounting, invoicing, shipping and more. Keeping better track of your stock allows you to keep what you need on hand and automatically order more when needed.
Provide customer satisfaction. Customers can see what's available on your RetailOps database from your Magento website. They have access to everything available. Both systems can access their payment and address information for expedient shipping and simplified payment. Customers view the latest pricing and inventory updates, track their own orders and receive products quickly and without errors.
Save hours and reduce errors. Any time orders, payment information, addresses or accounting must be entered more than once, errors increase. Reduce the time employees spend on re-entering data and prevent redundancy with systems that automatically update.
Make better decisions with accurate data. RetailOps allows you to generate reports for informed buying decisions, but, with Magento integration, you can use that data for additional analysis. View cash flow, balance sheets and customer retention rates from your dashboard to refine product lines and customer service processes.
RetailOps ERP Integration Experts
When your business has access to data in real time, it allows customers self-service options and improves employee productivity, making you more money. Forix makes sure your integration is implemented correctly. Contact our Magento support team to get started with your RetailOps ERP integration today.