Salesforce provides Customer Relationship Management (CRM) tools so organizations can analyze customers as a whole or target specific buyers. They provide a range of CRM systems to grow revenue, track sales activity and improve customer satisfaction. Magento websites link customers to online stores and provide marketing and analytic tools that businesses use to boost sales. Integration makes it possible for Salesforce and Magento to work together as a single tool.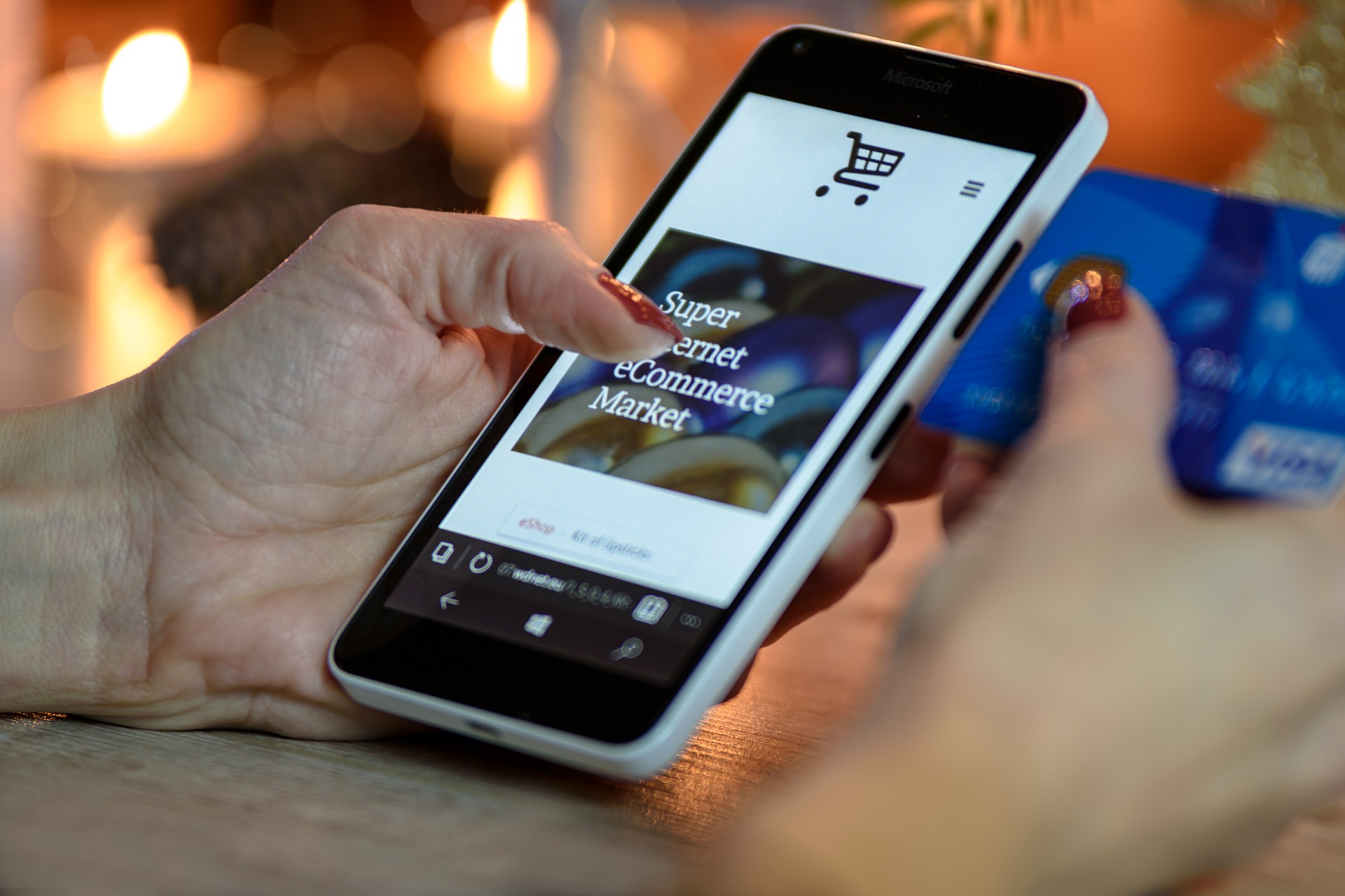 Why Businesses Integrate Magento and Salesforce
Magento is the most robust and easily customized solution for e-commerce with an open-source platform that can manage multiple stores through one administrative panel. It works internationally, adjusting currency automatically for large and small companies around the globe. Salesforce offers cloud-based customer management, so the two programs complement each other when integrated. Here are a few of the things your business can do after integration:
Turn abandoned shopping carts into completed sales.
Follow up on customer data to generate new leads.
Promote a greater level of customer satisfaction.
Unify e-commerce data with customer feedback for deeper sales insight.
How Integration Makes You Money
When both systems work together, companies don't have to sustain both their CRM and their e-commerce site manually. Information integrates for better supply tracking, prompt payment processing and expedited shipping. Automate follow-up to make sure customers are satisfied with their order and use those positive reviews for positive SEO.
Provide quick order processing and error-free shipments, so you spend less paying customer service to untangle mistakes. Use Magento's marketing tools to target specific buyers and demographics to make the most of your advertising dollar.
Salesforce CRM Integration Experts
At Forix, we know how important it is to provide your customers with the best quality products and services. Our extensive experience with Magento web development and CRM integration ensures your systems will be properly connected. Talk to our experienced and certified Magento Managed Support team to plan your integration today.