Product information management (PIM) allows companies to track data about their entire range of products and send that information across portals like websites and customer data feeds. Salsify is one of the most widely used systems for offering customers accurate pricing and product information. When consumers see accurate data, stores experience higher sales and fewer returns. Many organizations display those brands using Magento for e-commerce. Salsify PIM can be integrated with Magento for improved traffic and a faster time to market.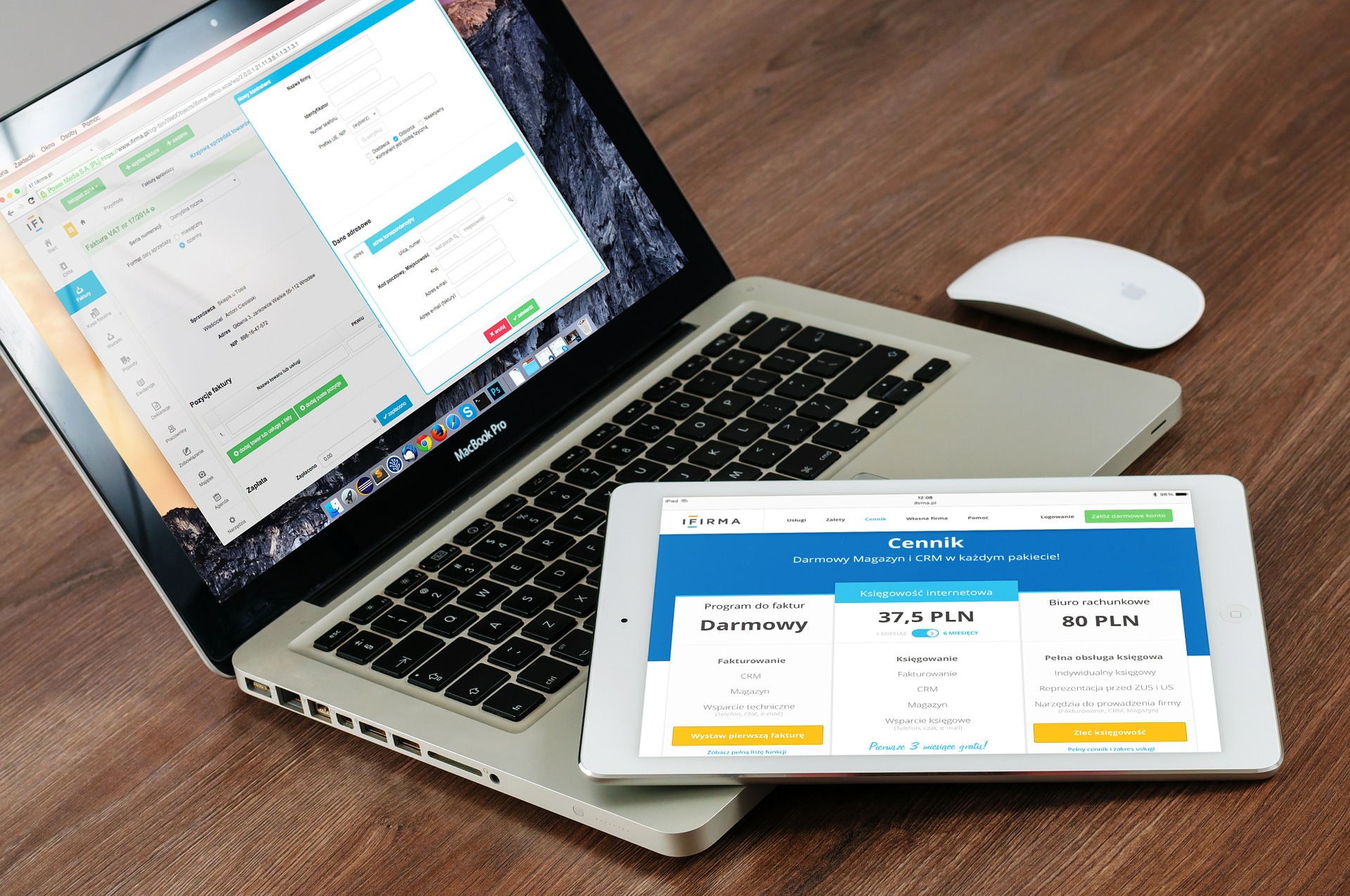 Why Integrate With Salsify PIM?
Salsify PIM boosts revenue, enables swift SKU introduction and delivers products quickly and accurately to market, but there are challenges to using them. PIM systems collect product information, but they do not reliably distribute them to every possible site. Unless companies integrate, they may have to enter product pricing and descriptions manually. Integrating allows data to automatically display as soon as it is entered. Businesses receive these benefits:
Improved sales – The biggest reason for integration is to provide more accurate information to the consumer. Shopping becomes more pleasurable, resulting in user loyalty and higher sales.
Easily accessible information – Sales staff and customer service workers see product information in real time, enabling them to view product variations and deals on bundles so they can offer customers more options.
Increased efficiency – Administrators gain perspective on your entire range of products to drive decision making. Employees no longer have to spend time manually entering product descriptions in Magento.
Better marketing – Magento distributes continually updated information and accurate descriptions to search engines and customers, encouraging interaction and facilitating conversions.
Salsify PIM Integration Experts
Salsify PIM receives input from a wide range of channels like e-commerce stores, warehouses and brick and mortar stores. Magento integration can translate to improved information flow – when it's carried out by the right team. The experts at Forix use their knowledge and experience with Magento web development to make sure your integration is implemented correctly. Contact our certified Magento Managed Support team today.