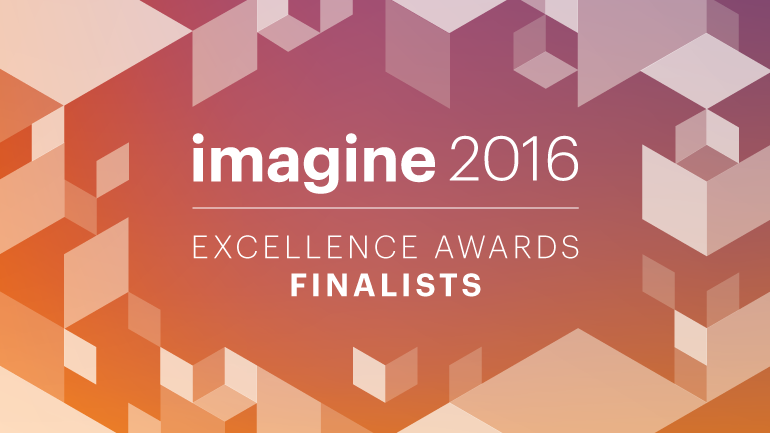 Forix is pleased to announce that Sexy Hair's innovative new website has been recognized as one of the finalists for the Magento Excellence Awards. The winners will be announced at the 2016 Magento Imagine conference on Tuesday, April 12th in Las Vegas. The Sexy Hair website is driven by a mobile-first user experience, specifically designed to meet the majority of visitors on the devices they use most.
With celebrity iconography, bold aesthetics, and a hair quiz to match users with the right products, Sexy Hair's website saw conversion increases of 99.88% in the first two months after launch when compared year over year.
Competing in the Best Mobile Experience category, learn more about the finalists and judging categories on the Magento Blog.