SKUVault supplies a cloud-based warehouse management system for businesses of any size. It provides real-time inventory updates across online marketplaces, and manages order fulfillment and inventory tracking. Compare purchase order numbers against shipments to minimize errors and prevent out of stocks with continually updated merchandise counts. Businesses choose Magento for its user-friendly dashboard, vast array of data utilization tools and wide range of customization options. SKUVault supports both Magento and Magento 2 for even greater functionality.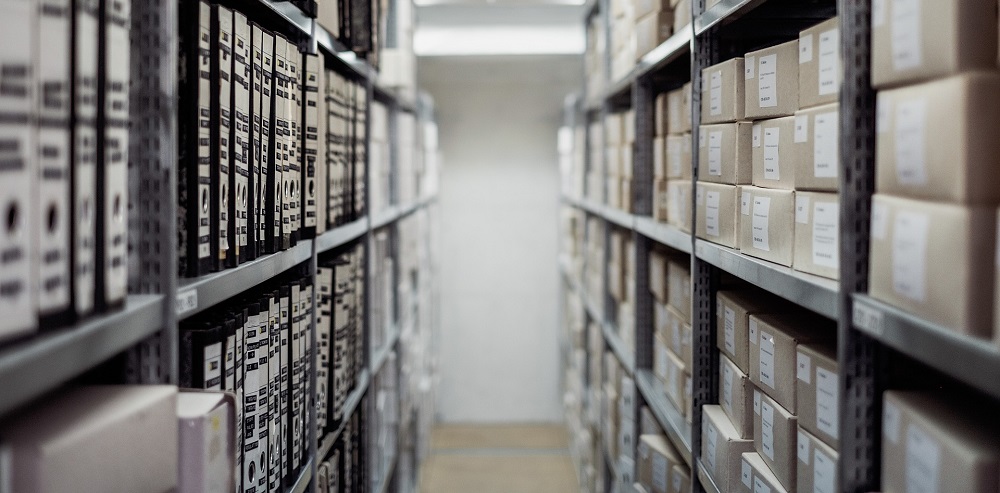 Why Integrate SKUVault and Magento?
Eliminate errors with integration. SKUVault was designed to be as simple as possible. It uses barcoding so warehouse workers can scan labels instead of inputting data for faster shipping and simplified inventory management.
Provide easier access. When integrated with Magento, your online store reflects what's in your warehouse without the need for manual data inventory. Since SKUVault is cloud-based, management can view inventory from any location on any device. Search by product name, SKU, description, price, manufacturer and more.
Synchronize information. When a customer places an order or an item ships from your facility, the available quantity automatically updates both in your online store and within your warehouse inventory. When systems are separate, customers might view an item on your Magento site that is no longer available. The resulting delay or unavailability causes customer disappointment and lost sales. Automatic updating makes sure your website only offers available merchandise. It reduces the amount of inventory you have to keep on hand to prevent customer dissatisfaction.
Customize reporting options. If you sell through your Magento store and also offer merchandise through sites like eBay and Amazon, integration allows you to grab data from sales in every available marketplace. Use SKUVault to build customized pick lists that make warehouse pickers more effective and integrate their activities to find out what each order really costs you. Generate reports to compare productivity between workers, offer incentives for higher yields and refine workflows.
SKUVault ERP Integration Experts
Use what your business has currently invested in your e-commerce website and ERP solutions even more effectively when you use Forix for integration. Find out why businesses around the world call us for implementation when you contact our certified Magento Managed Support team today.