Optimization Tips to Speed Up Magento 2
Since its beta release in 2007, Magento has steadily developed a reputation as the ecommerce platform to beat, developing a number of features and versions to continue to assist business owners in facilitating their online sales. By the time Magento 2 was released in 2015, it had become one of the most widely used ecommerce platforms in the world, accounting for more than 12% of all online stores. While the long-awaited platform boasts a number of the excellent features that users have come to expect from Magento, one aspect threatens to overshadow the otherwise stellar performance – the need to speed up Magento 2.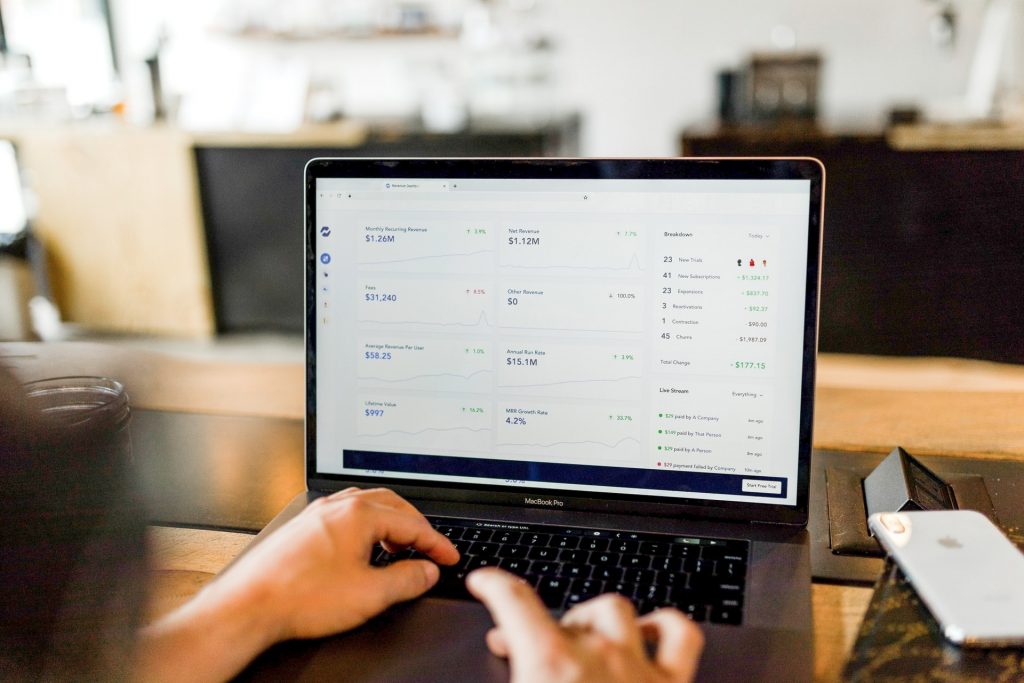 Why Is Magento So Slow?
As a Magento 2 managed services provider, Forix specializes in helping businesses make the most of their Magento 2 investment. As a result, we've put significant time and effort into determining the causes of Magento's slower speeds, as well as helping business owners strategize how to speed up Magento 2. Primarily, Forix has found that speed issues with Magento 2 tend to result from the following:

Outdated Magento versions

Improper server parameters

Large or incompatible third-party plugins

Unoptimized JavaScript and CSS
Fortunately, our experts have identified proven strategies to help you tackle each in turn and speed up Magento 2.
Update Your Magento Version and Optimize Your Server
If your Magento platform is not up to date with the latest version, you won't be taking advantage of every speed boost presented by the continuous improvements and updates released by the company. Ensure you're using the most recent version in order to optimize speed and performance.
Similarly, if you're currently hosting Magento 2 via a shared arrangement, you could be inadvertently causing speed issues. Switch to a dedicated server or utilize customized virtual private server (VPS) hosting to boost speed.

Address Third Party Plugins 
Magento is so popular, in part, due to its open-source format – you can make adjustments, add features, and more with hundreds of Magento extensions and plugins. Unfortunately, when you consider the fact that each time your Magento store loads on a user's screen, each of your extensions needs to load too, it's easy to see why this is a root cause of the issue. Audit your extensions, beginning with the largest, and remove any that are not absolutely necessary to your store's functioning; be sure to keep note of which removals produced the largest speed boost as you go.

Configure JavaScript and CSS for Magento 2 Speed Optimization
Together, JavaScript and CSS are one of the primary factors that result in slow Magento 2 performance. Fortunately, Magento has a built-in solution to begin addressing this very issue – it allows you to merge your JavaScript and CSS to reduce requests and speed page loading. You can access this feature from within the developer settings; select the option to merge all JavaScript and CSS files, which will increase the platform's speed.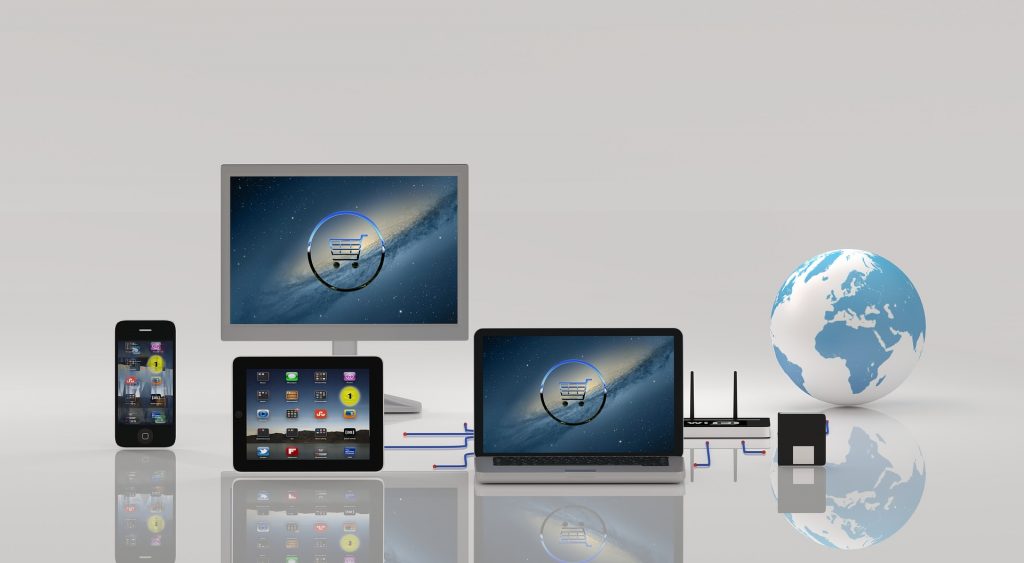 Find the Right Magento 2 Agency to Help Speed Up Magento 2
Magento 2 is the world's most popular ecommerce store platform for a reason – however, like any other platform, it isn't without its quirks. After making these adjustments to speed up Magento 2, you should see smoother, quicker performance of your Magento 2 store. If you're still experiencing issues, however, it's time to delve more deeply into the inner workings of your Magento platform with the help of a Magento managed services partner – for these and any other Magento 2 performance optimization concerns, contact Forix today.