Tips to Help Speed Up Magento 2
After the release of the Magento 2 platform, over 1100 online eCommerce stores have made the migration, expecting enhanced features, additional customizations, and faster speeds across the board. While the former two have been noted by Magento 2 adopters, many of Magento's other users are left wondering about what appear to be some significant issues with loading delays. It's a fair question for anyone who's used the platform since its early days, and one that few users thought would be an issue with Magento 2 – why is Magento so slow, and how can I speed up Magento 2?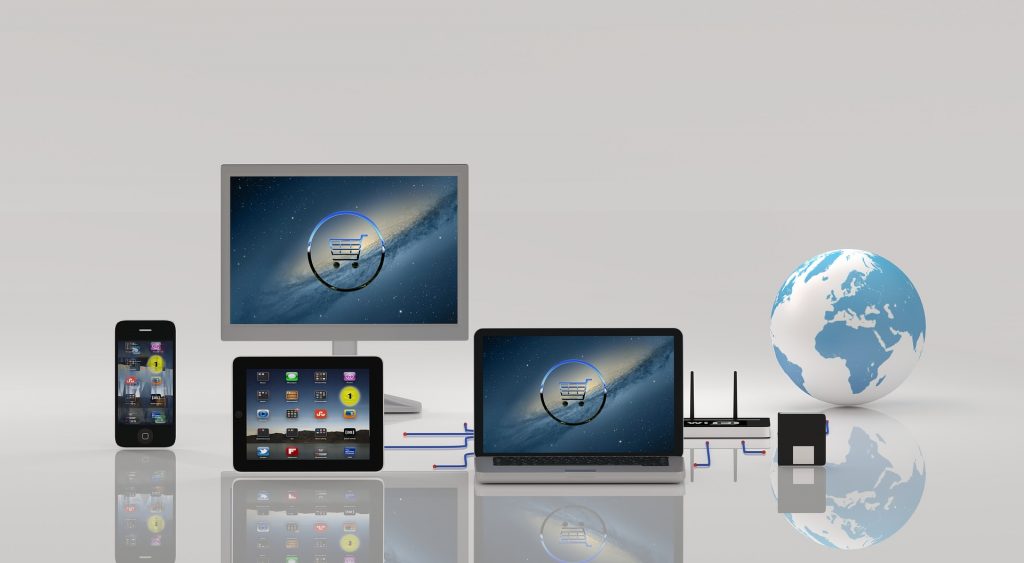 Magento Speed Tests Reveal Issues
Magento 2 is a powerful platform that aims to offer users across a number of different sectors of ecommerce an enhanced, customizable online store. For the most part, it does so using a number of features included by its developers. It makes itself available for user adjustments via a large online library of extensions and plug-ins. In short, Magento 2 is an impressive platform, used by a large portion of the ecommerce world because it works; however, it isn't perfect, and the very features that lead so many to adopt it can also result in speed issues.

As a top provider of Magento managed services, Forix's experts have compiled this list of common causes of Magento speed issues: 
Too many or poorly constructed extensions

Inattention to caching

Unoptimized photos

Multiple JavaScript and CSS requests
While you should regularly conduct an extension audit to isolate and remove unnecessary or ill-functioning extensions, the other items on this list are a bit more unique to the platform itself and require a dedicated effort to resolve. By taking on some of these common issues, you can make steps to speed up Magento 2 performance.
Utilize Caching
Caching ensures guests can store your Magento 2 pages and recall them on future visits instead of loading each anew. While Magento 2 has built-in caching you can enable simply by moving a slider, most users have better results combining Varnish, APC, Memcache, then running a Magento speed test to fine-tune the ideal combination. Be sure to enable all cache types to allow all your changes to take place.

Utilize Image Optimization
Together, the images you use require a great deal of loading time when a user loads your Magento store. Address this by using lossless compression within a photo editing program such as Photoshop. In addition, you can choose to use a Magento extension to optimize each image in your store automatically. Image optimization is one of the simplest ways to speed up Magento 2.
Address CSS and Java for Magento 2 Optimization
Your Magento store is built on an HTML framework with modifications by CSS and JavaScript to control formatting, layout, appearance, and provide the interactive elements you depend on. Within the developer portion of the Magento dashboard, you can merge and minify (reduce the size of) both JavaScript and CSS code. These actions reduce the amount of code that must load each time and help to speed up Magento 2.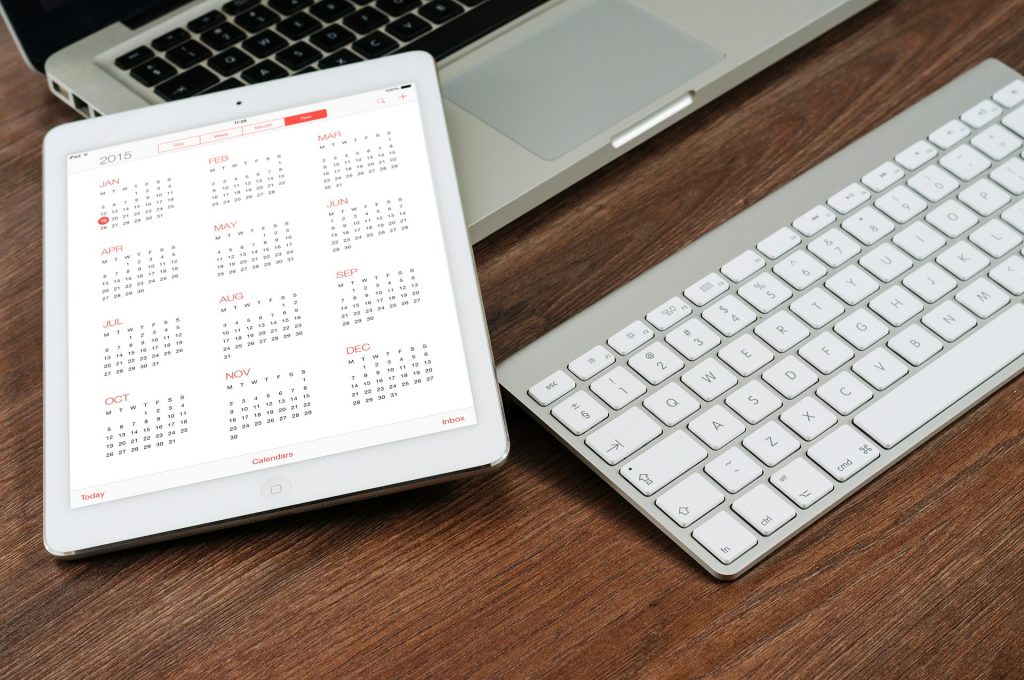 Speed Up Magento 2 With Help from Forix
These are a few of the most common reasons for Magento 2 slowing, but there are multiple other potential issues hidden within your Magento dashboard. Fortunately, as a Magento managed services provider, Forix can help you speed up Magento 2, and assist you with testing and identifying the root cause of your speed issues and find solutions that work to get your store operating at optimal speeds. Contact us today for more information about Magento 2 speed optimization.